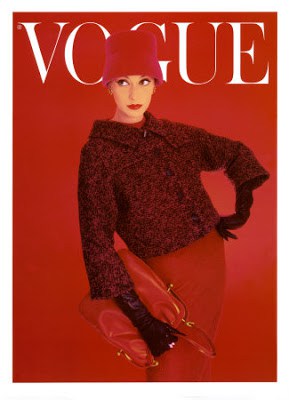 Maybe one of these posters could hang in my new sewing area?
Currently my days revolves around work, moving/packing up and not much else. I'm getting pretty exhausted so to keep my spirits up I've started to day dream a little about how I would like my new sewing area to look like. A nice poster is one option, another would be an inspiration board. A wall decoration was impossible in our last place since my table was facing the window, so I would like a little something this time. The blog
Inspiration boards
has collected many nice inspiration boards with accompanying interviews with the owners.
Yvestown's
inspiration board.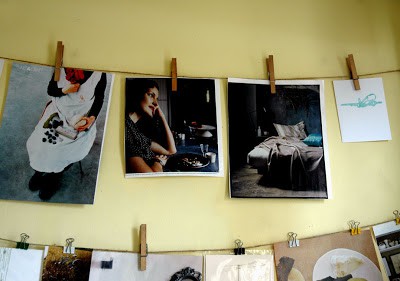 From Simply photo.
And maybe it's a bit of an overkill, but I am also tempted to make something out of a sewing themed fabric, perhaps a little drawstring bag to store the current project and it's notions?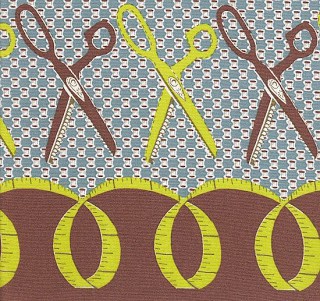 Fabrics from
Superbuzzy
and
Repro Depot