So apparently we are already on day four of the new year! Which made me realize that I need to hurry up with my annual blogging retrospective. If I procrastinate a little longer, it might as well be March before I get around to it. Something really does happen with the perception of time when we get older. So here comes my year of sewing and blogging.
Favorite sewing project: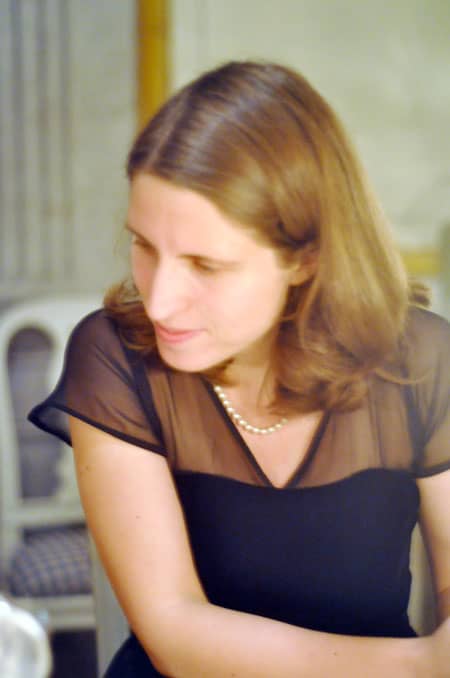 My wedding dress by all accounts. Yes it was stressful and the fabrics were insane to work with, but I loved the outcome and the special meaning. This dress will always have a very sacred place in my heart.
Most worn: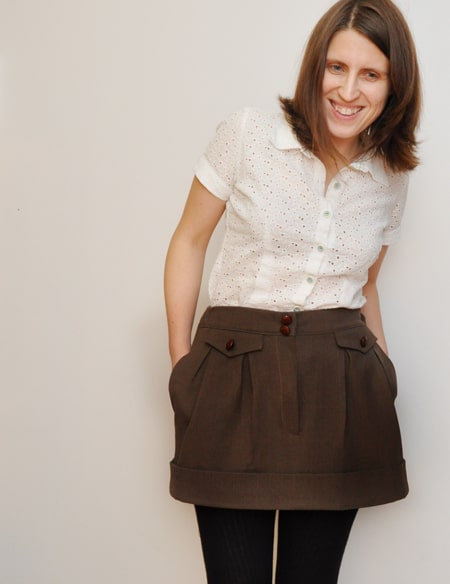 The Karl Lagerfeldt skirt. I wear this so much, like every week.
And much more than any other skirt. It's genius. Genius! Just like Karl.
Most exciting blog development:
I started adding recipes! Yes I can get excited about the small things in life 🙂 Sometimes the sewing blogging can be a little constricting so 2011 I gradually started to include other things in the blog. I never have any plans with this blog, it all sort of happens organically and on inspiration. Which is also why sometimes the blogging is a bit erratic.
Biggest surprise:
That I would take up roller derby at the age of 39. We return to training tomorrow and I got serious jitters. What if I have forgotten how to skate?
Biggest mistake: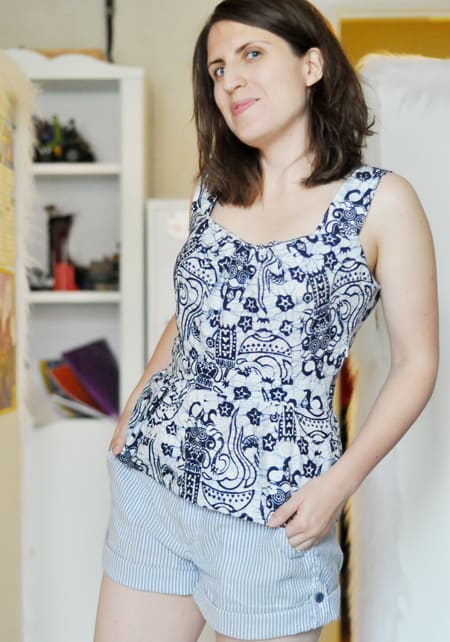 The dress that turned into a top because I can be such a absent minded person sometimes. Note to self: Double check the fabric before cutting it. I like the top though.
Best wardrobe builder: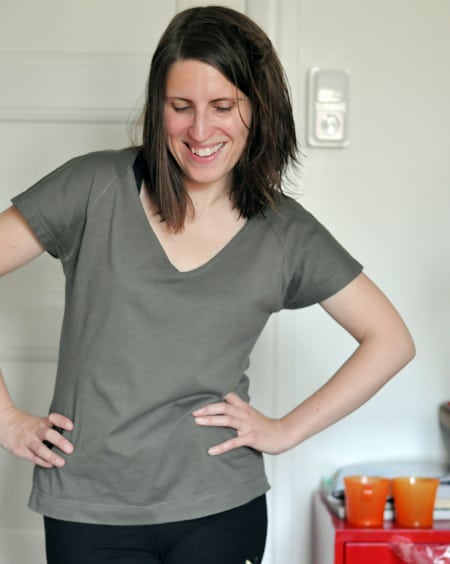 The Burdastyle workout t-shirt. Words cannot describe what a brilliant lounge top this is. This is the first top I grab in the wardrobe after washing. In fact I often pick it straight from the washing bag.
Biggest blog celebrity moment:
When I got an email from the director of the Halston documentary that I reviewed. He agreed that Richard E Grant would be perfect to play Halston!