A couple of weeks ago I designed and ordered my first Spoonflower fabrics. Designing prints is something I've dreamed of since I was a child and I even entered a sweater fabric print to a magazine design challenge when I was in my early teens (never won anything) . Since I'm sure more of you are considering ordering fabrics from Spoonflower or some other print-on-demand service I decided to make a video before I begun cutting into the fabrics.
I only ordered one fabric, the sports lycra, and obviously I have yet to test the fabrics. The proof will be in the sewing, wearing and washing. But folks who have given me feedback says the sports fabric performs well, apart from the fact that it is printed on white fabric and hence is not entirely opaque, especially when really stretched out. In the video you can see this in more detail.
The fabrics in my Spoonflower shop
(I will receive a commission on ordered fabrics)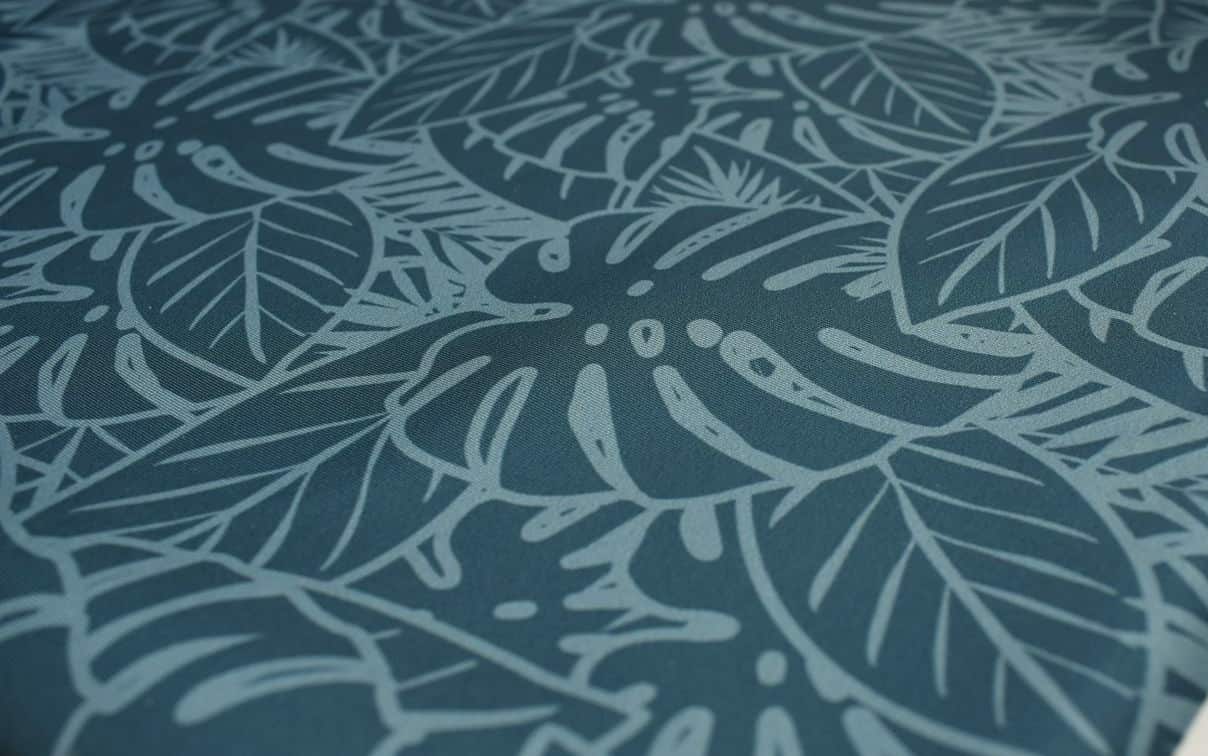 I've also done a green and purple version of this print. But I need to order swatches before I can sell them. You can see those colourways here
I ordered this print big (each pattern repeat is around 40 cm wide), but you can change the sizing.
Other stuff mentioned in the video
How to create a seamless repeat (Spoonflower pattern tutorial)