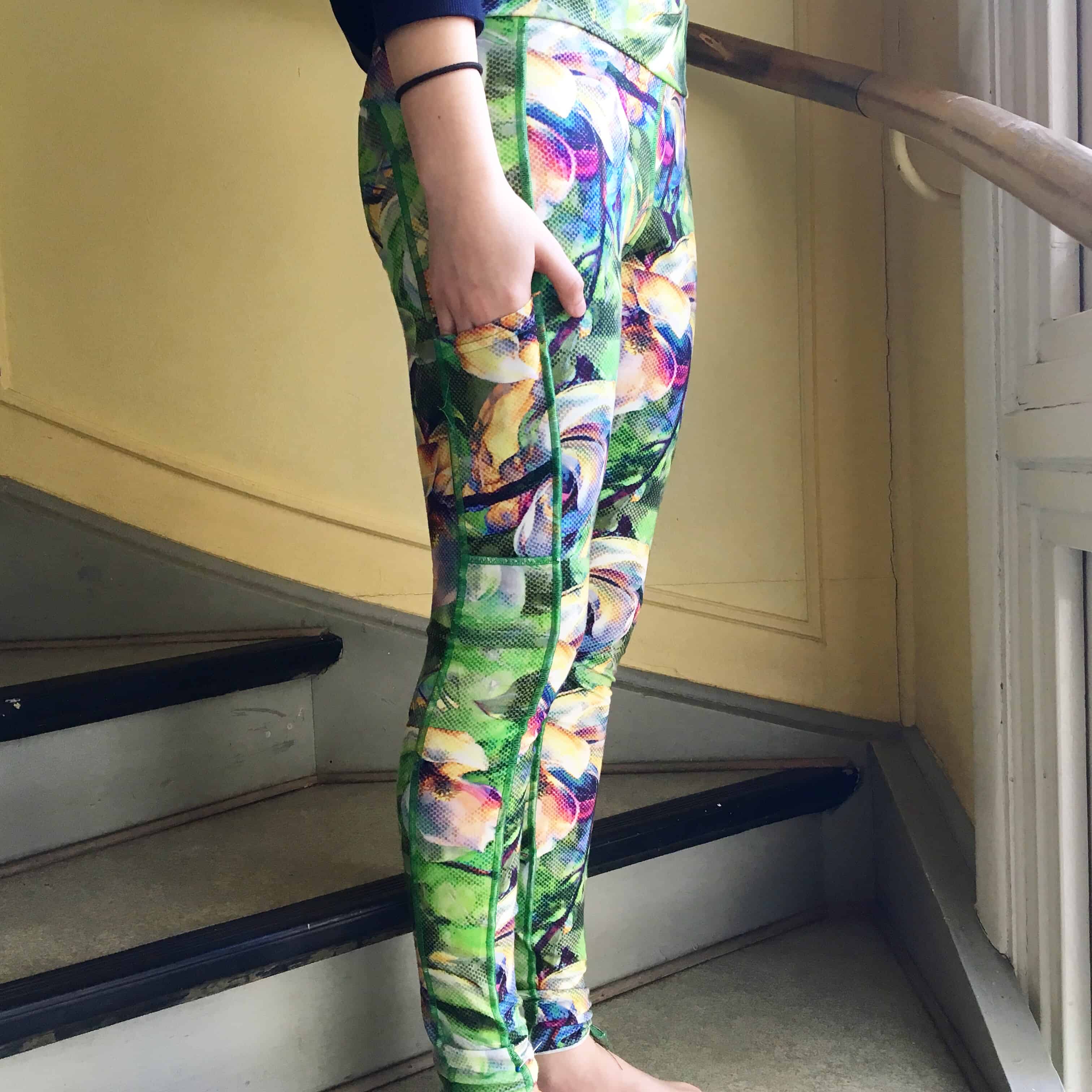 Finally a long weekend! Hopefully I get some nice sewing done. I started the day on the wrong foot though, when I sewed up the Greenstyle Stride Leggings for my 18-year old and  the fit turned out off, a little bit too tight in some places and the the waist band didn't quite work either. Plus the pocket is too small for her large cell phone. Meh. So I'm starting from scratch this afternoon using my own base leggings pattern instead, because it fits both me and both of my kids really well.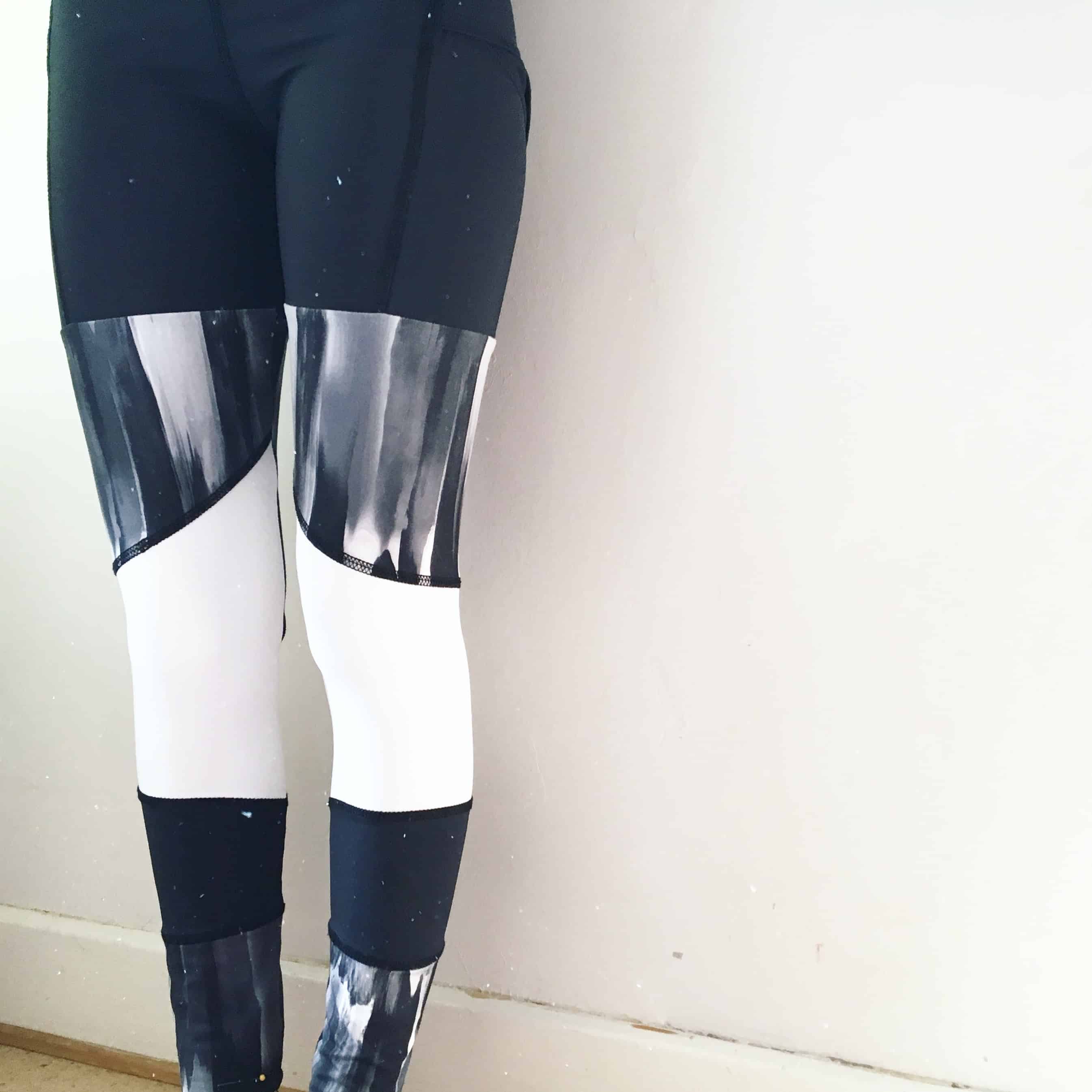 More successfully were my the leggings for other daughter. Here I used my own leggings draft (just altering for Anja's size and preferences)  and I think I'll stick to my own leggings patterns from now on. It's just too much hassle adjusting commercial patterns (for instance I did three pair of Jalie's Cora last year before I was 100% happy with the fit). It is not that the commercial leggings patterns I've tried are bad, but I know what I like and my kids prefer a similar fit so why start from scratch and risk a dud? (see above). I guess that is why I am so loyal to Burda, their sizing is consistent and fits me well, so I'm seldom disappointed with the outcome.
Also last Sunday I recorded a sewing vlog of my day. Some behind the scenes of sewing Anjas leggings, a little bra making haul, a little pdf'ing– and I even take you along for a run! I know, exciting stuff 🙂  Stay tuned for that one.