In the spirit of Sundays upcoming liveshow about sewing with knits, I decided to compile five personal favorites among the tutorials on sewing with knits that I've done over the years. So here goes in no particular order!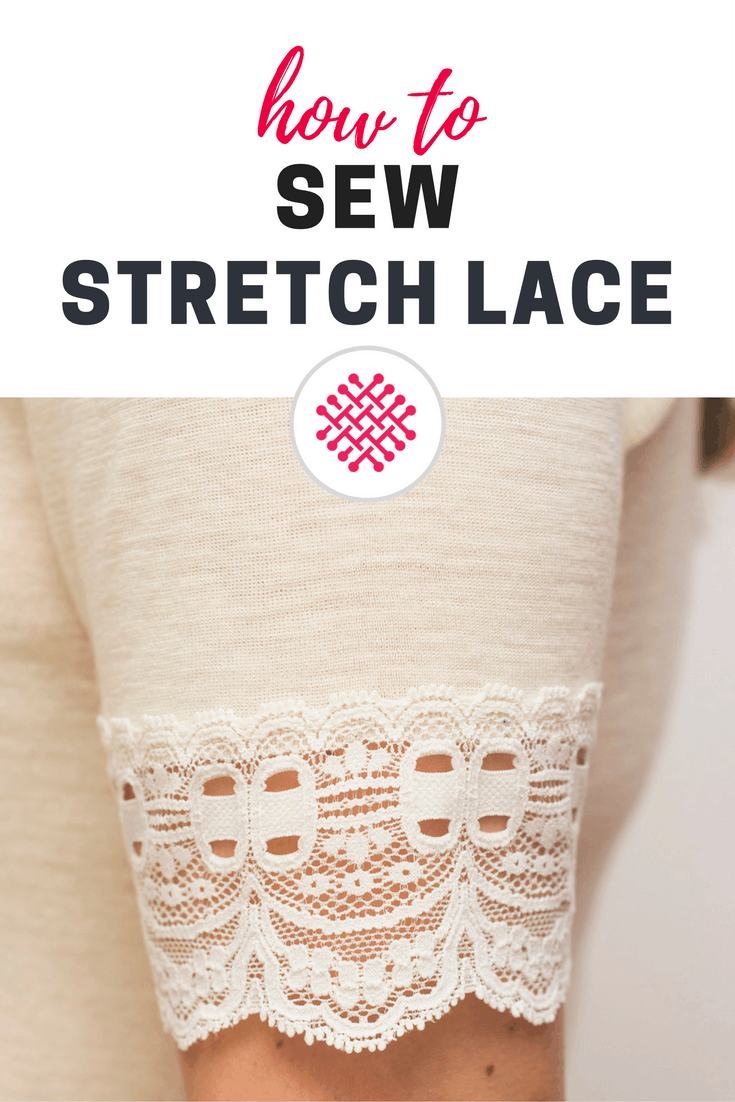 In this tutorial, I test three different ways to attach stretch lace (zigzag, coverstitch and serger flatlock) to see which method(s) that works the best.
This was one of my sewing goals for 2017, to finally figure out a method that gave me decent results. This one is super simple and is by far the best one I tried so far.

This is a super nerdy blog post where I go deep into the subject of sewing ribbing and even give you some suggestions on best percentages for different ribbing applications.
This is one of my favorite tutorials since I don't just share my own tips – I also interview an expert on the subject. I go deep into troubleshooting and how to make do when you have a crappy coverstitch machine. I wrote this one before I upgraded to my current coverstitch machine.
This tutorial is the result of me studying how they do casing for elastic in ready to wear and then trying to copy the method at home. I thought this solution was very clever (not my idea, I just copied it) and not something I've seen in sewing patterns, so I figure it would be worth turning into a tutorial.
Also, if you want to chat more about knits please come and hang out during my livechat on Sunday.
When: Sunday 24th September. 8 PM Central European Time/2 PM US Eastern Standard Time
Where: Direct link to the stream (you can sign up there to be notified) The time shown on YouTube will be your local time, so no need to convert!