Yay, it's Friday! I'm gearing up for a busy weekend sewing wise and I'm currently feeling a bit overwhelmed in general so I figured I should do a list to make sense of it all!
Biggest accomplishment
I'm finally finished with my outfit for the half marathon next weekend! This week I made a matching pair of shorts and I somehow managed to make a pair of fairly well-fitting shorts even though the soft Meryl fabric is way too thin to use for bottoms really. One trick I employed was to use power net both in the waistband and in the thigh bands to add some stability.
Biggest overwhelm
I began redrafting the sports bra pattern last night since I want to add some features that weren't included in the pattern I'm using. That pulled me into a big black hole of confusion and suddenly I had like a million little pattern pieces and had no idea what I was doing. Then I decided to simplify the process to make it more manageable, but then when I began cutting out the pieces I decided to add on some features again to allow for more stability, stretch and breathing properties. I currently using six different fabrics/nets and it's getting out of control! But I try to view this project as a learning experience.
What I will work on this weekend
It's going to be an intense weekend, in fantasy land I'm able to finish the bra and love it, edit and film more clips for my upcoming video review about my Janome coverstitch machine, go notions shopping and do some work on my coverstitch book and run my last long run before the race. Plus all the regular life stuff you know. Yeah, lol, I'm pretty good to set up unrealistic plans for myself! I'm lucky if I get half of all that done this weekend.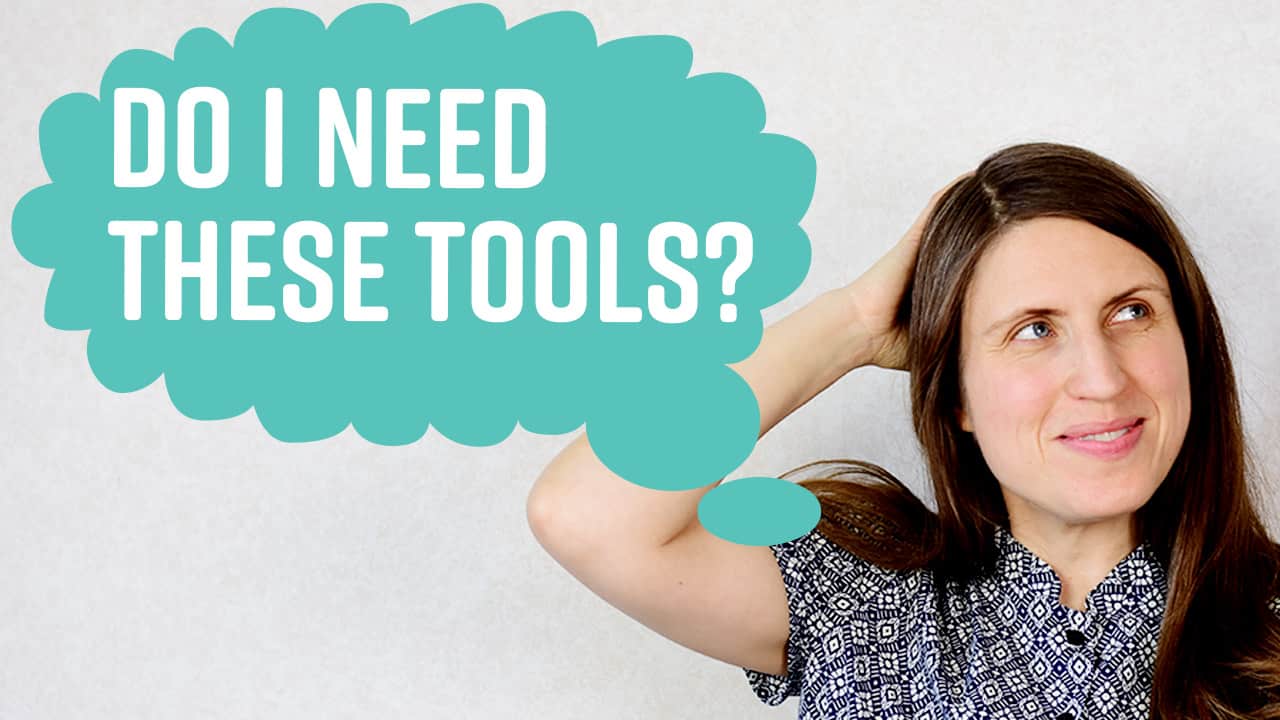 The biggest surprise this week
All the amazing helpful comments I got on my last video about sewing tools recommendations. You guys are such a well of information and thank you for taking the time to give such fantastic feedback. I plan to compile a blog post of the feedback and give you an update in the upcoming weeks.
Have a great weekend everyone! <3