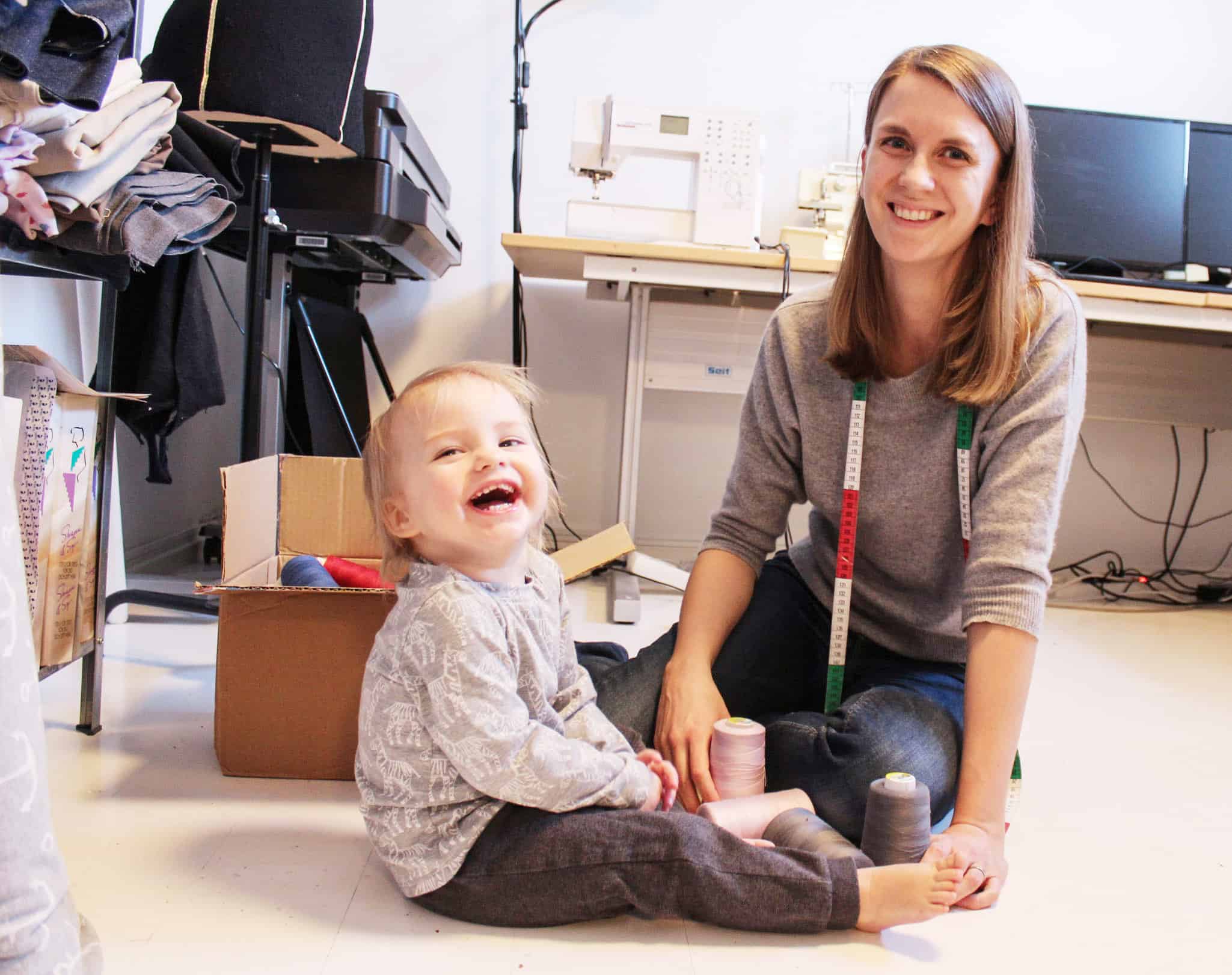 Curious about how pattern making works in the garment industry? And how professional patterns differs from the ones we buy as home sewists? Then I have got a treat for you in this month's newsletter (out today, subscribe below!).
In it I interview Malena Hjerpe, a pattern maker who has worked for Swedish fashion gigants such as H&M and Arket, and now is developing a line of home sewing patterns on the side of her freelance pattern making career. To learn more about Malena, follow Pattern by Malena on Instagram.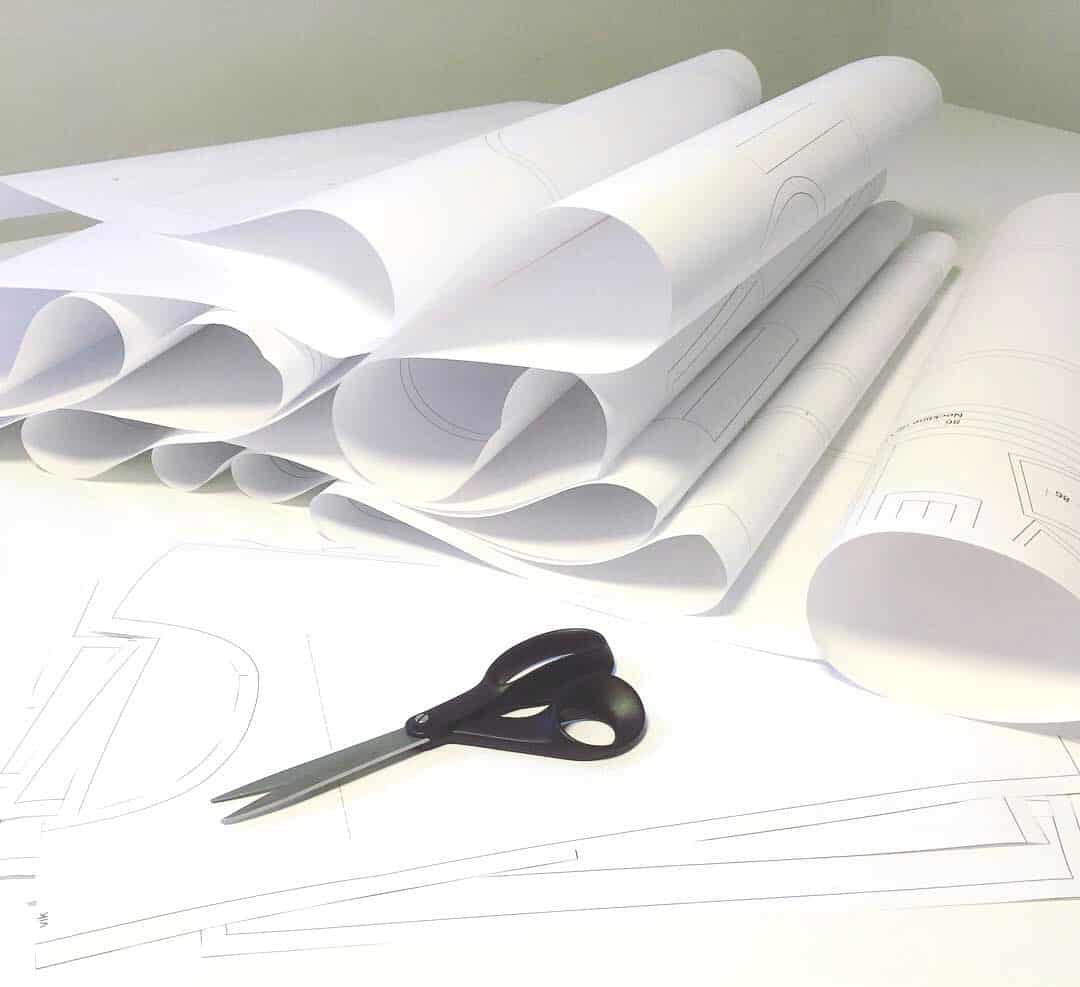 I find the intersection between garment industry practices and our homes sewing methods deeply fascinating, and if you have followed my blog for a while (and read my books) you know that a lot of my sewing tutorials are inspired by professional sewing techniques. Which is why I loved interviewing Malena about this topic, as she straddles both worlds.