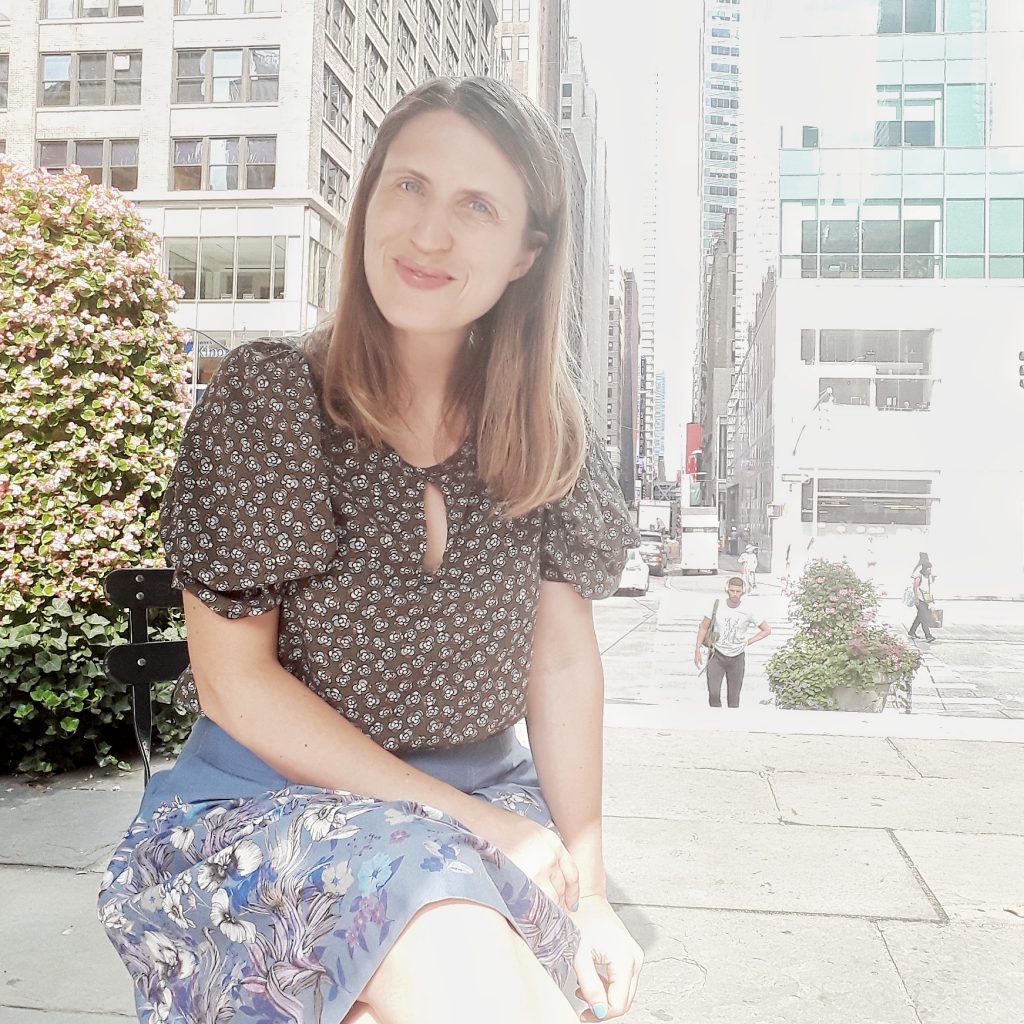 August is going to be a busy month for me, as I'm gearing up for some big changes, and sometimes (or often!) it feels like I'm in a little over my head. But it's also really exciting, so let's take a look at what has been going on in my sewing life lately.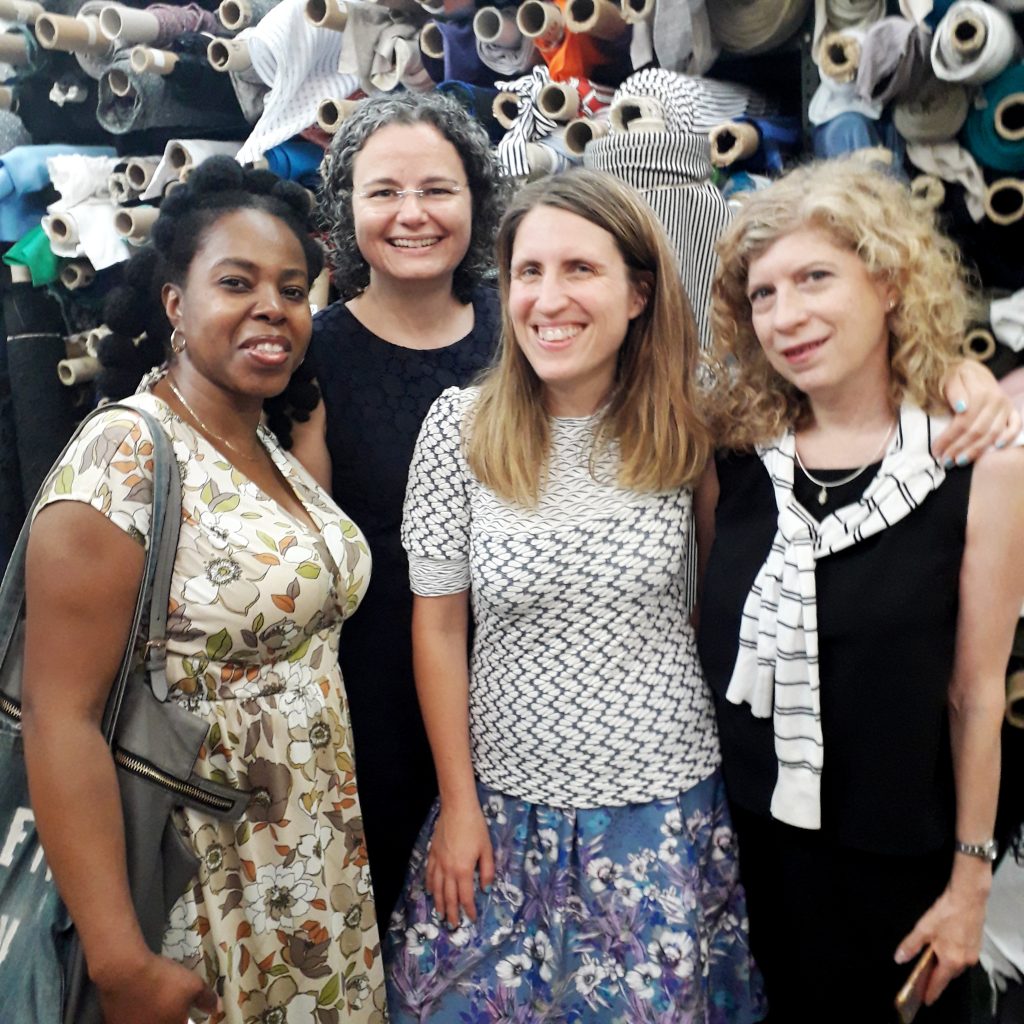 Sewing meet-up in New York
July was a great month, and the highlight was my trip to New York. We even managed to do a little sewing meet-up att Metro Textiles, which is a great little shop in the garment district. I met up with Kyle, Rhode and Carol and we had a blast. Kyle also took me on a full sewing shopping tour and also gave me some incredible gifts, so stay tuned for NYC haul on my YouTube-channel!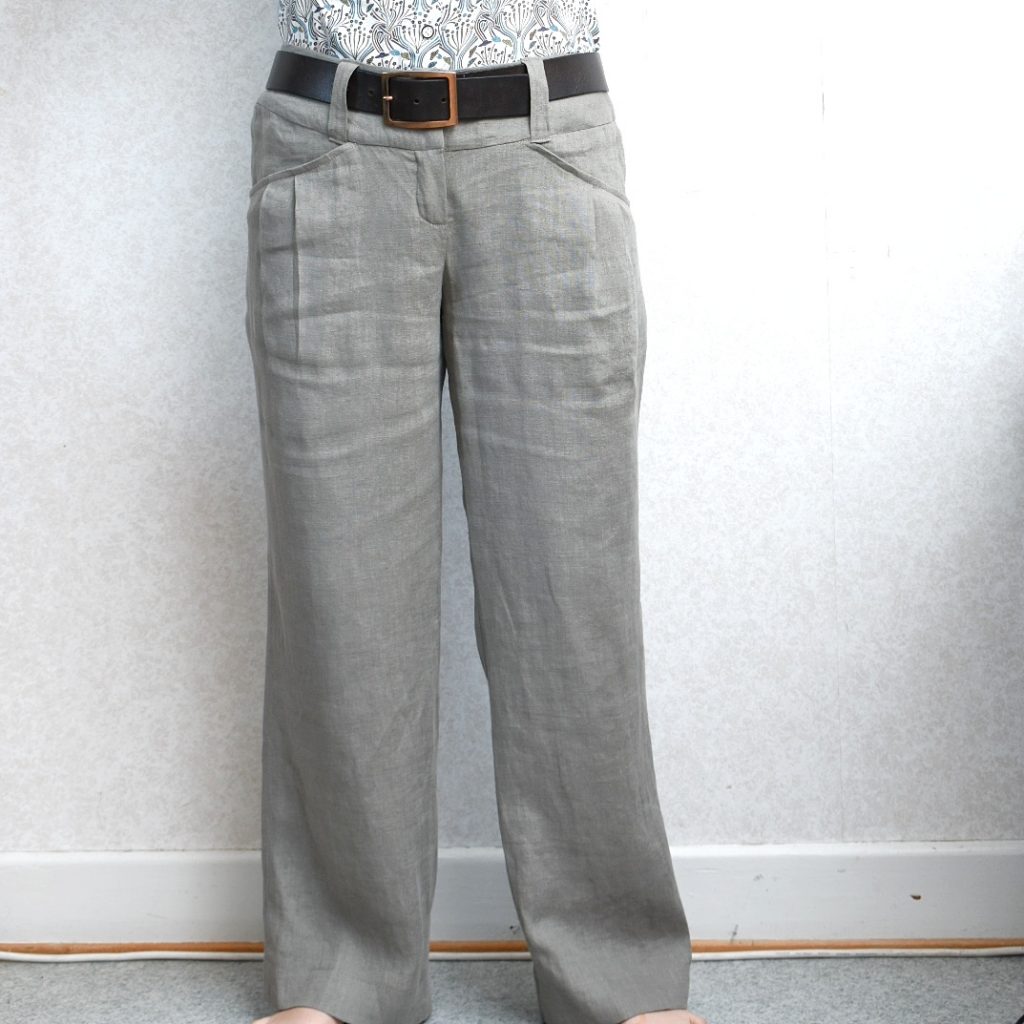 Pant sewing mishaps
Sometimes sewing projects seem cursed from the start, right? I was so eager to sew up a pair of linen pants for summer, but the whole project was such a massive struggle, since I had clearly not picked a good fabric. It was nearly impossible to keep in check for things like waistband, pockets and zipper. And it also wrinkled like crazy. But, stubborn as I am, I still finished them, even though I felt so defeated. Anyhow, I wore them to my trip to New York, loved how cool and comfortable they were, and the trauma of sewing them started to dissipate.
Until about day seven of our trip, when I saw this:
Yes the fabric had begun to disintegrate after just a week of wear, with big, visible, rips along the crotch. What a bummer! I am still not entirely over this failed project.
Sending my coverstitch book to the printer
I'm finally doing a proper large print-run of my sewing book Master the Coverstitch Machine. This gives me the ability to pick the best paper, cover and binding, so this is HUGE to me. Up until now, I have used print-on-demand services, which does not offer as many options.
The tricky part is the up-front cost and figuring out the distribution, but I think I have it sorted now. It will be sold on Amazon sites and shipped globally, using a book fulfillment center. So not much will change hopefully.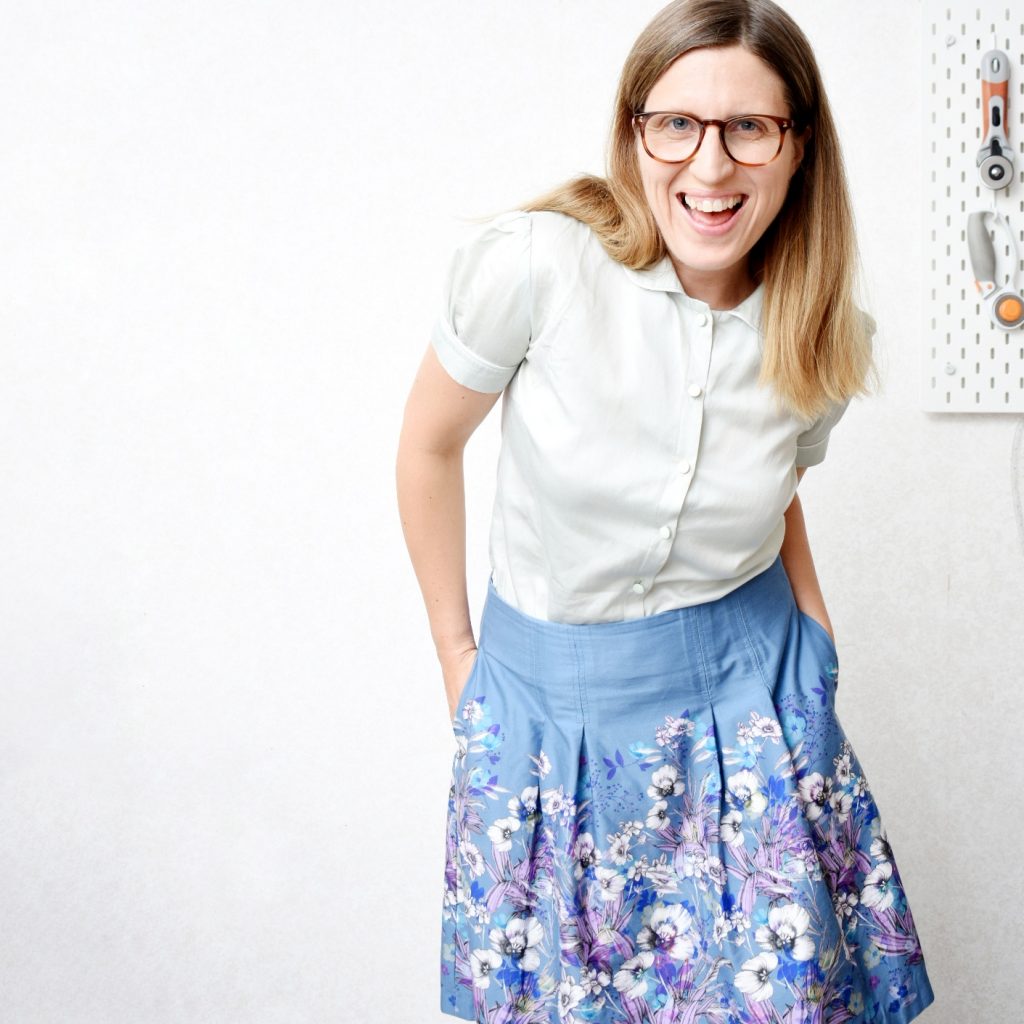 Today is my birthday!
Yes, today I'm turning 47. Only three years left to the big 50! Life is good overall, and as some of you already know, I have taken my first bold decision in a very long time, which is taking six months off my day job to work full-time on my sewing biz. I feel very proud of this, especially since it's a scary decision, and I want to celebrate that I have somehow found my way back to the braver self I used to be when I was younger.
It's a regular workday today, but I'm having a birthday lunch with my daughters and then me and my husband are going to music festival this evening, so for being a weekday birthday, it's looking pretty great!