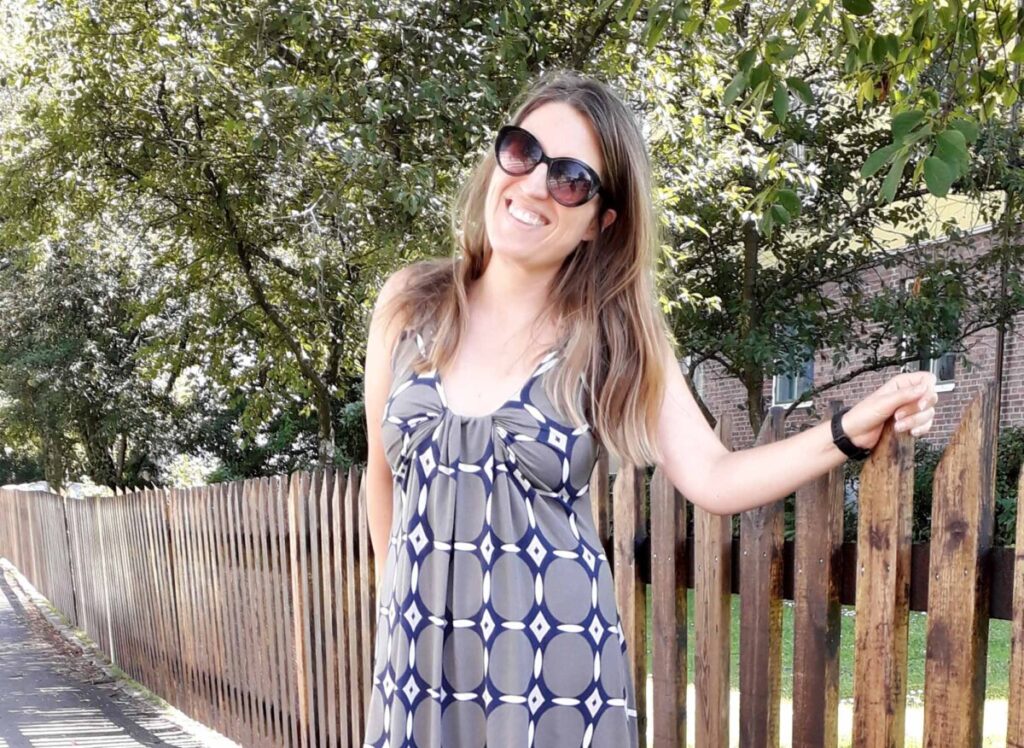 Hi everyone! Here is a little update on what's been going on in my life lately. Plus it's my birthday today. I'm turning 48 and back when I started this blog I had just turned 36. Looking back at those early blog photos I look so young, but I don't think I felt that way back then, I was probably feeling super old lol, being a proper grown-up with a day-job and two kids (aged 9 and 6 at that time).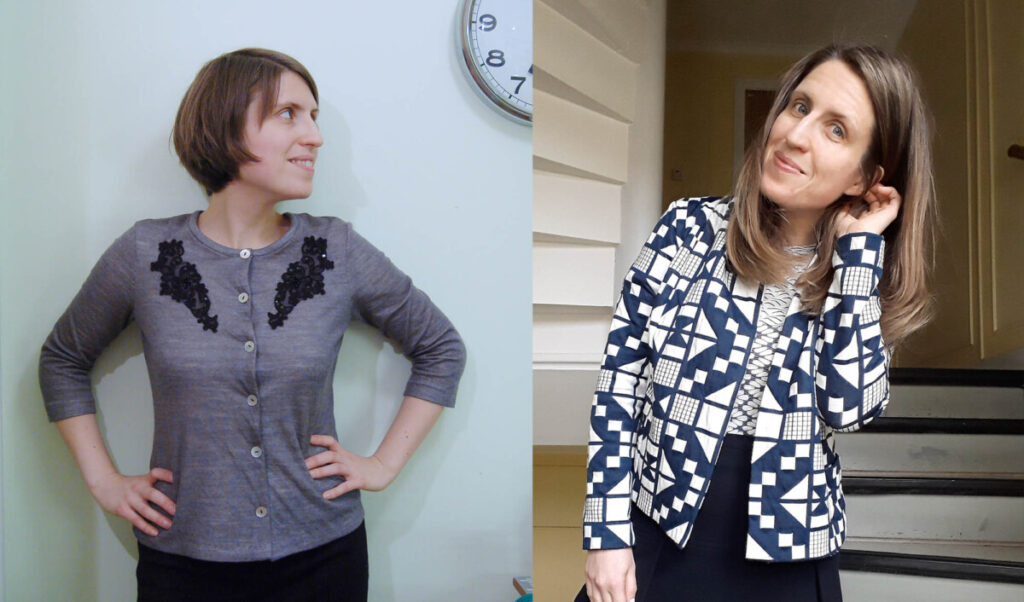 My 40's have been a lot about figuring out what makes me feel good and doing more of that and stopping wasting time on energy-sucking things that I have the power to let go of. I've also done a lot of creative self-realisation and pivoting, but this decade has still been a bit struggle, to be honest, and lately, I've felt somewhat stuck in certain ways.
But studies have shown that one gets happier and more satisfied after 50 (and that for many of us, our 40's can be kinda rough). So fingers crossed that that stat holds up!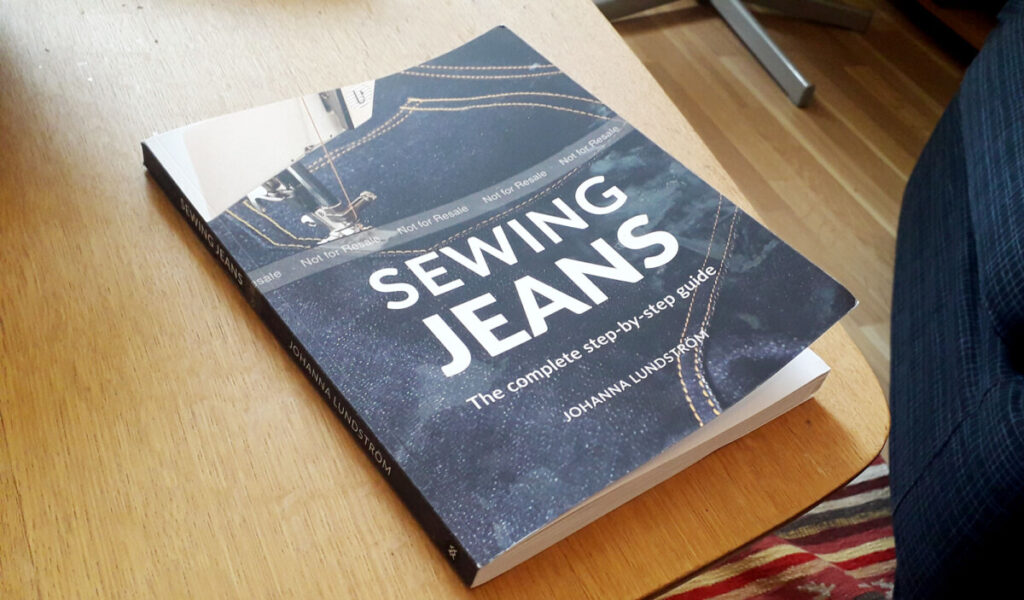 Sewing jeans book update
In less than two weeks my book will be sent off to the printer. I'm still working on the book every second I can since I want to make sure it's as good as it can possibly be. Next week I'll do a separate post about the book with a little sneak peek of the book since I now have a print sample to show you. 
I'm completely spent, by the way, working on this book while also juggling my day-job again, but I try to remind that I feel this way every time I'm about to turn a book in. So I know that this feeling will pass and that I will (hopefully) feel really elated and proud of my accomplishment. Thank you to everyone who has pre-ordered the book! It means so much that you put this much faith in my work <3. 
Learn more about my Sewing Jeans book
A little YouTube hiatus
Speaking of being exhausted, I had to take a little break making content on my YouTube-channel since I really can't do it all :-). And part of growing up is understanding our limits and make better decisions.
But I will be back doing videos pretty shortly, likely before August is over, and I already have content ideas for the rest of the year. BTW, many of those are based on requests that I've gotten from you, I'm very grateful for all the great suggestion and feedback, it makes me a better content creator.
So this was a little update on what's been going on lately, and after the book is done I will also start updating the blog more regularly again.
Talk to you soon and take care!
Hugs
Johanna