This week I started working on the final chapter for my book about sewing activewear. It feels surreal to look at all the pages and realizing that I somehow managed to get it all together. The biggest effort has been taking all the step-by-step photos. I wanted to make a very visual book, as I enjoy that form of learning myself, but that process has been very labor intensive.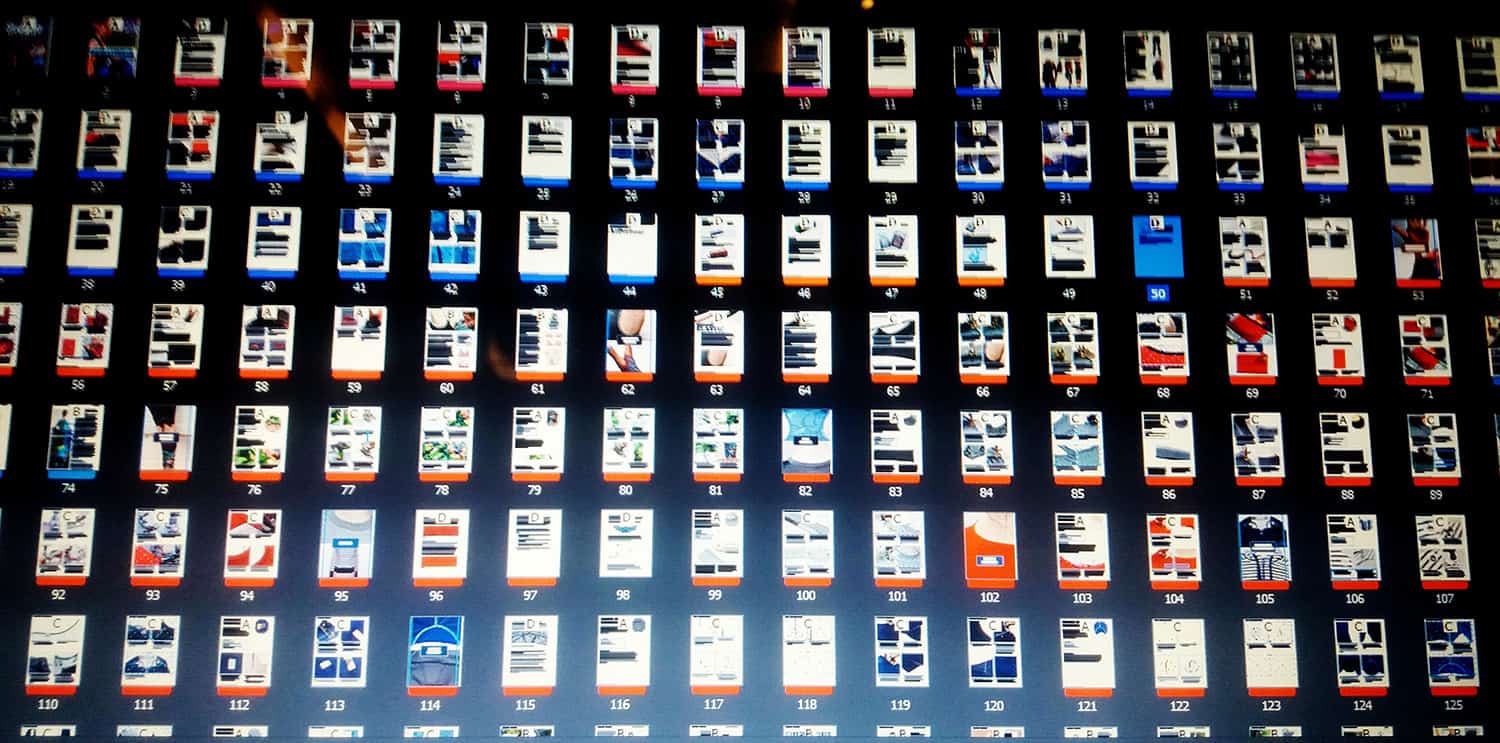 Now what remains is all the editing, corrections and formatting which will take all of November. Hopefully, I will be able to offer a print book through Amazon from the get-go as well if the formatting process isn't too time-consuming. A print book will happen at some date anyhow, that I know for sure now. 
Also, I want to give a special shout-out and a big thank you to my wonderful proofreader Kylie, an Australian sewist and journalist (and she is an ultra racing athlete too!) who is helping me with getting the English right and the content coherent. Plus Kylie's sister Laura has just started a new activewear fabric shop: Sew Active Fabrics so go check that out!
Become a Patreon
If you want to support my work and keep all the sewing content coming you can become a Patreon <3. And if you pick one of my upper tiers you will also get monthly chapter previews until the month the book is published. November's samples are coming this weekend! Plus you'll also get a discount when you buy my book if you pick those tiers.
Get updates on my book
You can also sign up for my email list (and get a free sewing machine stitch guide for knits) if you want to get updates. Plus, I'm planning a fun thing later in November where you can help me chose the book cover, so stay tuned for that!