Lots of exciting things going on this February, which also happens to be my last (!) month of my day-job sabbatical. I can't believe it has almost been six months already! So let's take a look at what's newsworthy this month.
Support black pattern designers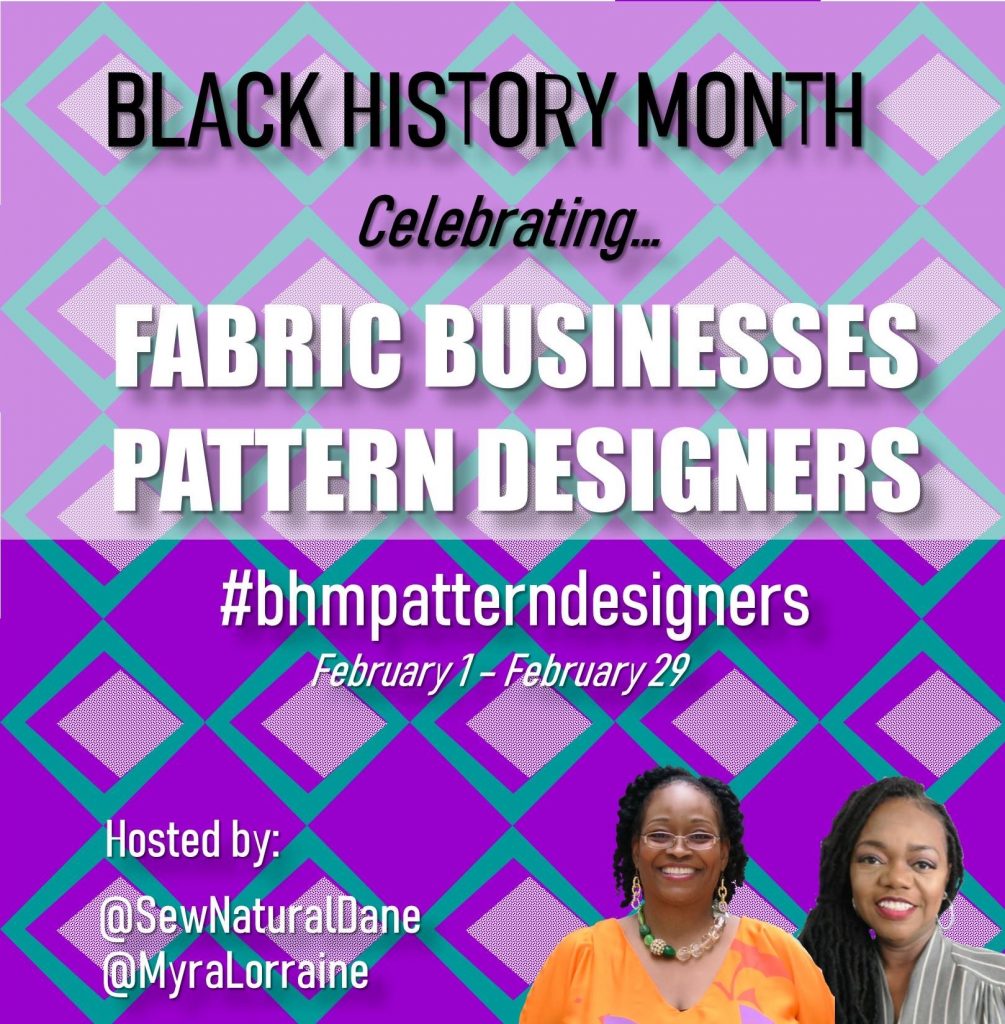 February is Black History Month and in support of black textile creatives, Myra of One Sew Sweet and Natieda from Sew Natural Dane runs a challenge that highlights black pattern designers.
It's the second year this amazing initiative is running and this year I'm one of the proud sponsors so that one of the winners will get a signed print copy of one of my books.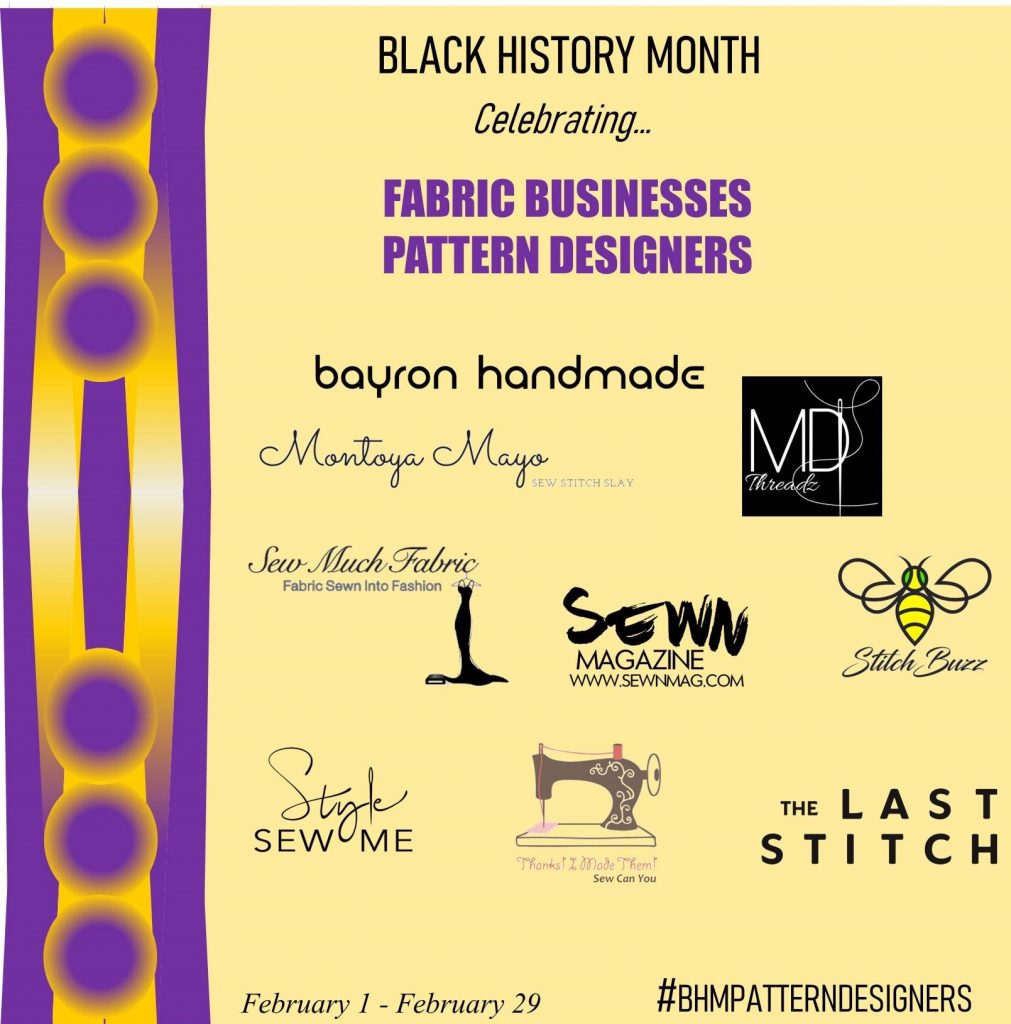 The challenge is held on Instagram and to take part and have the chance to win prizes, the following simple rules apply:
Tag both @SewNaturalDane and @OneSewSweet and use the hashtag #BHMPatternDesigners in order to have your entry counted.
You must use a Black pattern designer. ⠀
You can only sew and post your item (garments, handbag, knitting, etc) February 1 and February 29th. Your entry is due February 29th.
Want a comprehensive list of black pattern designers? Check out the BHM Pattern Designers resource page that the podcast Sew Organised Style has created for their latest episode where they also interview Myra and Natieda about the initiative.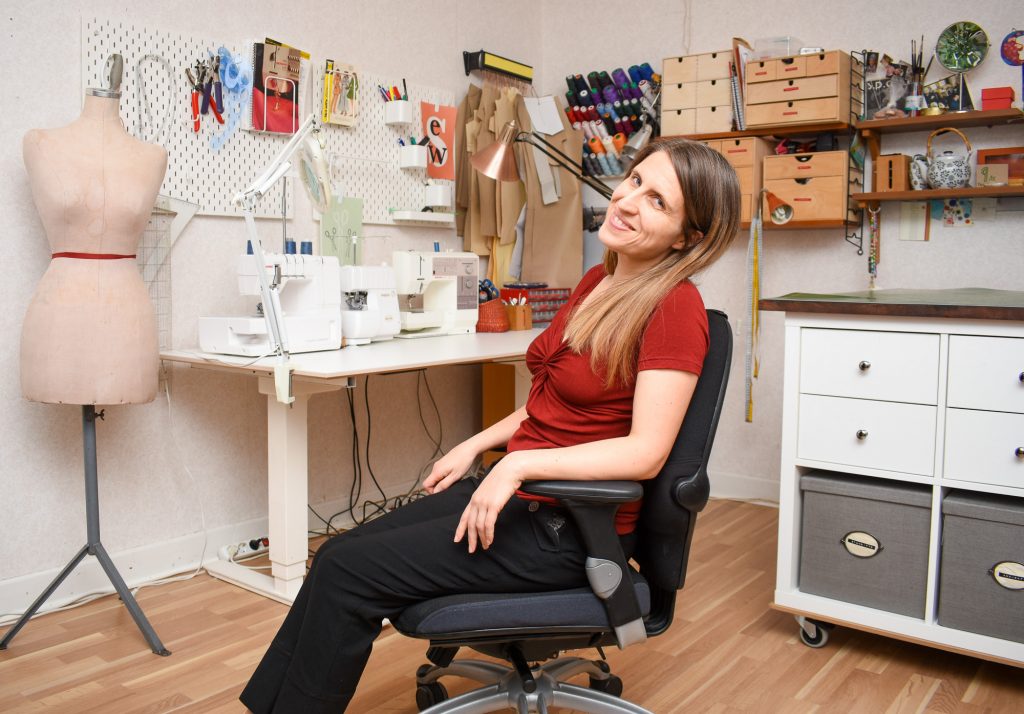 On the last leg of my work sabbatical
In March, I will return to my day-job after a six-month hiatus where I've been focusing 100% on my sewing business. As I've alluded to previously I'm not at a place where I feel financially secure about running a sewing business full-time. Which I'm totally fine with and never expected anything else when I took the time off from my regular job.
That said, I have accomplished quite a lot, including increasing revenue, developing new products and stepped up my marketing and traffic-driving efforts. Plus my YouTube-channel has kinda taken off lately, after 3+ years of posting videos almost every week, so yeah, growth surely doesn't happen overnight. I now even have a video with over half a million views, which just blows my mind.
I have also created much more structure in my business and enlisted more outside help so that The Last Stitch will run fairly smoothly, even if I'm only able to spend a limited amount of time to it each week. I will also do a full recap of this journey once I've completed the whole six months.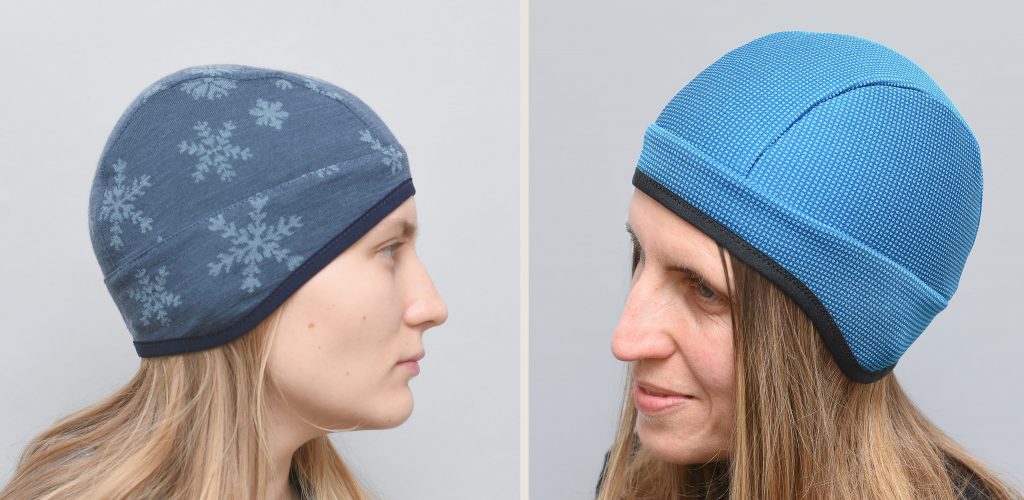 A new sewing pattern is coming this Thursday
Speaking of projects, I actually have a little pattern launch happening this week. After getting a fair bit of requests since I first showed this pattern on my blog four years ago, I've finally created the Velo knit cap sewing pattern. It comes in five sizes that will fit both adults and children, and it's the perfect slim fit, easy to sew, knit hat for any colder weather activities. Ideal for wearing underneath a helmet when biking and skiing or on its own for hiking, running or just anytime you need to keep warm without the bulk.
So stay tuned for more info on that!