Hi everyone! Hope everything is going well! For the first time, I tried the "escape to the sun" thing and went to Gran Canaria (Spain) for a week-long vacation. That was seriously amazing, what a luxury, and I loved every second of it. We spent a lot of time resting by the pool and such so it was a very relaxing holiday.
And then it was a shock coming back to the Swedish winter weather, but now the weather has gotten a bit warmer at least.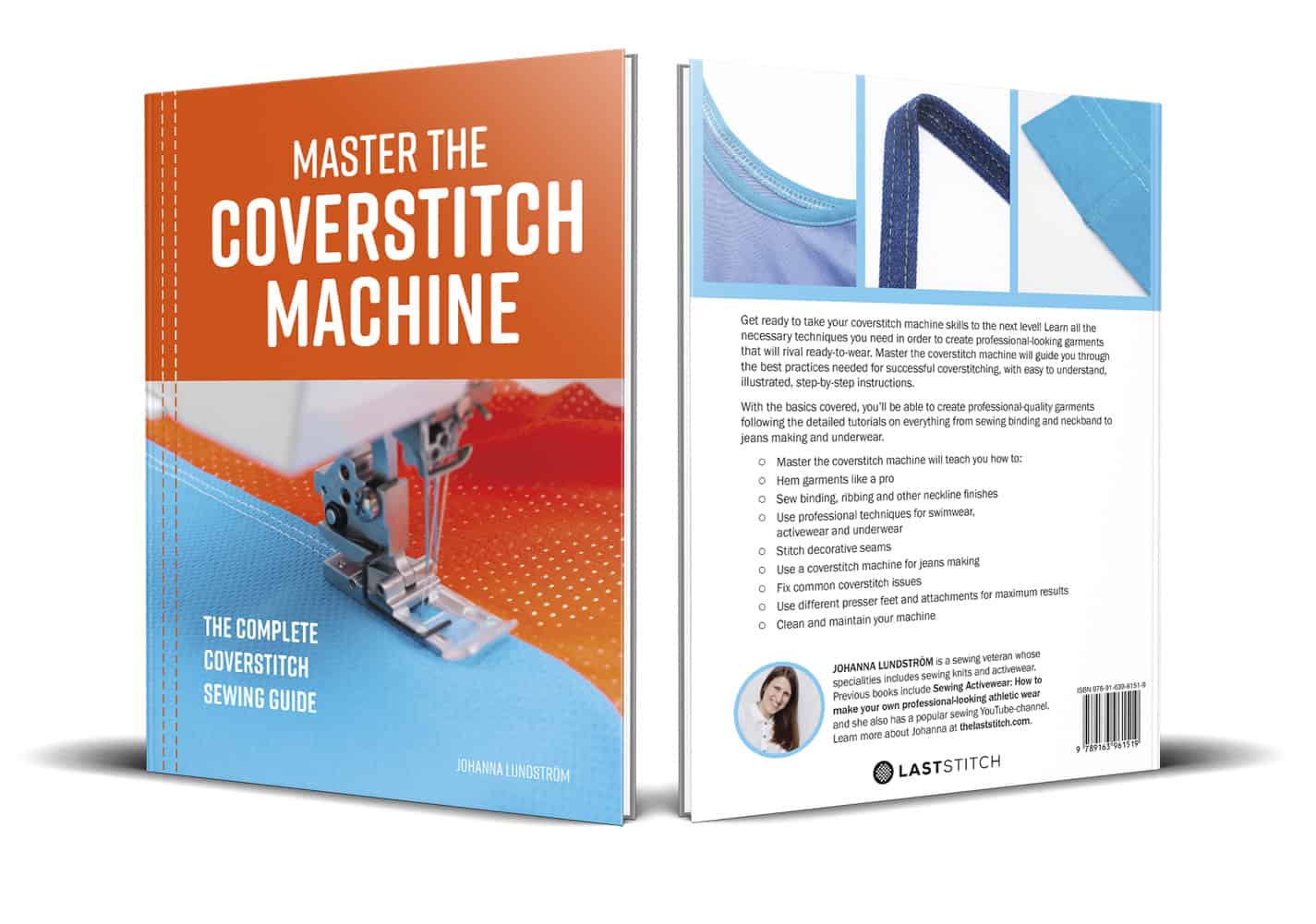 You can pre-order my book!
In case you have missed it, my book Master the Coverstitch Machine is finally available for pre-order. Both as an ebook and print. Yay! I managed to fix the last bits to make that happen on the balcony on Gran Canaria, so yes I still worked a bit on my holiday. But that was so lovely and different compared to my normal 6 AM work session that I do before I head off to my day job.
But the most exciting thing is that I got to number 1 on Amazon.com's Sewing Best Seller List – as a pre-order! That seriously blew my mind! Thank you so much to everyone who has ordered my book <3
This time I've managed to make the print version available to any bookseller who wants to carry it, Borders and Barnes and Noble does for instance, and hopefully more local online bookseller will sell the book once it's out. If you see my book in your country, please drop me note since I want to be able to inform on other options than Amazon as well. Once I get the time, I will do the same with my first book Sewing Activewear, now that I've figured out how to do that.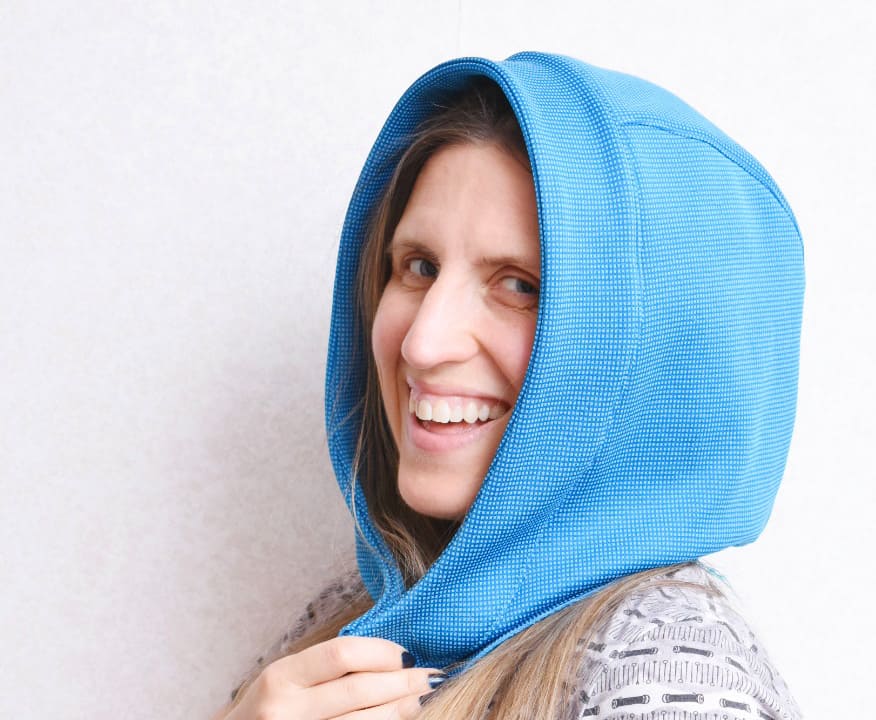 I'm making a fleece jacket
As you can imagine there has been zero time for sewing lately, but this weekend I finally had time to work on my fleece jacket. I got off to a good start, finishing and lining the hood. But then, after inserting the side pocket and zippers, I realised that I needed to do it differently, so I ripped it all apart.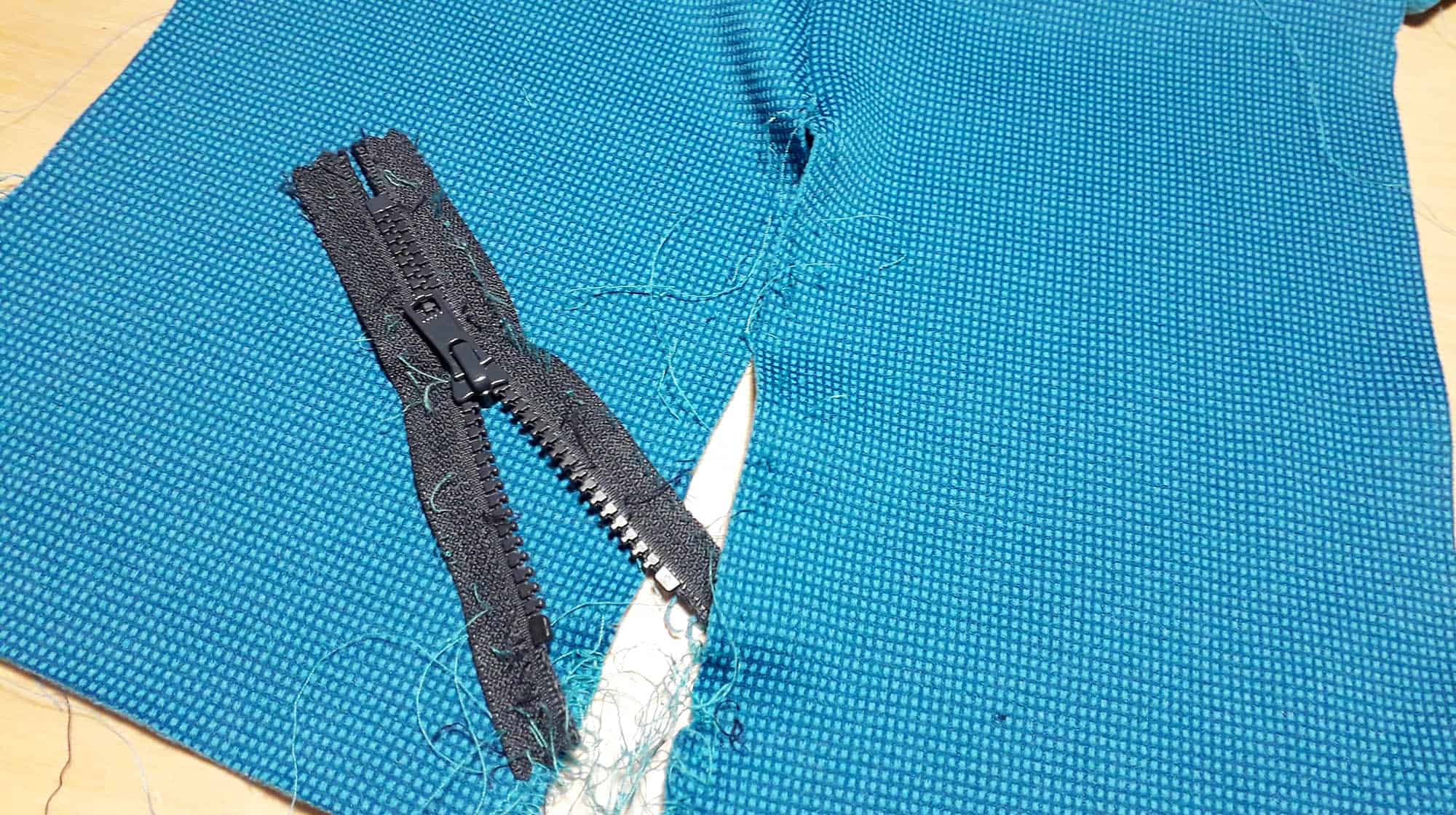 So this is the current state of my jacket. At times I question my sanity when it comes to obsessing over small sewing things, but I will treat it as a learning process since I have now figured out a way to do the zippers pockets that more closely resembles RTW-techniques.
This was a quick update of what's going on at the moment! I have so many exciting ideas buzzing in my head right now, just need to find the time, but that's like a life-long challenge!