Since I began blogging I've done around 70 sewing tutorials (!) That's a lot, but I guess it makes sense because I love sharing sewing tips that I've gathered over the years. And the sewing internet community is the single best thing that has ever happened to my own skills – I've learned so much from fellow sewing enthusiasts. So I thought I should share a few of my most viewed sewing tutorials.
How to sew cuffs with thumb holes
Video tutorial: Making cuffs with thumb holes
My most popular Youtube-video by far. Will create RTW looking cuffs, perfect for activewear.
The ultimate guide to coverstitching
Blog tutorial: The ultimate guide to coverstitching
This post was born out of my own frustrations over how hard it can be to master the coverstitch machine. So I did a mammoth post where I both interviewed an expert and shared my own tips.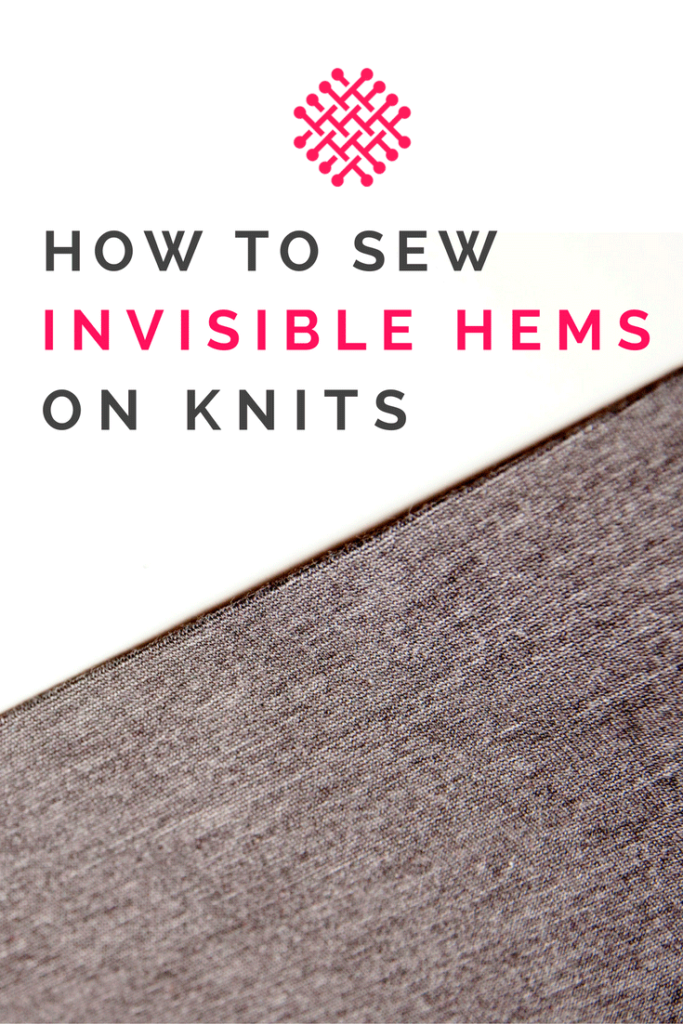 Sewing invisible hems on knits
This tutorial is so popular that I decided to do a video too that shows how it's done. This is so easy, and works for all stable knits.
Blog tutorial: Invisible hemming on knits
Video tutorial: How to do invisible hemming on knits
How to sew a jeans zipper
Again this is something I've done in both video form and in a blog post. 
Blog tutorial: Sewing a jeans zipper with a fly shield
Video tutorial: How to sew a proper jeans zipper

The ribbing calculator
Tool: The ribbing calculator
For calculating ribbing length and notches. Also great for fold-over and lingerie elastic. I've programmed this calculator myself and use it all the time for my own knit sewing. This one I feel especially proud about since this was pretty much the first time I coded something!