Tomorrow is my birthday and last year I actually bought a sewing birthday present for myself, a pair of Kai Scissors (love 'em!). That got me thinking I should do a dreamy wish list on the sewing related things I currently crave. So here goes!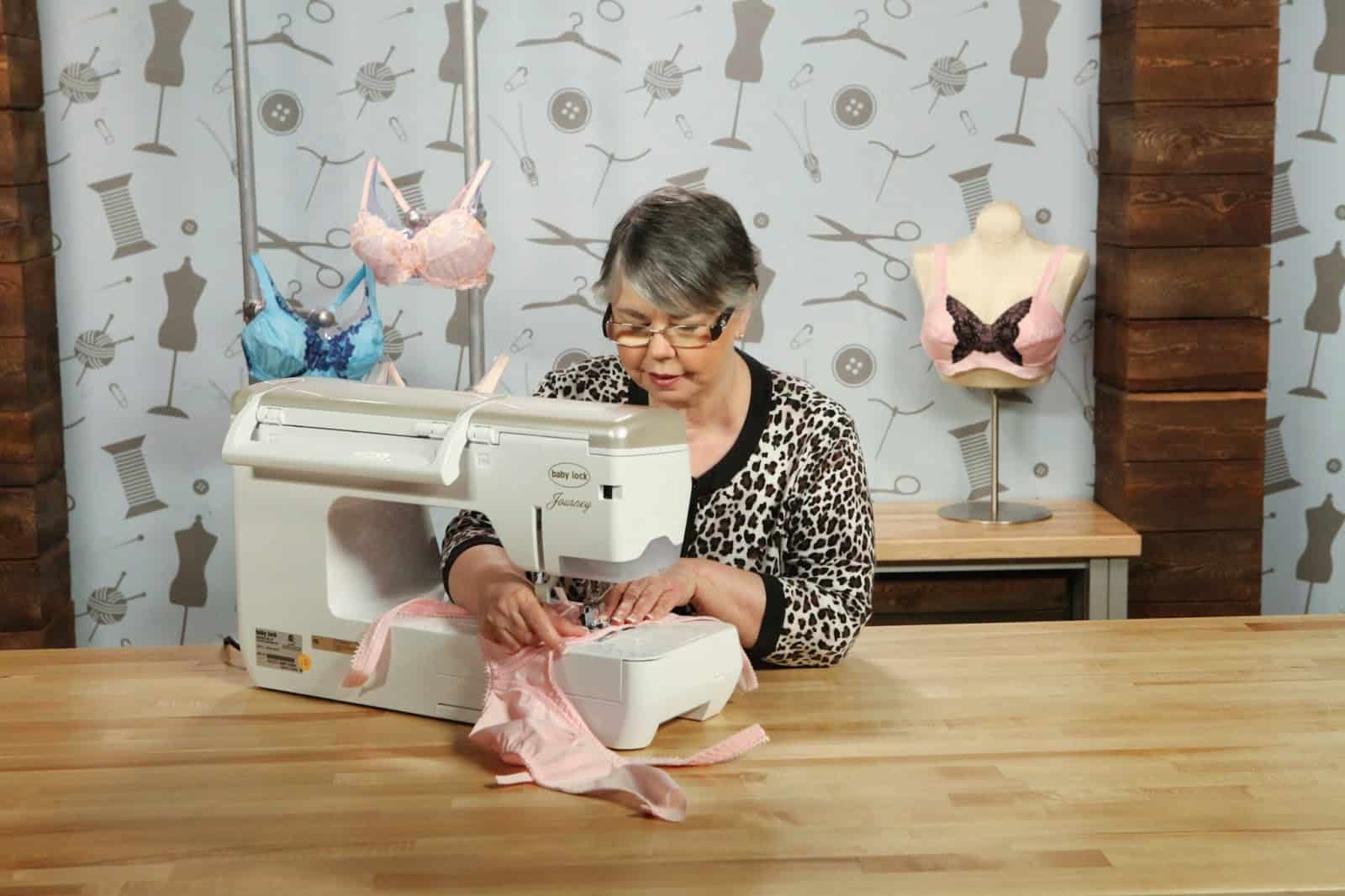 I just interviewed her for my book about sewing activewear (she gives some excellent advice on sports bra making) and I would love to get an in-person class with her. She is on Craftsy too, so maybe that could be an option? But there is something to be said for taking real live classes with an excellent teacher and fellow creative folks.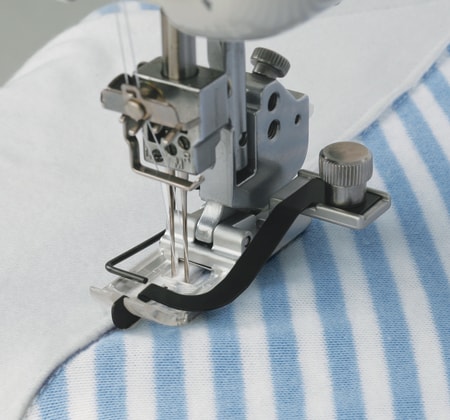 I've been working on improving my knit binding skills and realised that it's really hard to sew a straight coverstitch seam on bulky bindings and thick seams! Both my dealer and my local coverstitch guru said this is a great tool and I think they have a point.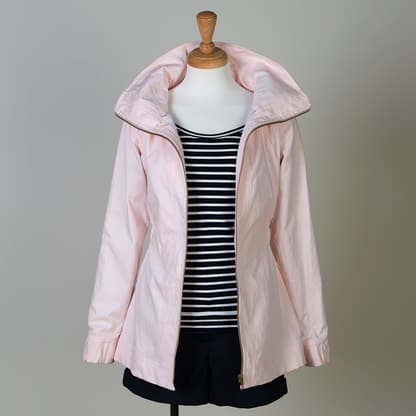 Next year I will probably make a more ambitious jacket and while there are quite a few jacket sewing patterns out there that looks good, I'm really drawn to the simplicity of the Minoru and think it would fit my body type well. Plus I've heard so many good things about their patterns.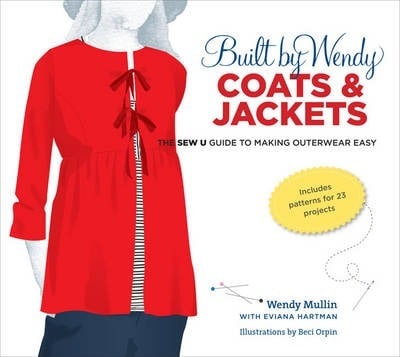 Built by Wendy Coats and Jackets (affiliate link)
Speaking of jackets, this is a book I've been coveting for many years and that I really should buy. I'm a huge fan of Wendy Mullen's sewing books – I own the original Sew-U and Sew-U Home Stretch for knit garments, and the instructions and technical illustration are excellent, one of the best IMHO and I've learned so much from her.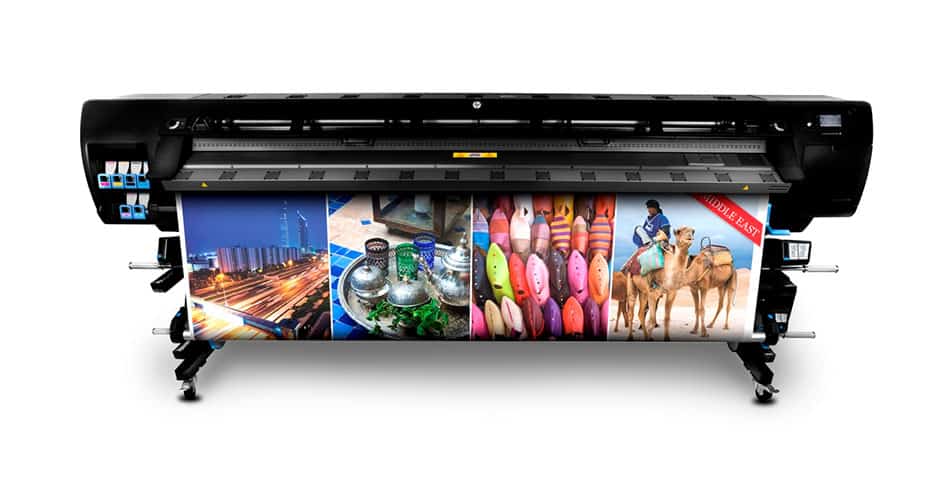 A large wide format printer for my digital patterns
A girl can dream, right? But wouldn't it be awesome to just print out the patterns on one sheath, with no taping or gluing? And I could print out posters, artwork and lots of other things I'm sure. Well, maybe not this year…
So this was my wish list. Do you have any sewing things that you crave currently? Plus if you have any experiences with some of the things I want, I would love to hear your opinion.