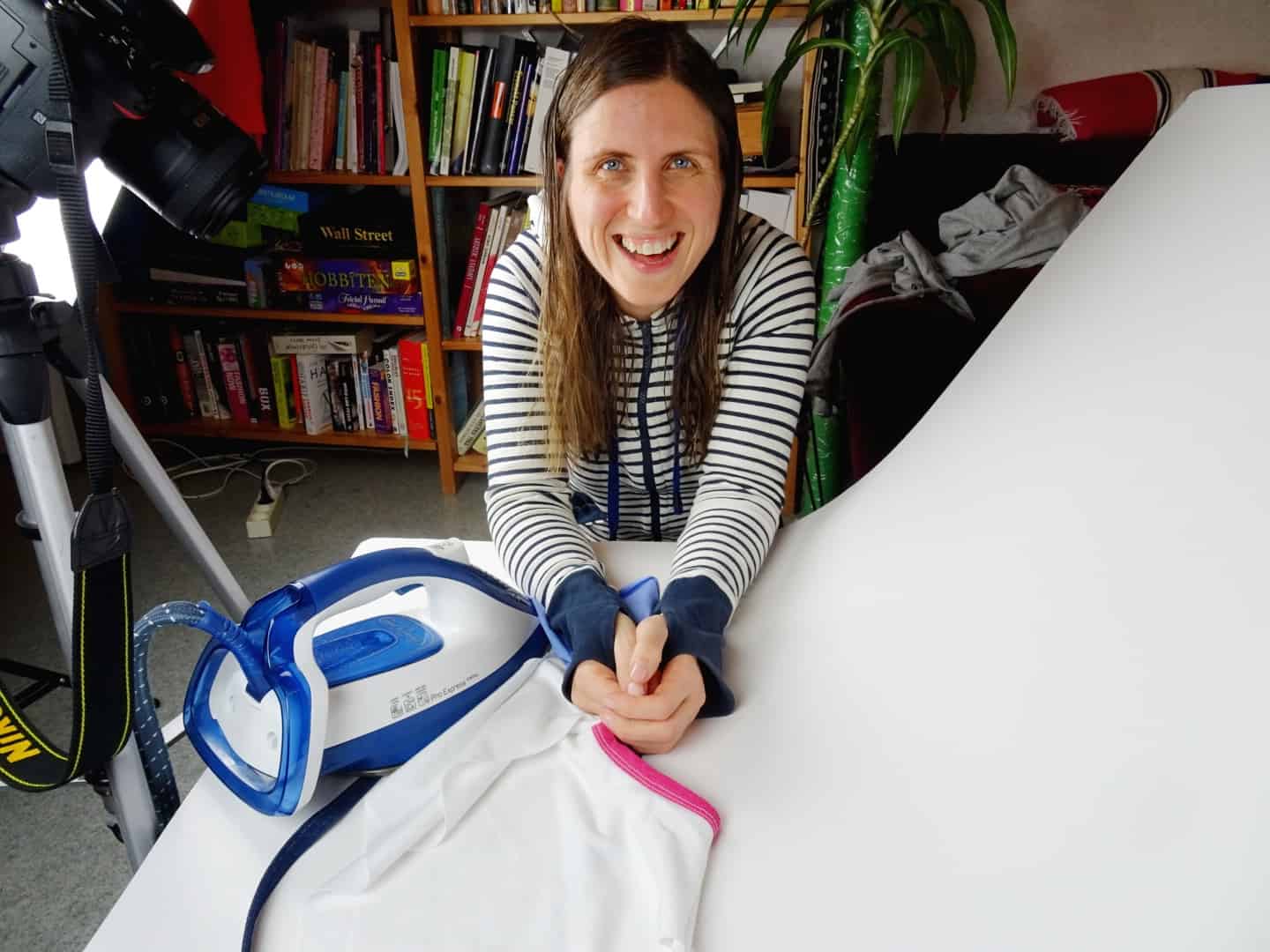 Coverstitch book update
I was off from the day job last week so that I could work on my coverstitch book. I'm happy to report have now finished all the photos for the book and most of the text and layout is also done, so if nothing unforeseen happens, the book will be out sometime in March of this year (yay!).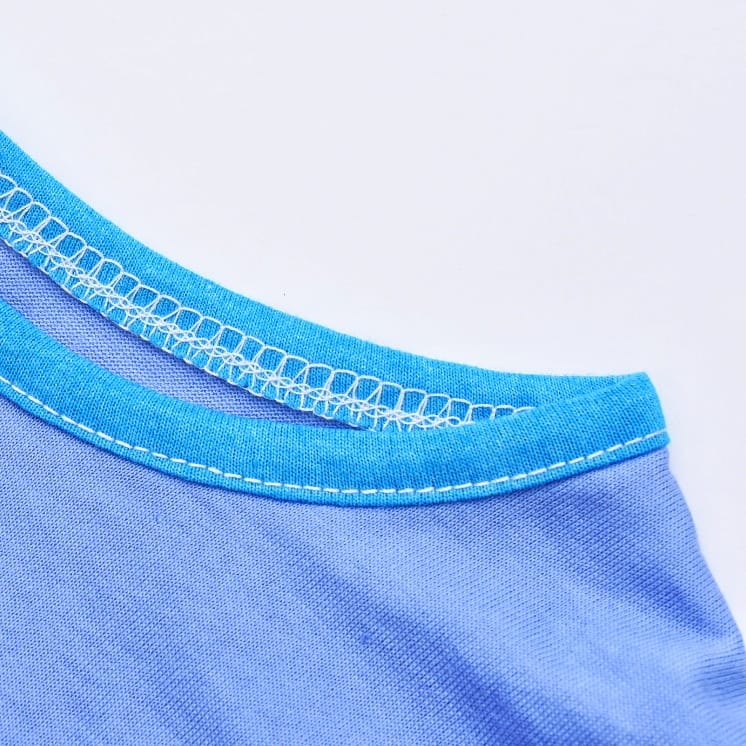 The amount of work has been insane lately so this weekend I kinda collapsed with a cold, I've noticed that I often get sick after a stressful period, so I definitely need to listen to my body and rest before the final book push.
New podcast Sew and Tell by Sew Daily
There are so many garment sewing podcasts out now. The latest addition is Sew and Tell, which is published by the team behind the blog and magazine Sew Daily and Sew News. The podcast has three hosts, including Meg of Burdastyle.com fame, and it's a bit like a sewing talk show, similar to Stitchers Brew in that sense. They have also started to feature guests in recent episodes such as legendary sewing blogger Erica Bunker. The production is very professional and the format is nicely structured, which I appreciate. I've also added Sew and Tell to my Big list of sewing podcast.
BTW, if you are a Patreon supporter you can listen to my own little monthly podcast. I just uploaded the January edition where I talk about a new sewing book idea, how my handmade gifts were received and my latest fabric shopping/inspiration trip to Copenhagen.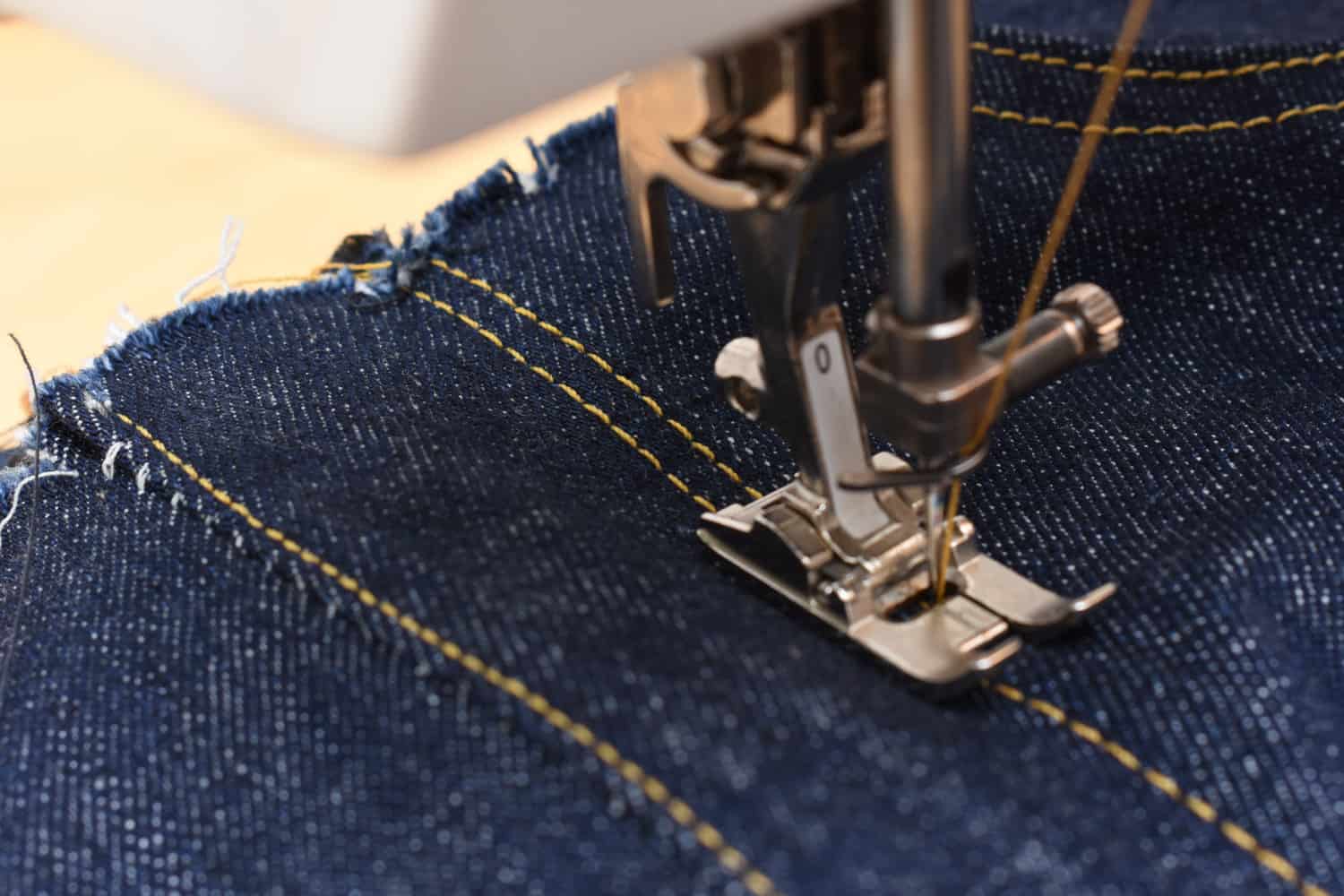 I've updated my jeans tutorials
Back in 2009, I made what I think was one of the first online blog tutorial series on how to make professional-looking jeans using our home sewing equipment. But both the photos and text were in dire need of a make-over, to be honest, we didn't have the same high expectations back then as we do now when it comes to sewing tutorials, hence why felt it was time to step up the content. So far I've updated three of the tutorials and more will come of course.
Jeans front pockets
Jeans back pockets
Jeans zipper

On my sewing table currently
I will finally start working on my fleece hoodie. I got derailed since I decided to make four garments as Holiday gifts, and that ate up most of my sewing time in December. But now I will make sewing for me a priority again.
Have a great sewing January!