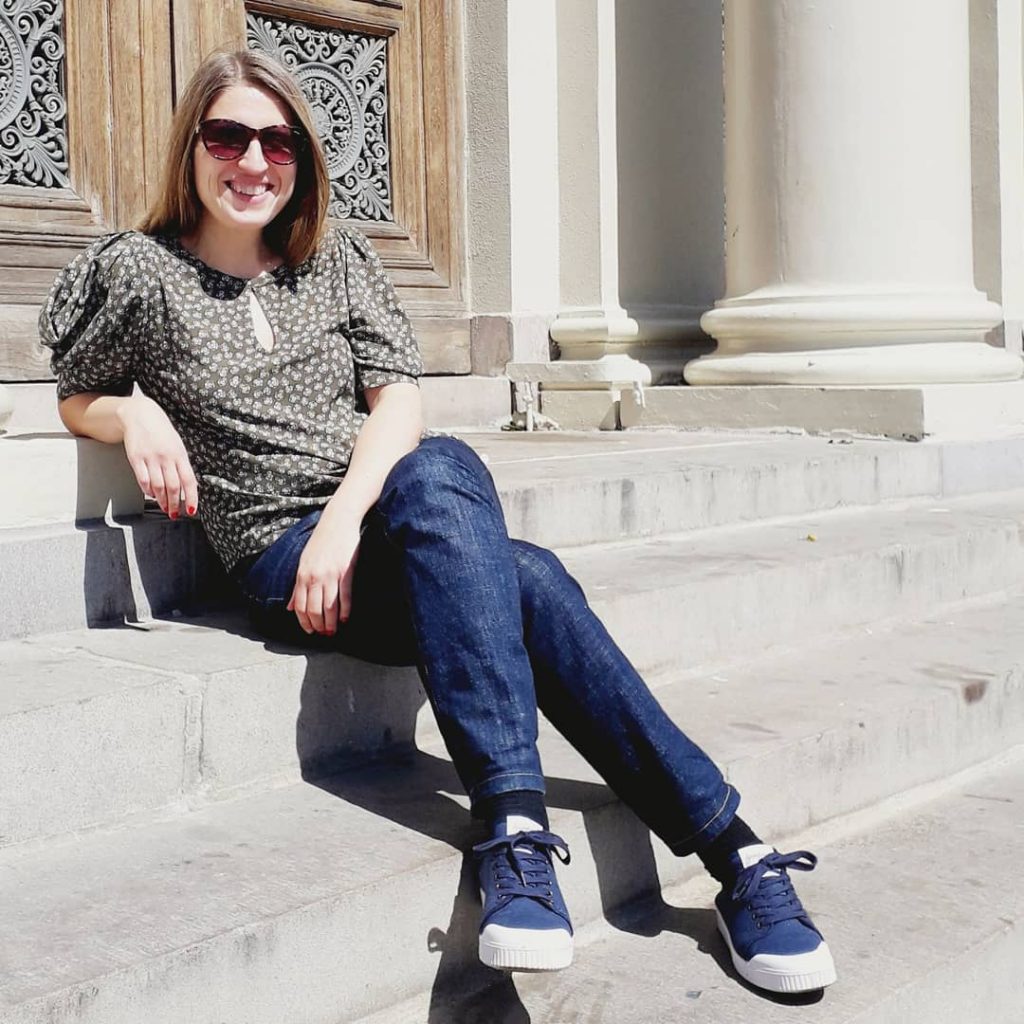 It's finally vacation time here in Sweden! I'm on my second day of a four-week summer leave from my day job and I want to soak in every moment since even a whole month of free time flies by so fast.
But I've also been yearning to work more on my sewing business since I've been so tired the last few months, with zero energy to do something constructive after a long day at my regular job. And lo and behold, I've accomplished more on my side hustle in the last few days than I have in the last two months. And working feels fun again!
The business of sewing books
I'm trying to expand the print side of my sewing books, and this weekend I finally got started on several projects. The first one is that I will do a proper big print run of my book Master the Coverstitch Machine, i.e. not print-on-demand which I'm currently using, so that means figuring out things like production, import/export and getting the books shipped to various Amazon distribution centrals (I'm starting with UK and US since they are the biggest chunk of my market).
I already have nightmares about this situation, not to mention all the $$$ I have to pay upfront (with no guaranteed outcome), but it's time to hunker down and just do it! I'm currently waiting to hear back from the company I'm working with on the final price quote and if the print file I submitted is properly formatted.
Secondly, I'm also taking steps for my first book Sewing Activewear to be available as a print book outside Amazon. I'm still in the messy part of that process (which includes unpublishing and republishing the book on Amazon) but I think that by August, Sewing Activewear will be available globally if online shops chose to sell it.
I'm unfortunately not able to do a larger print run for that book at the moment though, since it doesn't sell enough currently to warrant it (the printers have high minimums), but maybe someday!
And thirdly, after I've finished writing this blog post, I will start working on the design of my next book: Sewing Jeans: How to master denim making (working title). This is my happy zone, and I have so many ideas already for the layout. Just like with my previous books, the focus will be on step-by-step tutorials, but I will cover a lot of other topics that pertain to jeans making as well.
I have also (finally) created an ebook bundle for my two books, so now you can buy both together and save 25%. A pretty good deal!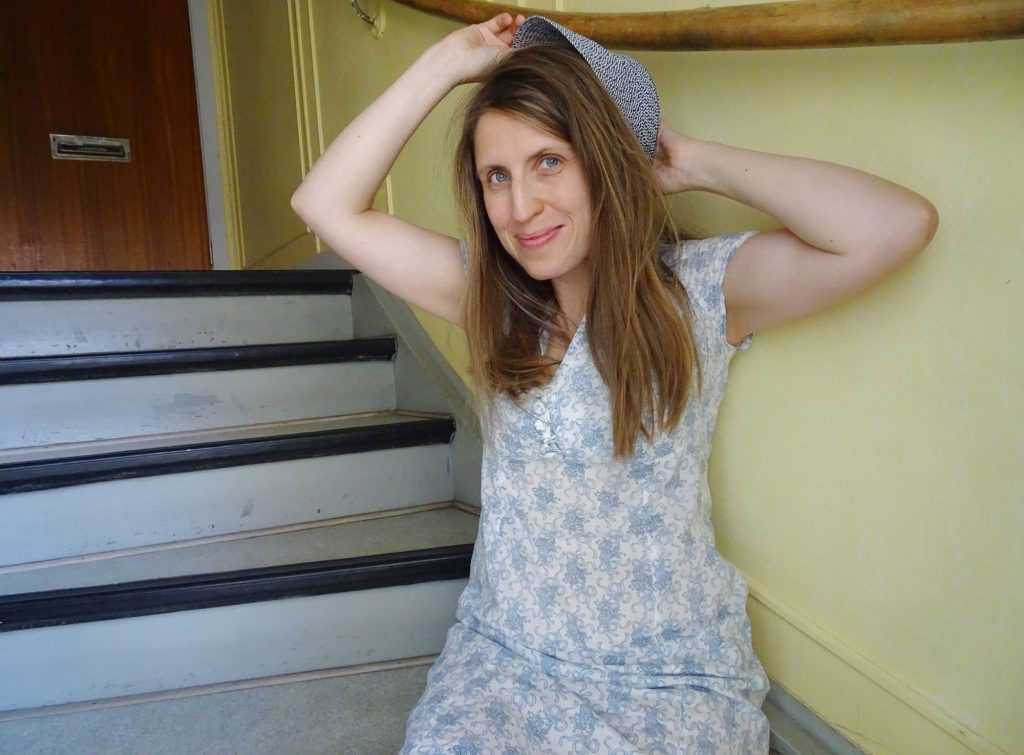 I'm going to New York
Yes, after fifteen years of waiting (and saving!), it's finally happening again, I'm travelling to my favourite destination, i.e. New York. I'm going there with my husband (who has not been there before) and I'm so excited.
The Swedish Krona is unfortunately super weak at the moment, but I will make one no-shopping exception, which is buying fabrics. And luckily I have a fabric shopping date with Kyle (vaccumingthelawn) and I can't wait for that one to happen!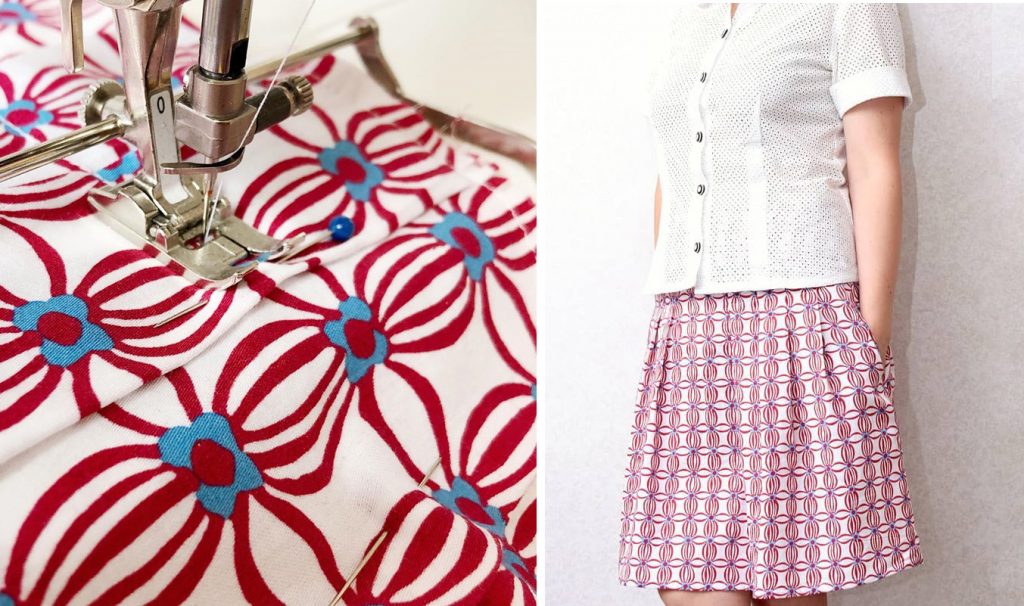 Skirt sewing and plans for pants
I'm all about making some nice new things to wear for my upcoming trip to New York, including a couple of shirts with pockets. I finished one the previous weekend (from an old Burdastyle 2008 issue), and I'm about to start on the next one tomorrow. If you are curious about the details of what I'm making, it's the projects I'm talking about in my Summer Sewing video.
I also really need a pair of pants, so I will try to squeeze that in as well. The plan is to vlog about that experience as well since I can already sense there will be some pant related sewing drama (there always is!).
Talk to you soon!