This is the big vacation month in Sweden, where many of us are off from work. I'm no exception, and while I'm off my regular job, I will not sit on my laurels! In fact, I will spend a chunk of July taking photos for my upcoming book about coverstitching and hopefully also work on the book design. So yes I'm working, but it is stuff I enjoy (apart from the long photo sessions, those are exhausting).
Ready for the camera
Last week I got my coverstitch machine professionally cleaned and serviced, and now I'm waiting for my camera sensor to also be professionally cleaned. Just to make sure everything is photo ready! There are lots of little things that go into this project and since I'm doing it myself, it takes a lot of time before I make any substantial progress.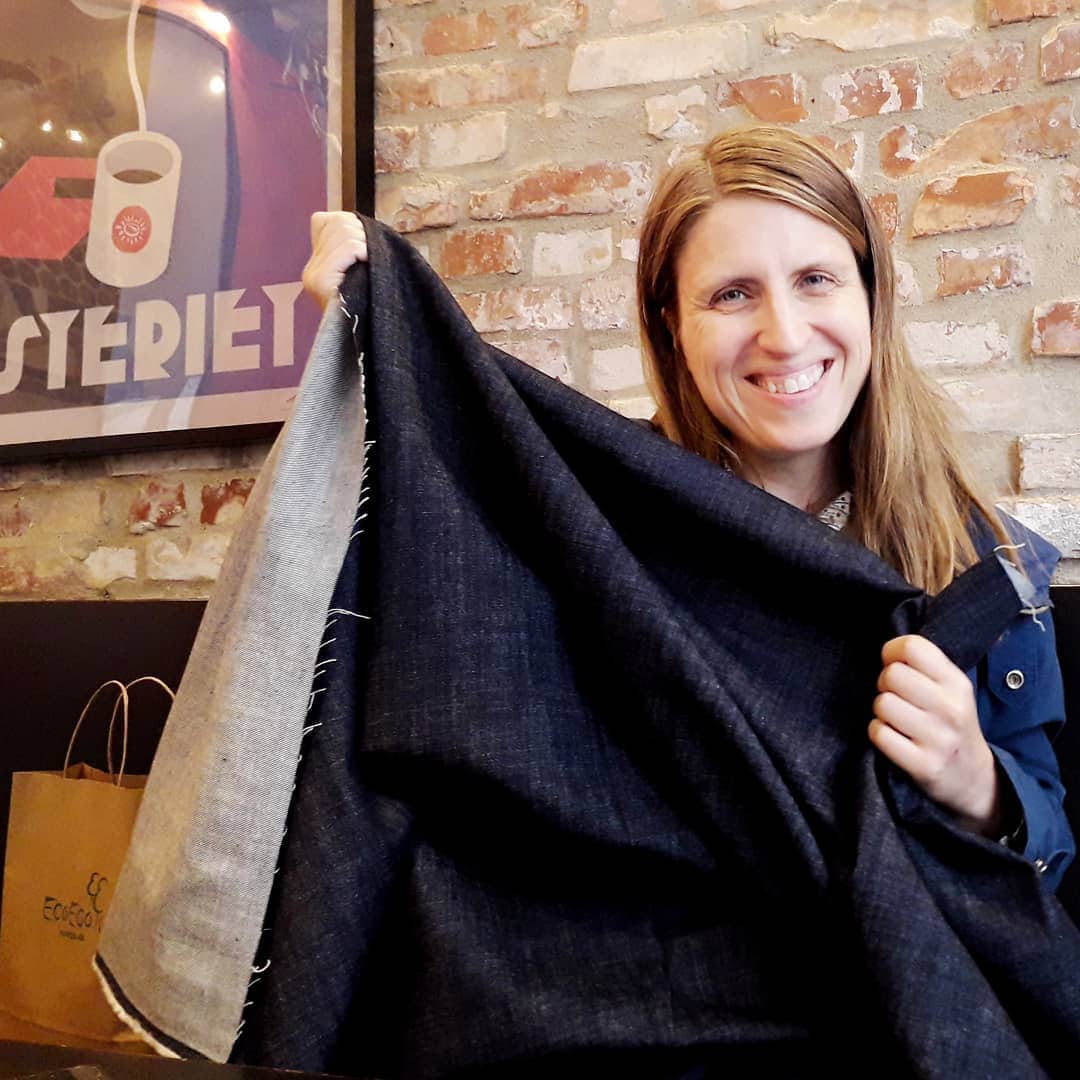 My Denmark denim trip
In June I took my daughters to Copenhagen for a weekend, and we had a blast. Copenhagen during the summer is a fantastic city to spend a vacation in. We biked through the city, went to the Tivoli amusement park, ate loads of pastries and great vegetarian food, and just enjoyed ourselves. I also spent some time in fabric shops in search of denim fabrics and managed to get my hands on two really good ones. If you want to know which fabric shops I visit you can check out my guide to fabric shopping in Copenhagen.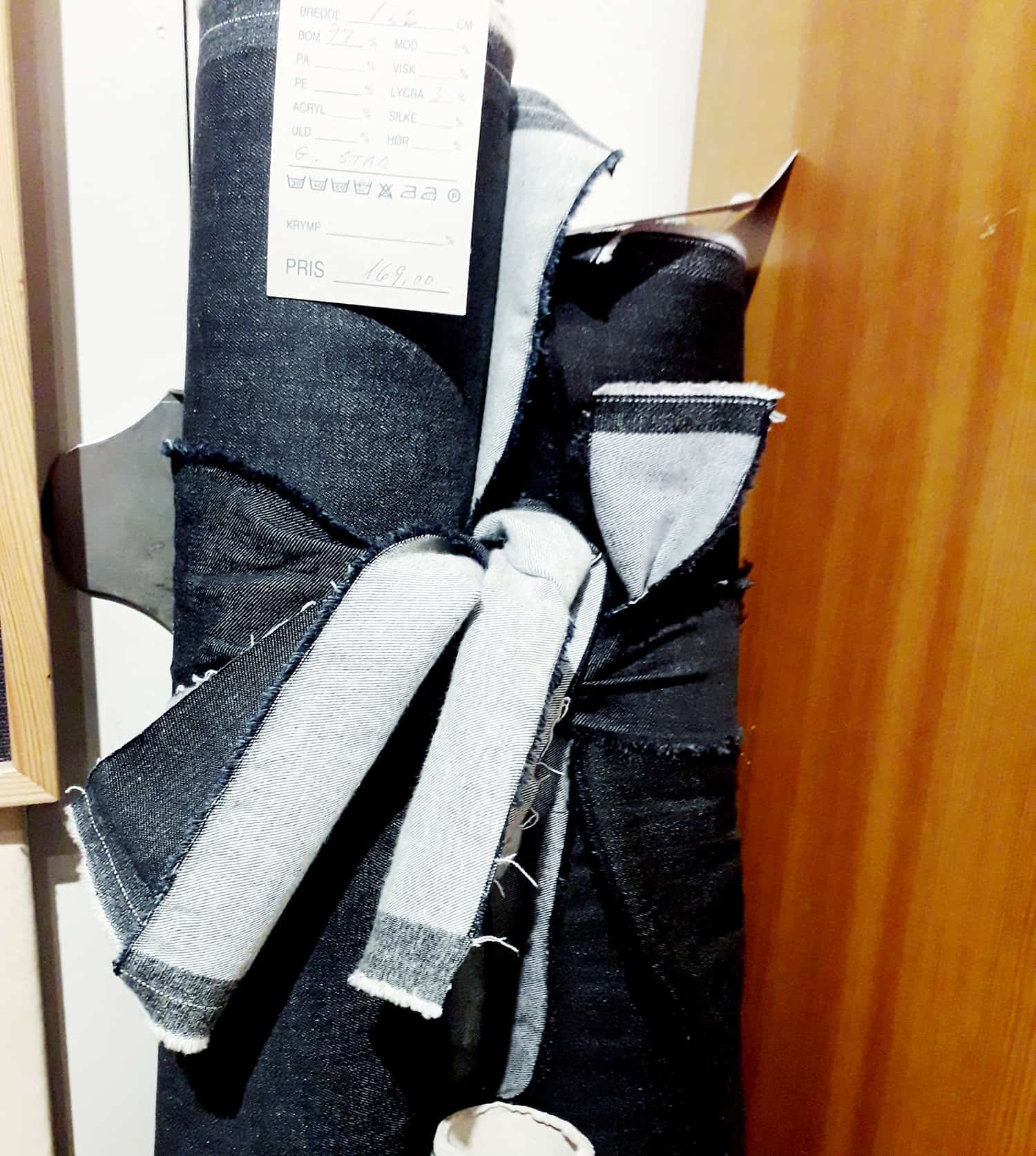 A podcast about decluttering our sewing space
Declutter and Organize Your Sewing Space is hosted by professional declutterer and organizer Nadia Arbach. She also loves to sew and decided to combine those two interests into a sewing space themed podcast. The episodes cover everything from your ideal sewing space to overspending on hobbies and the mental blocks that comes with letting go of sewing things that you don't actually use. Definitely a different perspective than your usual sewing podcast! For more podcast suggestions, check out my big list of sewing podcast.
Have a great July everyone!