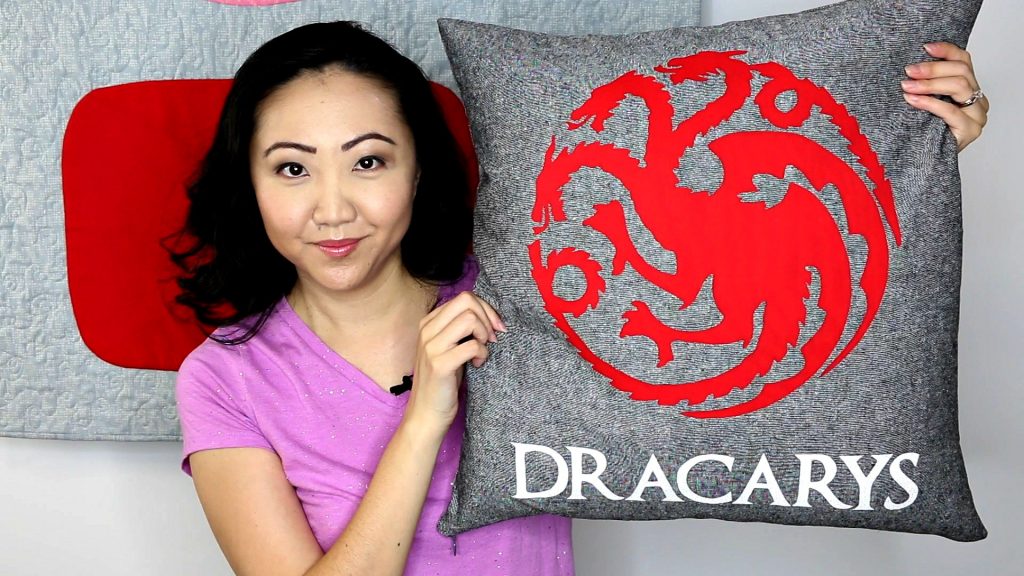 Have you checked your inbox for June's newsletter? This month I interview Jennifer Moore of Sewing Report. She runs a popular sewing YouTube-channel that covers a wide range of topics, from quilting and garment sewing to celebrity sewing interviews and opinion pieces.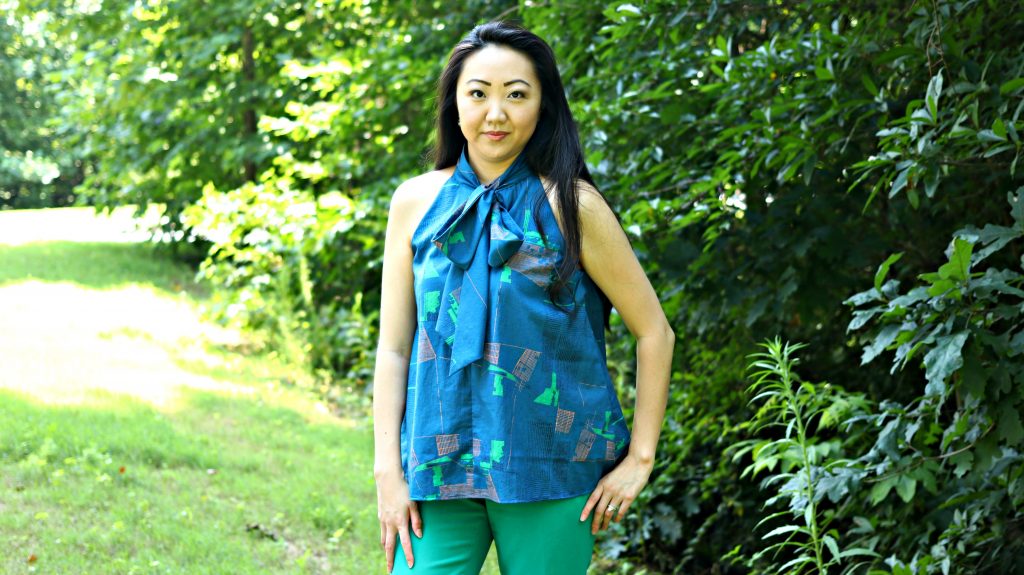 Jennifer and I started on YouTube roughly around the same time, and she has had a great trajectory. But it's not always easy, and her interview is a very candid look into the realities of being a full-time sewing content creator.
So if you want to read the interview with Jennifer and get updates, tips and other cool sewing stuff, then subscribe below!