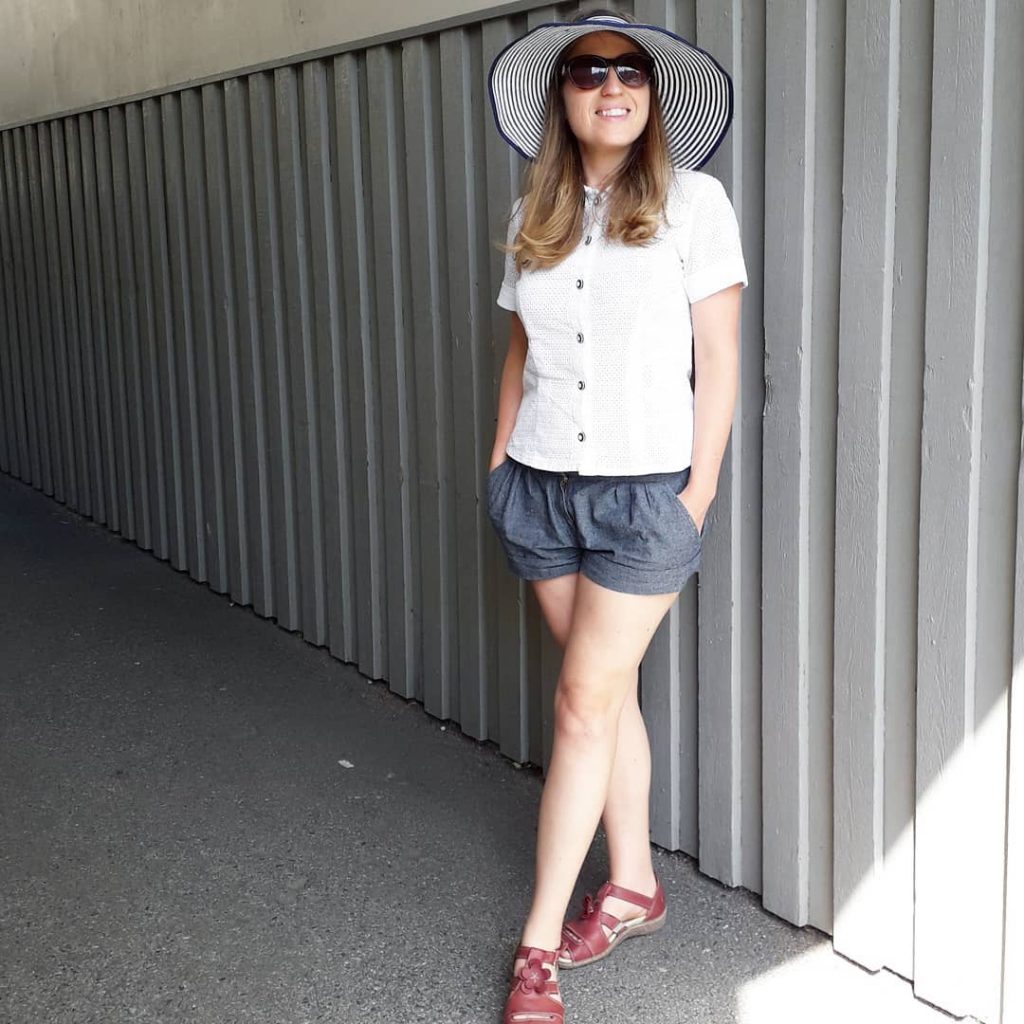 June has been a very intense month for me, especially since I'm in a transitional phase in my life and, like most people, I don't handle stress well. But I try to view it as growing pains, which bring me to the first news I have to share with you…
I'm taking a little break from my day job to focus on sewing
Yes, it feels surreal to even write this, but yes, starting in September, I'm going on a six-month hiatus from my full-time day job in order to focus on the sewing biz and to regain my sanity. This comes with a huge chunk of financial stress, and hence why I have no illusions on ever being able to run my sewing business full-time.
But I think I can manage it for six months, and if it doesn't work out, I have the option of returning to my day job even earlier than six months.
I have lots of plans, but the two mains one are: writing my jeans sewing book and releasing my first garment sewing pattern. I will also hold some sewing classes (more about those will come in a separate post) and the rest of the time will be devoted to streamlining all aspects my business to make it more efficient, focused and hopefully also more profitable.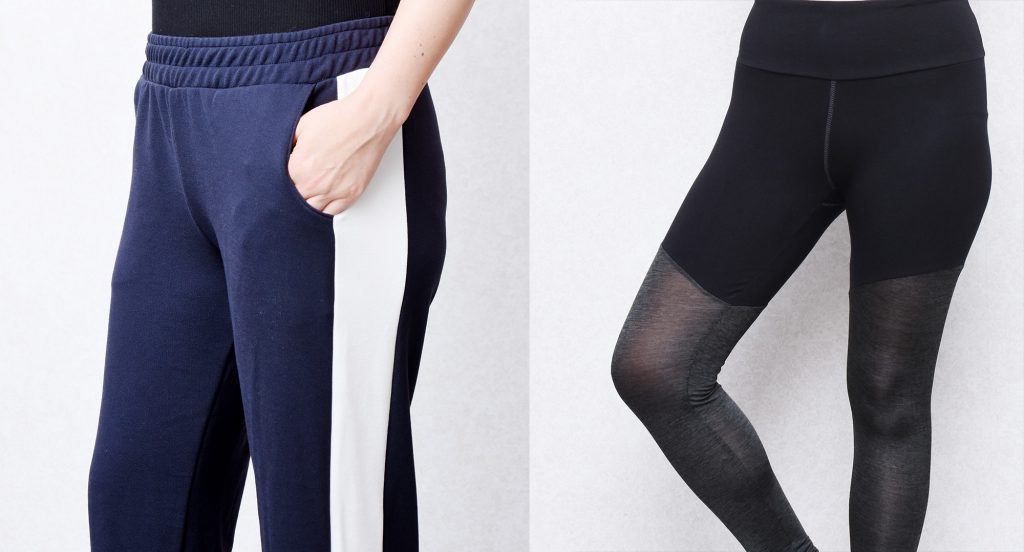 Saturday sewing binge
I fell ill just when I was about to enjoy the long midsummer weekend, and ended up spending two days and nights on the living room sofa, which was a real bummer. On Saturday afternoon I began to feel a bit better, and as a sort of therapy for myself, I ended up binge sewing two garments that evening.
Probably not a great idea, since I was still under the weather, but at least it distracted me from my misery. Sewing can truly be such a blessing when feeling the blues. I made a pair of track pants for my daughter and a pair of leggings for myself.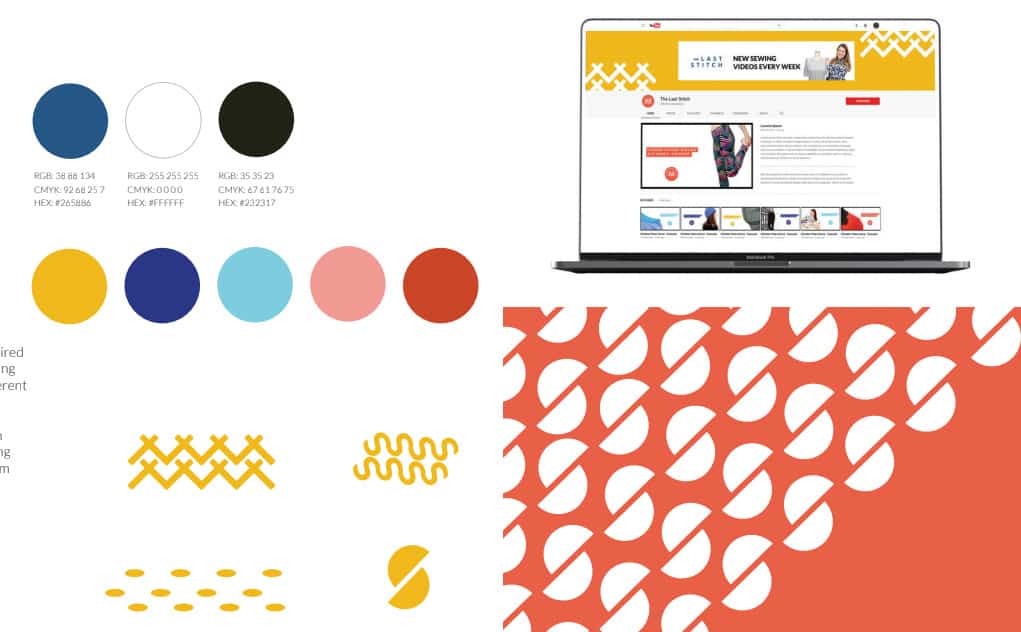 I'm getting a brand glow-up
For the last few months, I've been working with a designer to create a proper visual branding. She is amazing, and the switch from DIY:ing everything vs working with a pro, has been such an uplifting experience.
I've held off this process for a long time because A: it costs money and B: I can kinda do it myself up to a level that is at least acceptable since my professional background is in communications. But my branding was not consistent, nor was it great, and that felt like a burden every time I was about to do something visual.
Hopefully, I will be able to start implementing it soon so that you can see what it will look like, which I think will really elevate what I do and make me more proud of my brand!