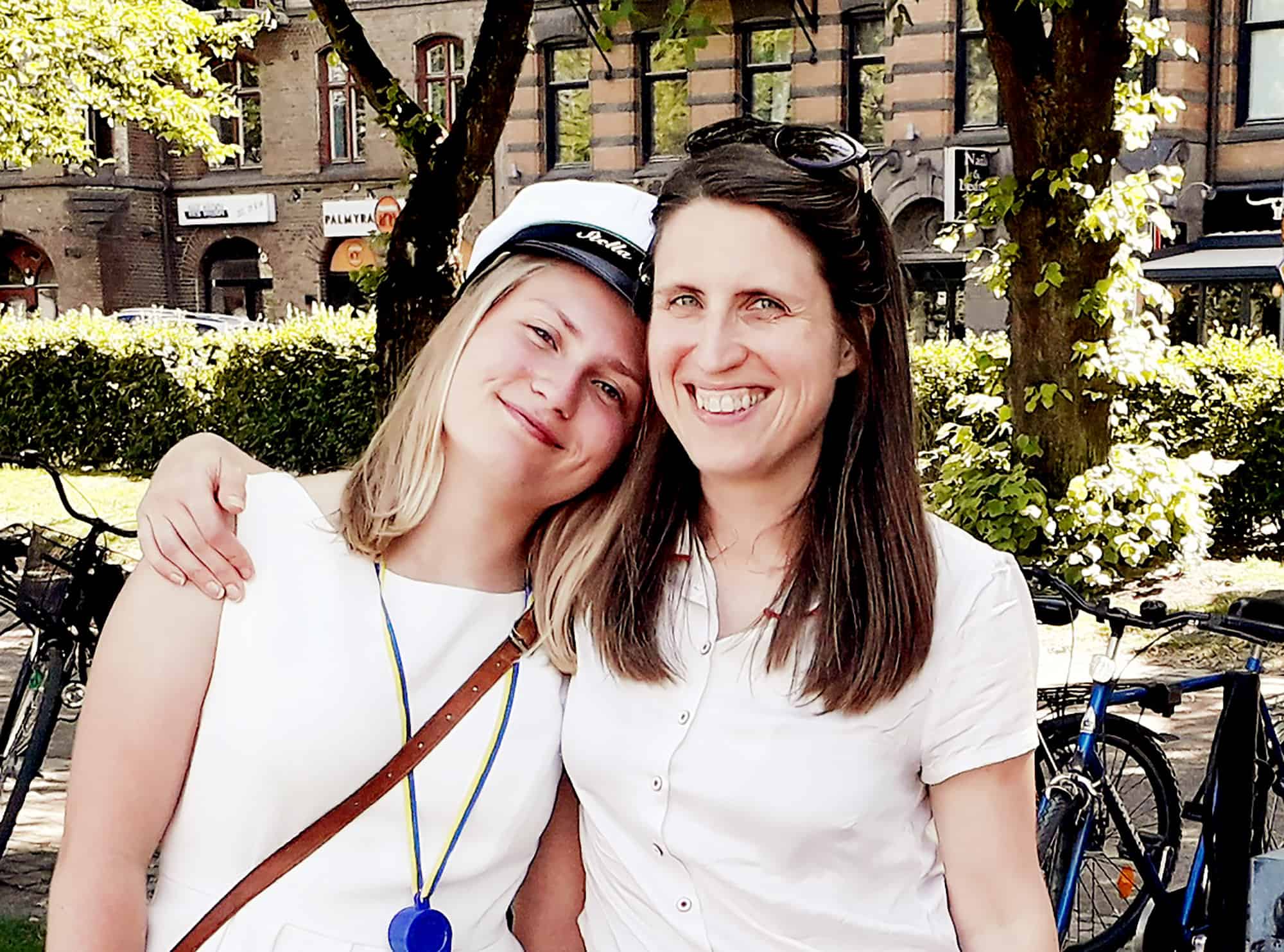 Stella's graduation
My eldest daughter has now graduated from the Swedish equivalent of high school, and as I've talked about before I made Stella's graduation dress. It was a big day for her and I felt very honoured that she wanted me to make the dress. It was a beautiful day that I nearly missed since I got stuck at various European airports on my way back from Barcelona due to fog. I won't bore you with all the details, but when I finally arrived in our hometown I was a mess due to no sleep and a panic attack at the Amsterdam airport.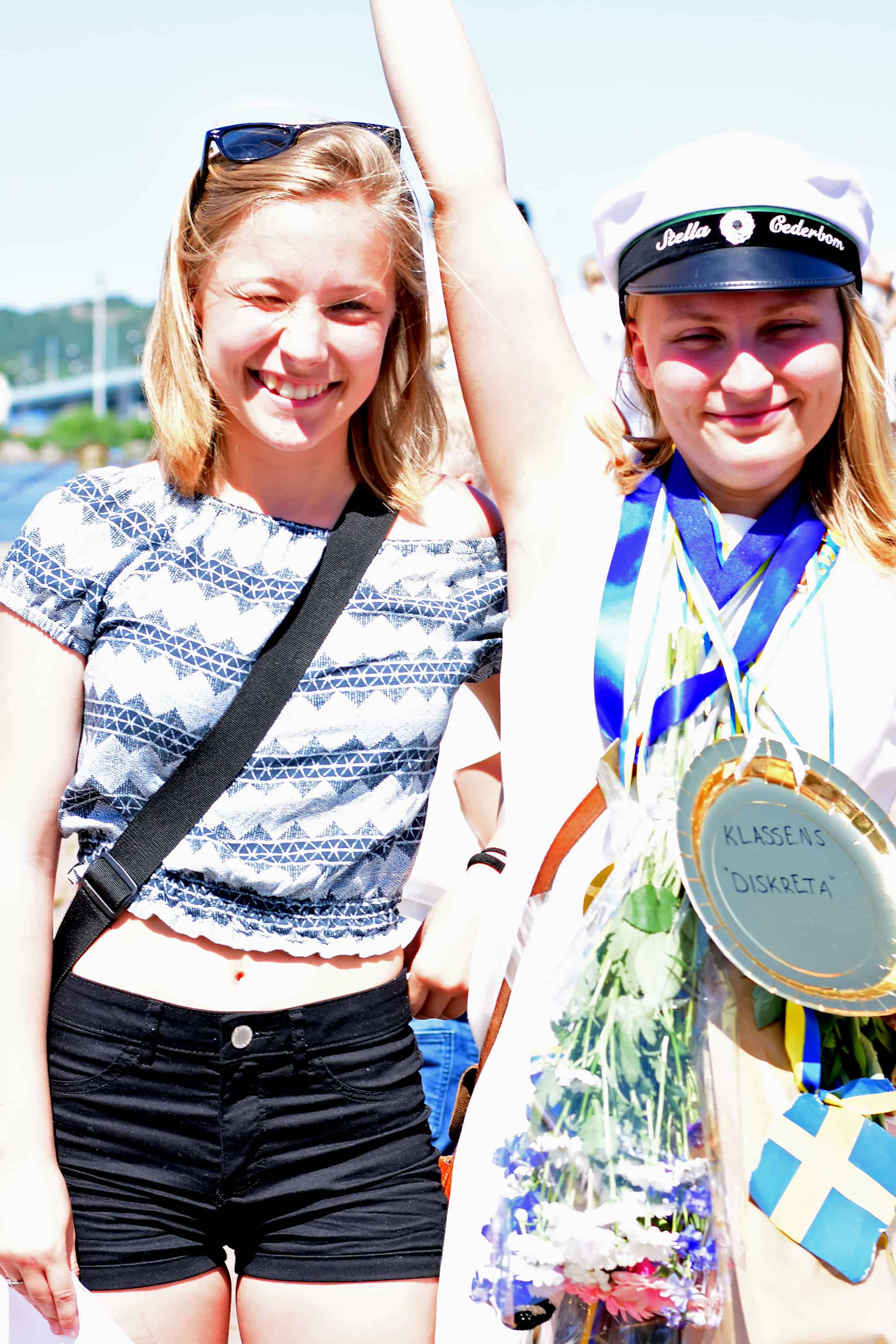 The sisters! Anja to the left is also wearing a garment I made for her, a Burda peasant top. She too is ready for a new phase, as she is finishing grundskolan which is the mandatory school in Sweden. Next up is a theoretical program that will also prepare her for becoming a firefighter. Stella is taking a gap year now to work and travel, and will probably start university after that.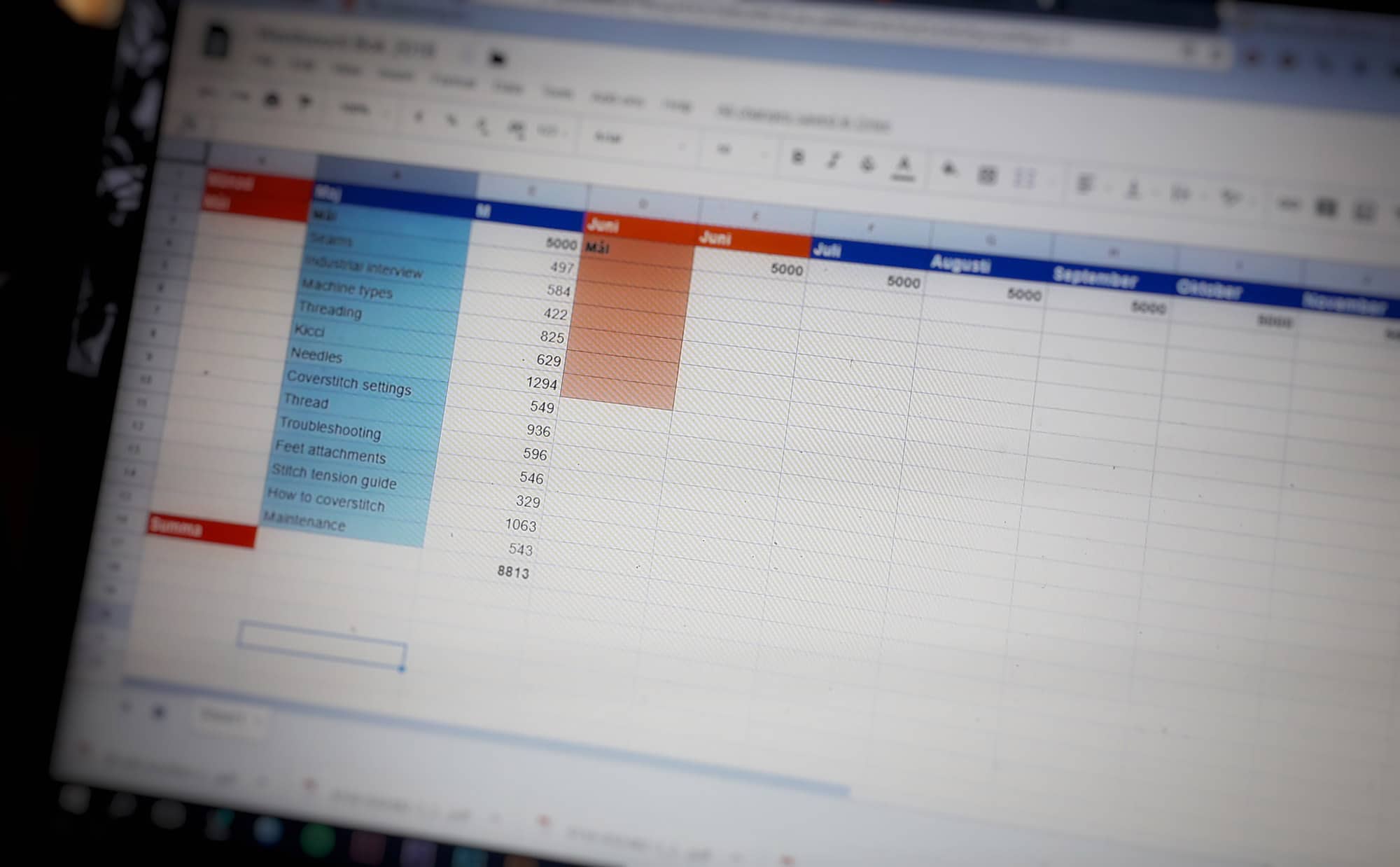 Book progress!
I reached and then beat my projected word count in May for my upcoming book about coverstitching. I'm researching so much that writing is not a very quick process, but I'm really enjoying this part of book writing. The hardest phase will be the photo sessions for all the tutorials and such, but I plan to spread them out during the year so that I don't overwork myself.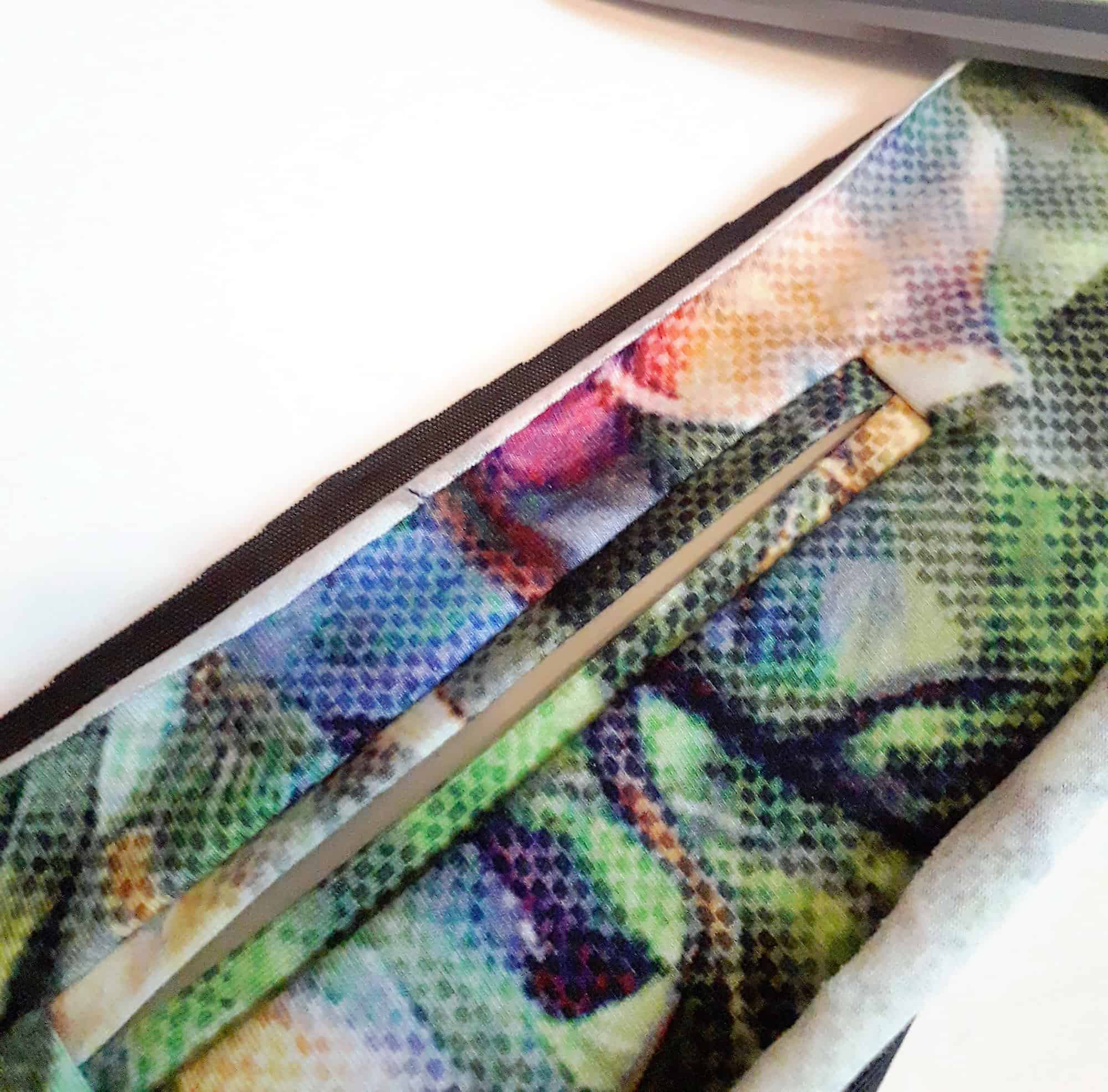 Testing new stuff
I'm currently working on a new pair of yoga leggings and I'm trying a new waistband pocket solution. It's always fun to try out new techniques. I'm taking photos so hopefully, I can show you a tutorial once I'm done.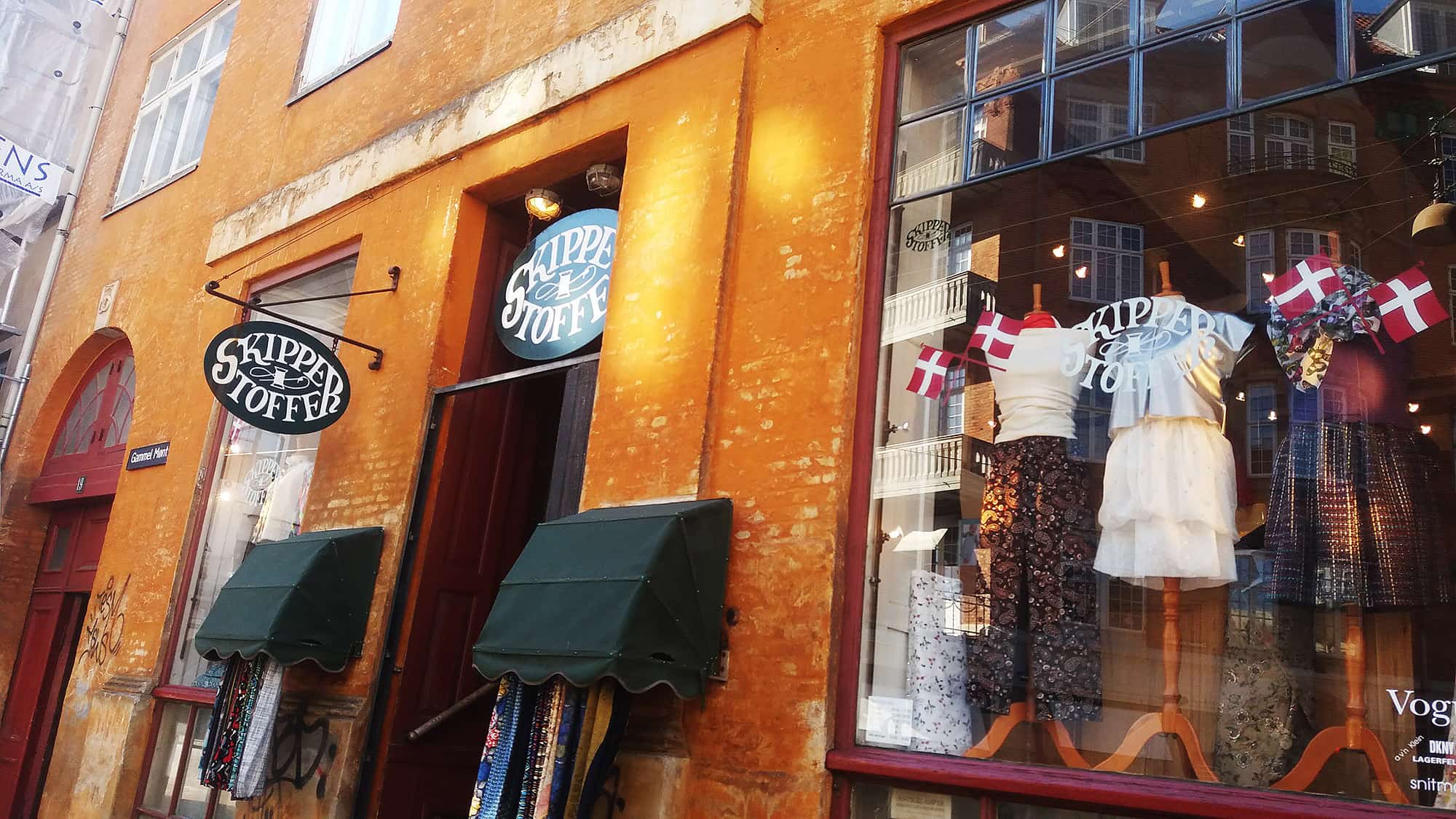 Fabric shopping in Copenhagen
Next week, I'm taking the kids Copenhagen over the weekend to celebrate their graduations and life changes. I will also look for proper garment industry denim, which is impossible to find in Sweden. Last time I bought some fine denim from GStar Raw att Skipper Stoffe, and hopefully I will find something similar this time. I have also done a fabric shopping guide to Copenhagen- It's a great city to buy fabric in, not cheap, but great quality and a beautiful selection.