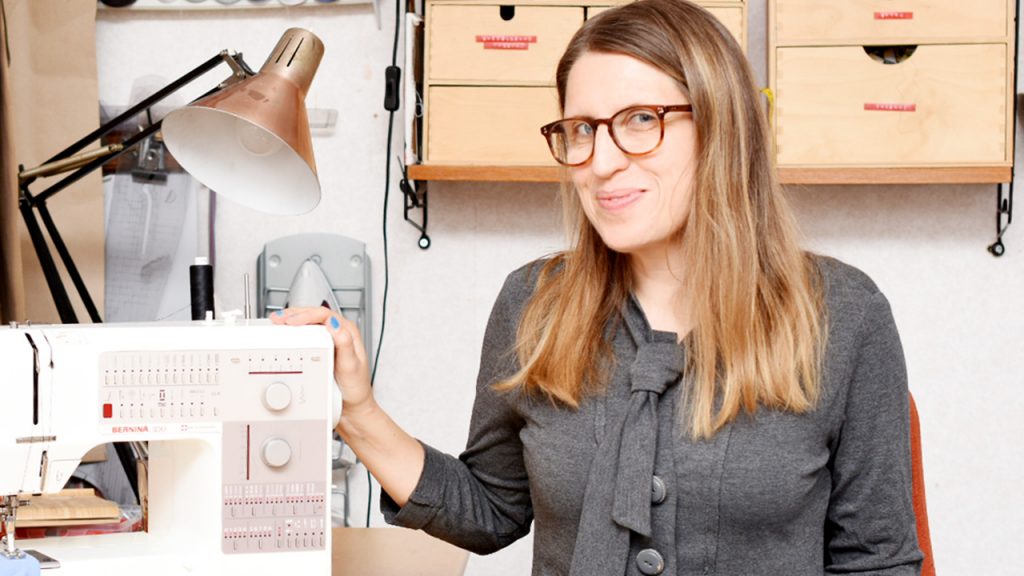 Join me live this Sunday on YouTube to discuss a hot topic: Can one really be successful sewing knits using just a regular sewing machine? So let's get together and share our thoughts and tips on this issue. And of course, I will give lots of tips on how to use the sewing machine for sewing knits, even when those super stretchy Lycra/Spandex ones. 
When: 29 September 8.P.M CET (check the link below for local time)
Watch: Link to the livestream (Your local time will be shown there)
Hope to see you there on Sunday!