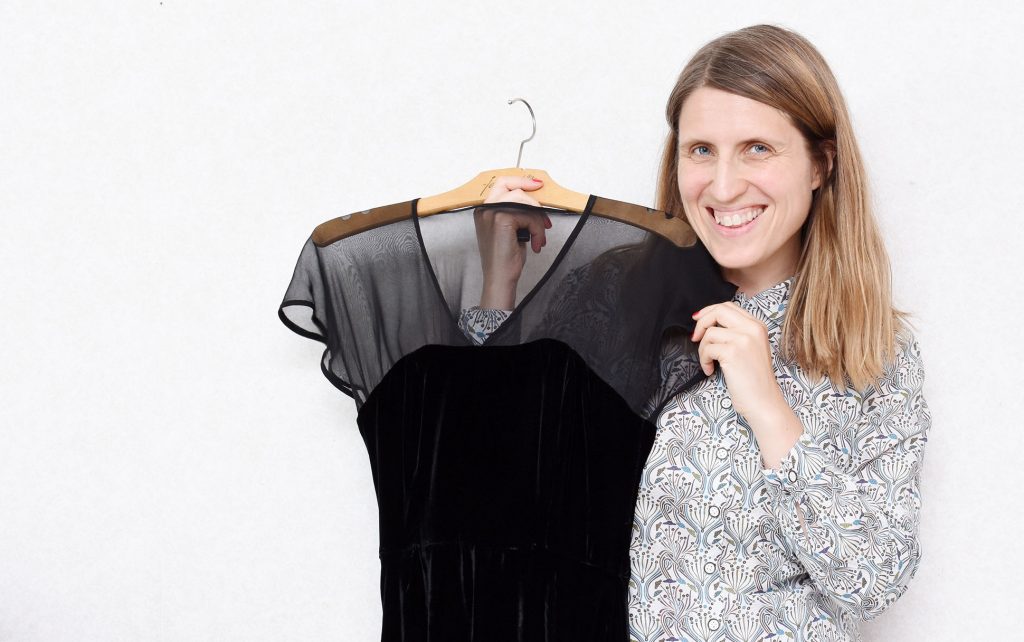 Join me live on Sunday on YouTube to talk about my arch nemesis, aka. difficult fabrics. Yes, I'm talking about slippery silks, shapeless knits, bulky fabrics and other materials that can make us seriously doubt our sewing skills.

Or even want to give up sewing all together (at least for the moment, as we all know how addictive sewing is!).
When: 30 June 8.P.M CET (check the link below for local time)
Watch: Link to the livestream (Your local time will be shown there)
Hope to see you there on Sunday, so that we can share tips, vent on bad experiences and learn from each other!