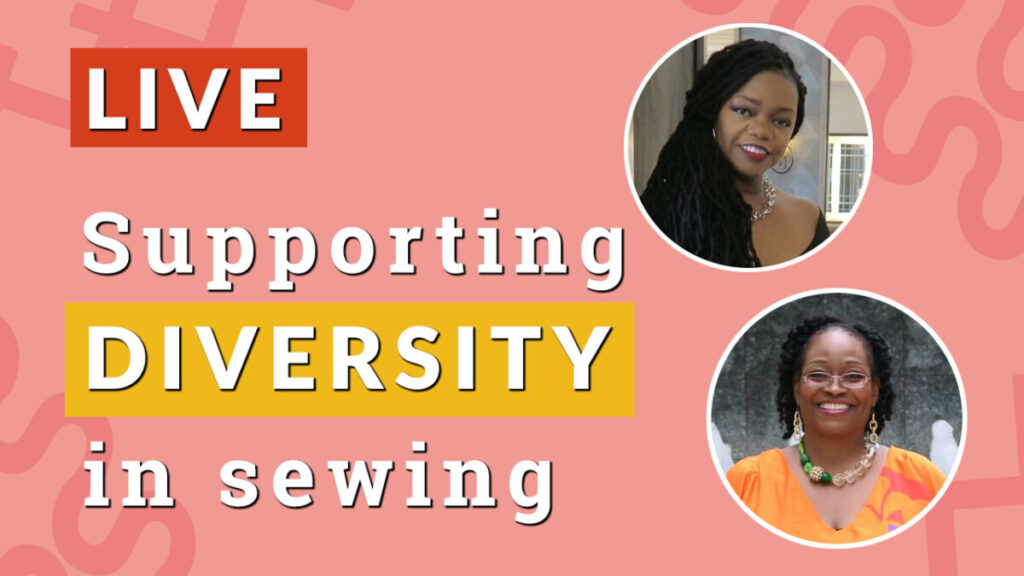 I'm doing my first live interview session this Sunday with fellow sewing YouTubers Nateida (SewNaturalDane) and Myra Lorraine. Last year they launched the Black History Month Pattern Designers Challenge, which is an initiative to support black sewing creatives during the BHM in February.
I so admire how they have used social media to create a really powerful way to encourage diversity and engage the sewing community in a very actionable way, so I'm very honoured to have them as my first ever on-air guests.
When: 28 June 8 P.M CET/2 P.M EST (check the link below for local time)
Watch: Link to the livestream (Your local time will be shown there)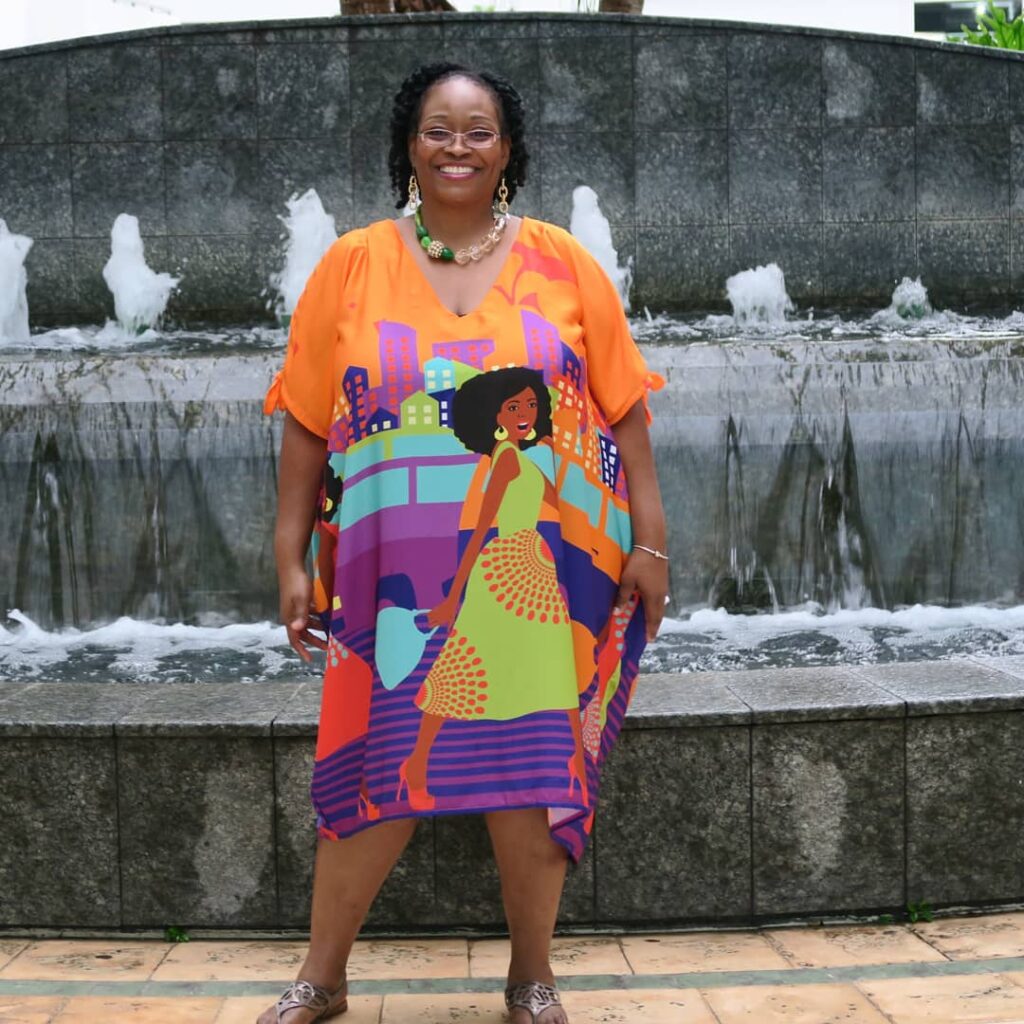 About Nateida: Nateida is the creator behind the annual #BHMPatternDesigners Sewing Challenge. Nateida's been sewing since she was in grade school and was taught by her mother. Like many, she strayed away from sewing for a few years and then came back to it off and on. She has been consistent with it for the past 3 years and has learned to conquer fit adjustments through trial and error and lots of help, but there's still plenty to learn.
About Myra: "I've been sewing since I was 13 and learned (like most) sewing for my Barbie Doll! It's the love of sewing that keeps my "creative juices" flowing and the hum of my sewing machines going! I truly enjoy making all types of clothing and I want to share everything I make with others in hopes to inspire them to sew!"
Also, if you haven't already, follow Myra and Nateida on Instagram!
Hope to see you there on Sunday!