Have you subscribed yet to my monthly newsletter where I interview prolific makers? Plus I also give you a monthly digest on what's happening on the blog, YouTube and other sewing life stuff in my newsletter. If you haven't, then I highly recommend that you do it this month because I have an awesome interview for you.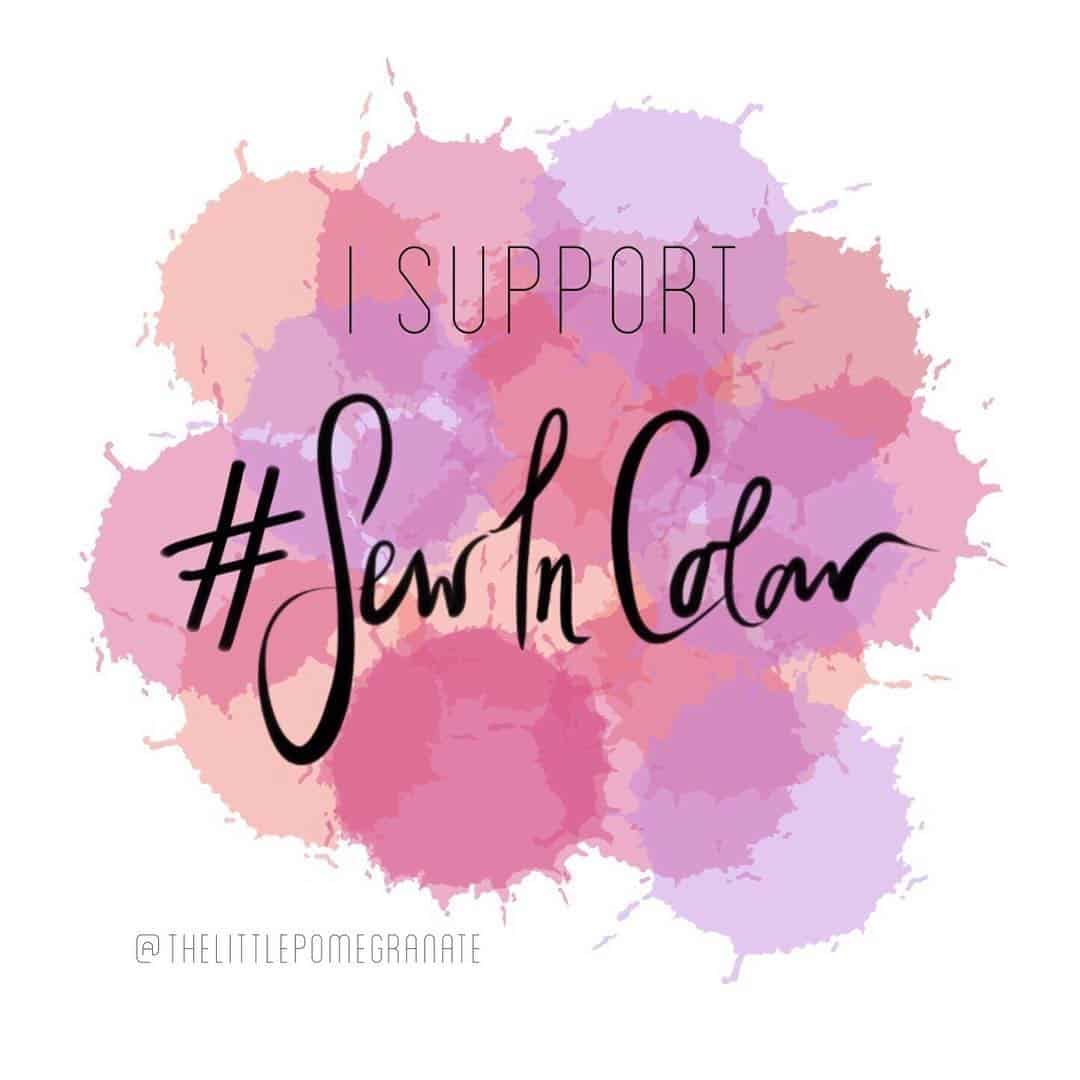 Yes, I'm very honoured to be interviewing Rumana, also known as The Little Pomegranate, the Great British Sewing Bee finalist who last year shed the light on the lack of diversity on the covers of sewing magazines under the hashtag #sewincolour. This is a conversation you don't want to miss!
Also, check out Rumana's Instagram!