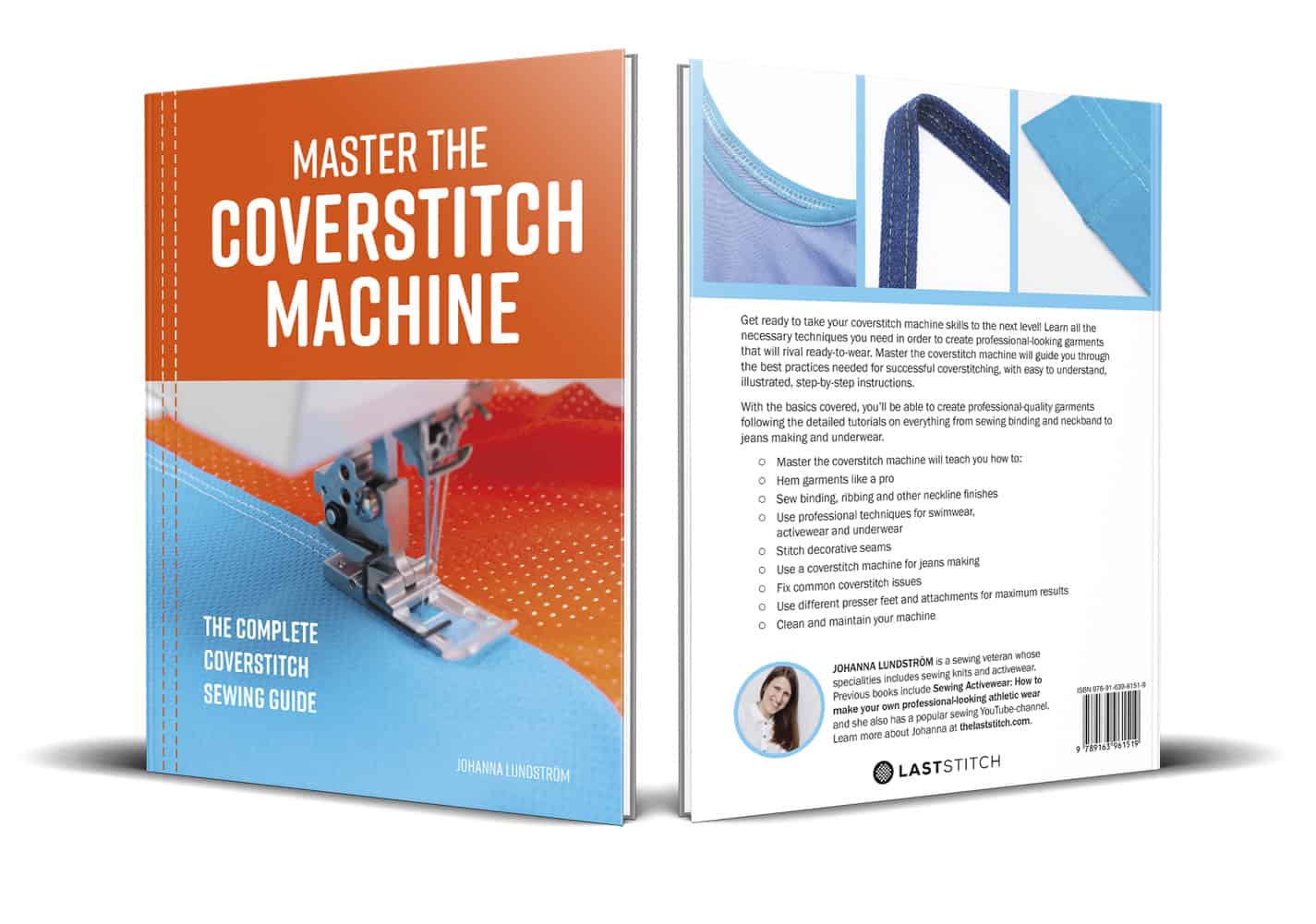 Book launch is coming!
On March 19 my book Master the Coverstitch Machine will officially be launched and ready to be distributed, both digitally and physically. The book has been finished for a while now, and it feels amazing to know that it will soon be out for real. The only hiccup so far has been that Amazon Canada for some reason hasn't made the print book available for pre-order, while most other Amazon sites listed the book in early February.
I'm switching to Amazon's in-house printing and distribution once the book is launched, and that will hopefully solve this issue. That's what I used for my last book and it worked well. With one caveat though, it actually took Amazon Canada almost two weeks longer to list my last book, compared to the other Amazon sites, so I'm sensing a pattern here!
Get my book Master the Coverstitch Machine

I finished my latest workout collection
Yesterday evening I made the final piece in my activewear collection that I've been working on and off for what feels like a very long time now. What a thrill it is to finish sewing projects! Now I just want to sew even more workout clothes, like today, because I had so much fun sewing a pair leggings yesterday. But, alas, life calls and there are other things that needs my attention.
I will of course vlog and blog about my latest makes in the upcoming weeks, once I get my book out to the world.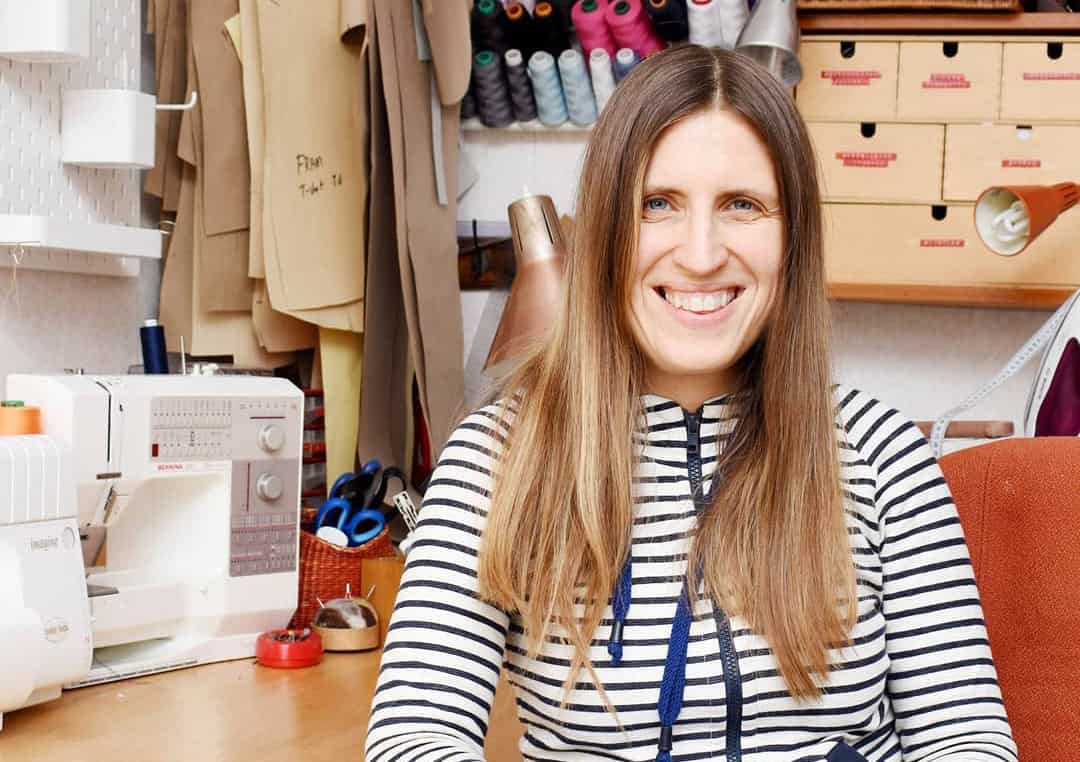 Support my work on Patreon and get cool bonuses
If you find my sewing content valuable and want to support me in some manner, I would be very honored if you'd to become a Patreon supporter. And if you decide to do so, you'll also get some really cool bonus stuff, including a monthly, and very personal, sewing podcast. In fact I've built up a pretty extensive sewing resource library there, with exclusive video tutorials, pdf-patterns and other content that can help you in your sewing.
Plus for my couturier supporter, I've started a monthly master class, and in March it's a video introduction to how to draft sewing patterns in Adobe Illustrator.
Have a great sewing March!