This the current state of "spring" in Sweden, so it doesn't really lend itself to thinking much about what to sew for summer. Good thing then, I'm still working on a wool jacket, heh? If you read my last blog post you knew I managed to trace the wrong size of 20 pattern pieces due to a printing error. But yesterday I began tracing again, still ways to go and this project will keep me busy all of March.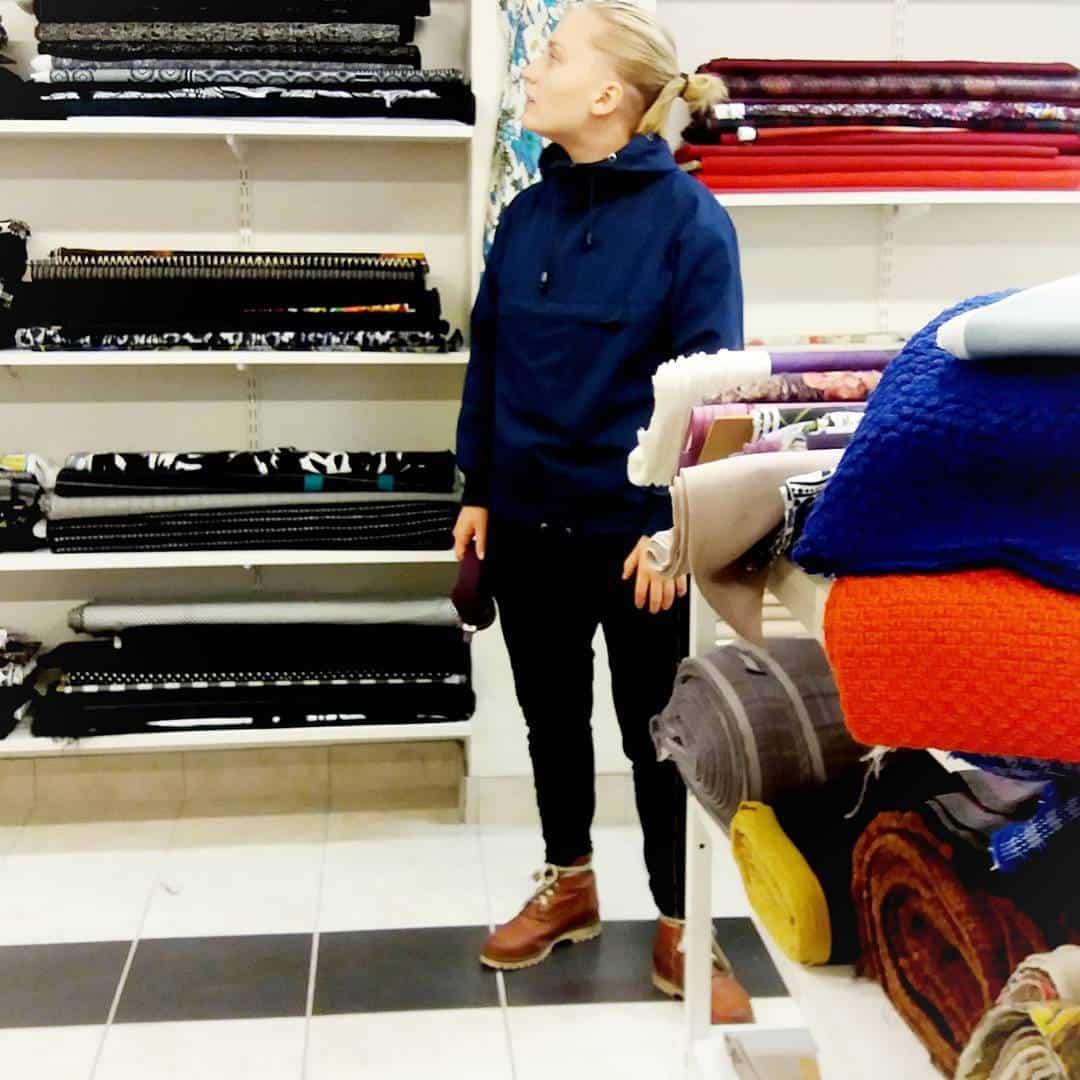 Sewing my daughter's graduation dress
My oldest daughter is taking "studenten" this year which is the Swedish equivalent to graduating from high school, and she has asked me to sew her dress. Traditionally in Sweden, the women have worn white dresses and the men black suits. This is of course changing and now people are way more free in their garment choices, heck even when I graduated in 1991 a lot us were resisting the old dress codes. That said my daughter, who is not very traditional at all, actually wants a white dress! We have picked a gorgeous off-white Chanel fabric and I'm about to make a muslin to assert the test and will talk more about the project once I get started properly.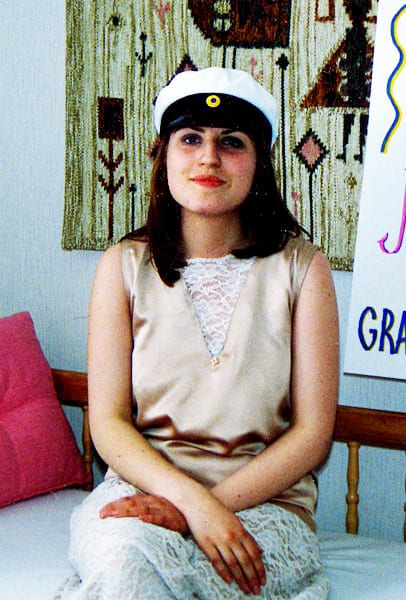 Me wearing a flapper-inspired graduation dress that I, of course, made myself!
I'm a five-star author!
Yes, I needed to write this right now as the only way is down from this point! I've gotten five reviews on Amazon and they are all five stars! Seriously the response to my book has exceeded my wildest expectations, and it means so much to get that kind of validation. A big thank you to everyone who has bought my book. Also, Amazon has currently lowered the list price on the print book in several countries (I have no control over the actual pricing), so if you are on the fence and haven't already this is a great time to snatch a copy of my book Sewing Activewear: How to make your own professional-looking athletic wear! (Amazon affiliate link)
Threads magazine is producing a podcast
Yes, there is a new sewing podcast in town! Threads magazine have recently launched Sewing with Threads. Kenneth D King is in the first episode and I have yet to listen to it. Have any of you listened, and if so what did you think? Also, if you can't get enough of sewing and textiles podcasts, I have compiled A big list of sewing podcasts for you! My current fave is Sewing Out Loud, because I learn something new each episode, but they all bring something unique to the table.
Hope you will have a fun sewing enriched March!