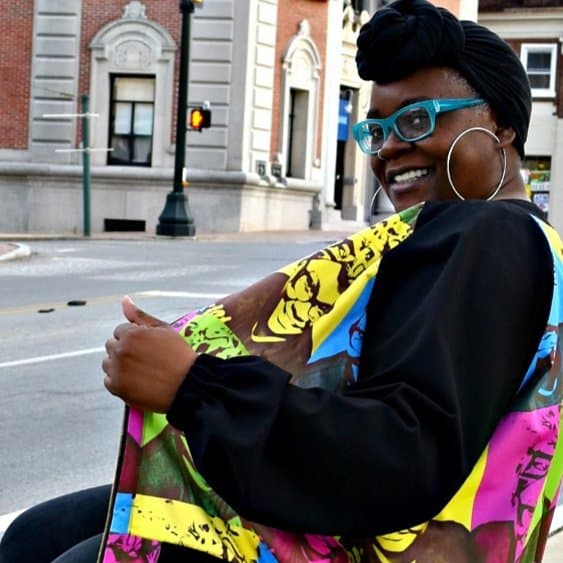 Have you checked your inbox for the latest edition of my newsletter? It went out earlier today and you can get on my newsletter send-list by signing up in the box below the post.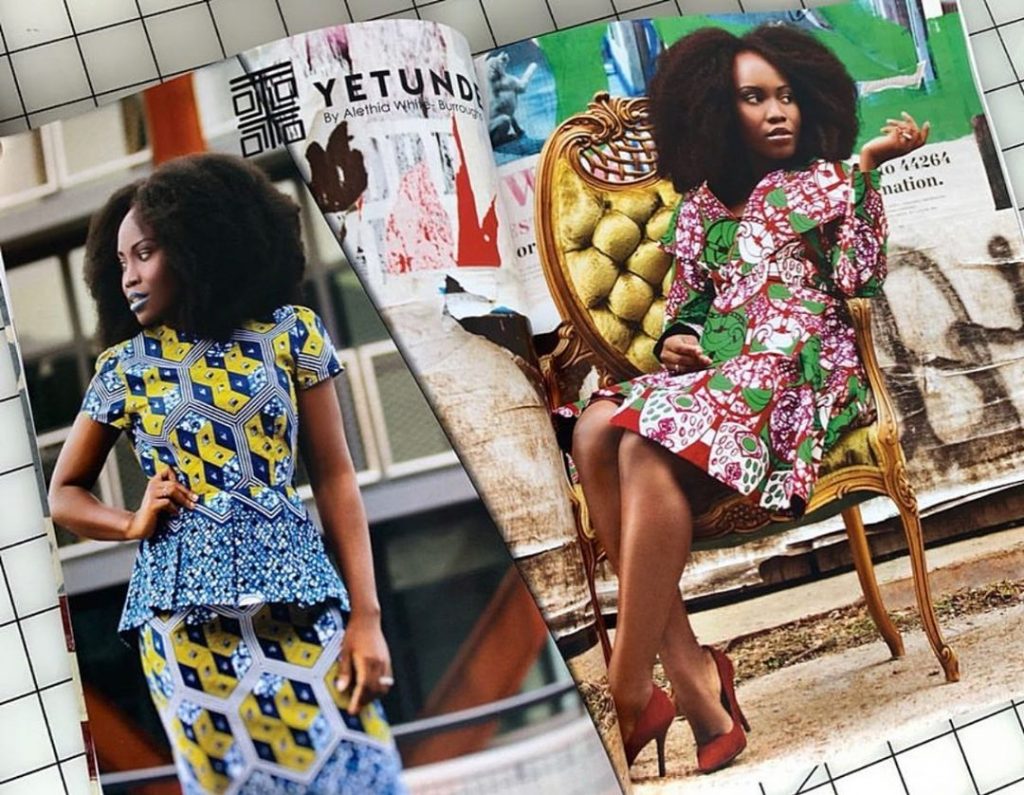 This month's featured maker is Michelle Morris. also known as That Black Chic, who is the editor of Sewn Magazine, a print sewing magazine dedicated to showcase the diversity in the sewing world and celebrate creativity. They are currently at issue number eleven, which is no small feat.
Being a former print journalist myself, I'm beyond impressed with anyone starting a print publication, since I'm very familiar with the all the moving parts that go into the process before the finished magazine lands in our mailboxes.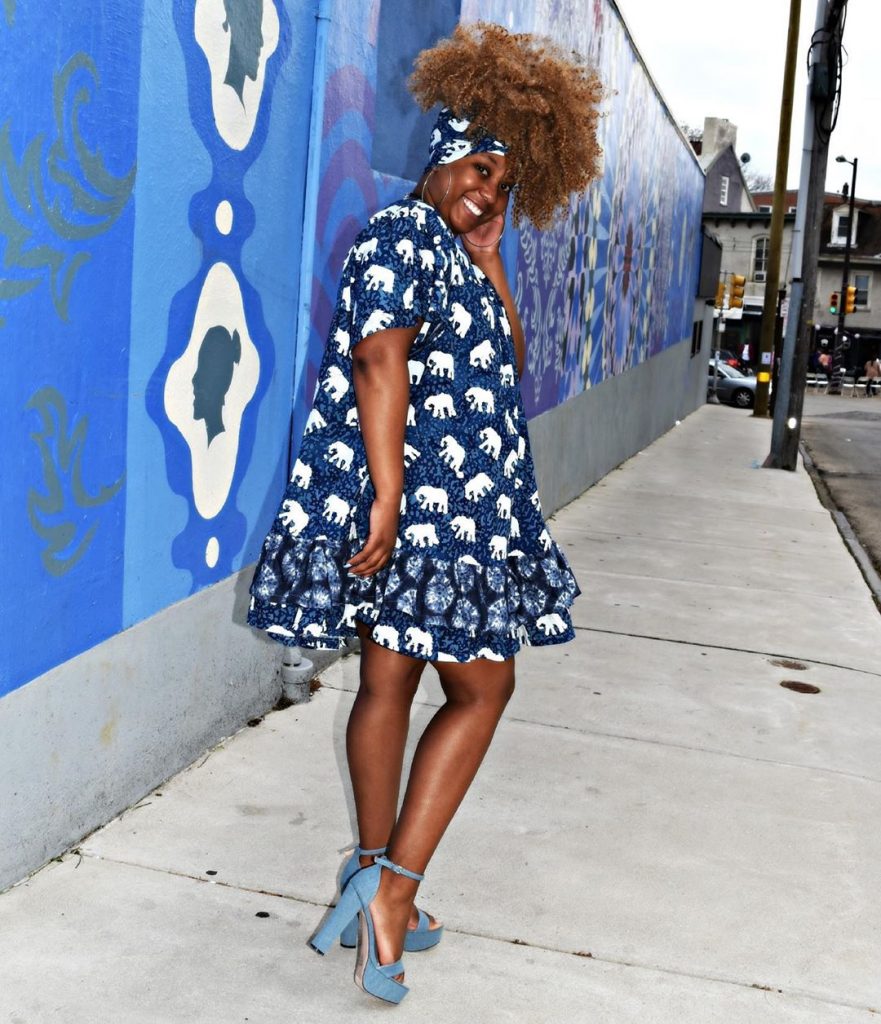 So I was very eager to learn more from Michelle about the magazine. And we also talk about the lack of representation in traditional sewing magazines and how Sewn approaches that. This is a very inspiring interview with a driven woman working for change!