May means lots of light here in Sweden, and it's nice to able to sew in daylight for a while. Good light really makes a huge difference, especially when I'm cutting the pieces since I don't have very good lights in that area. And I've bee cutting some fabrics lately. So let's take a look at what's been going on in my sewing life.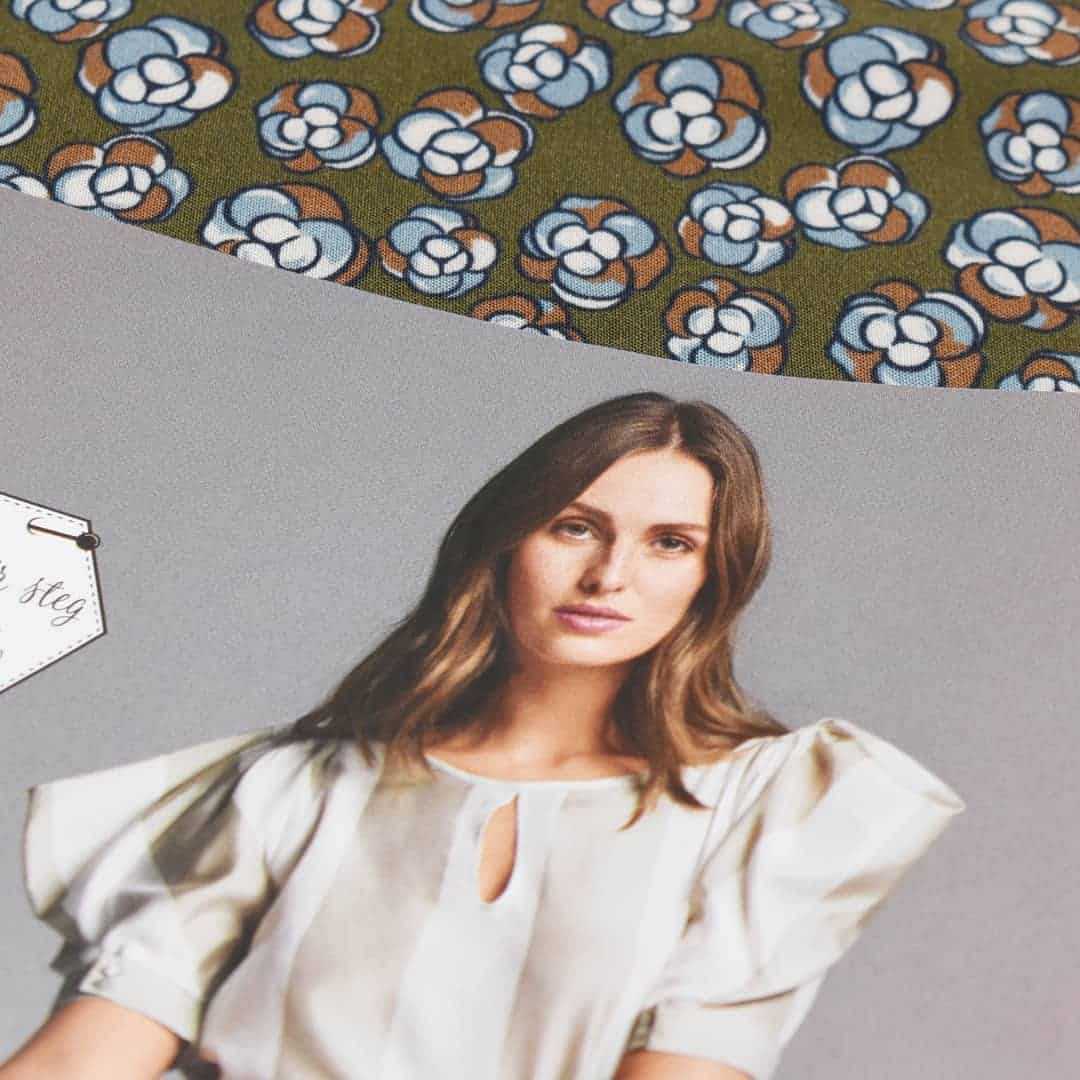 Sewing statement sleeves
I'm doing a blouse from the 2018-04 issue from Burdastyle. And this pattern has some serious statement sleeves. On the model in the photo, the fabric looks a bit stiff which adds even more volume, but I'm using a soft rayon fabric (also in the photo) and the drape might make the size of the sleeves a little smaller, we'll see! The construction of the sleeves is interesting but doesn't seem too tricky, fortunately.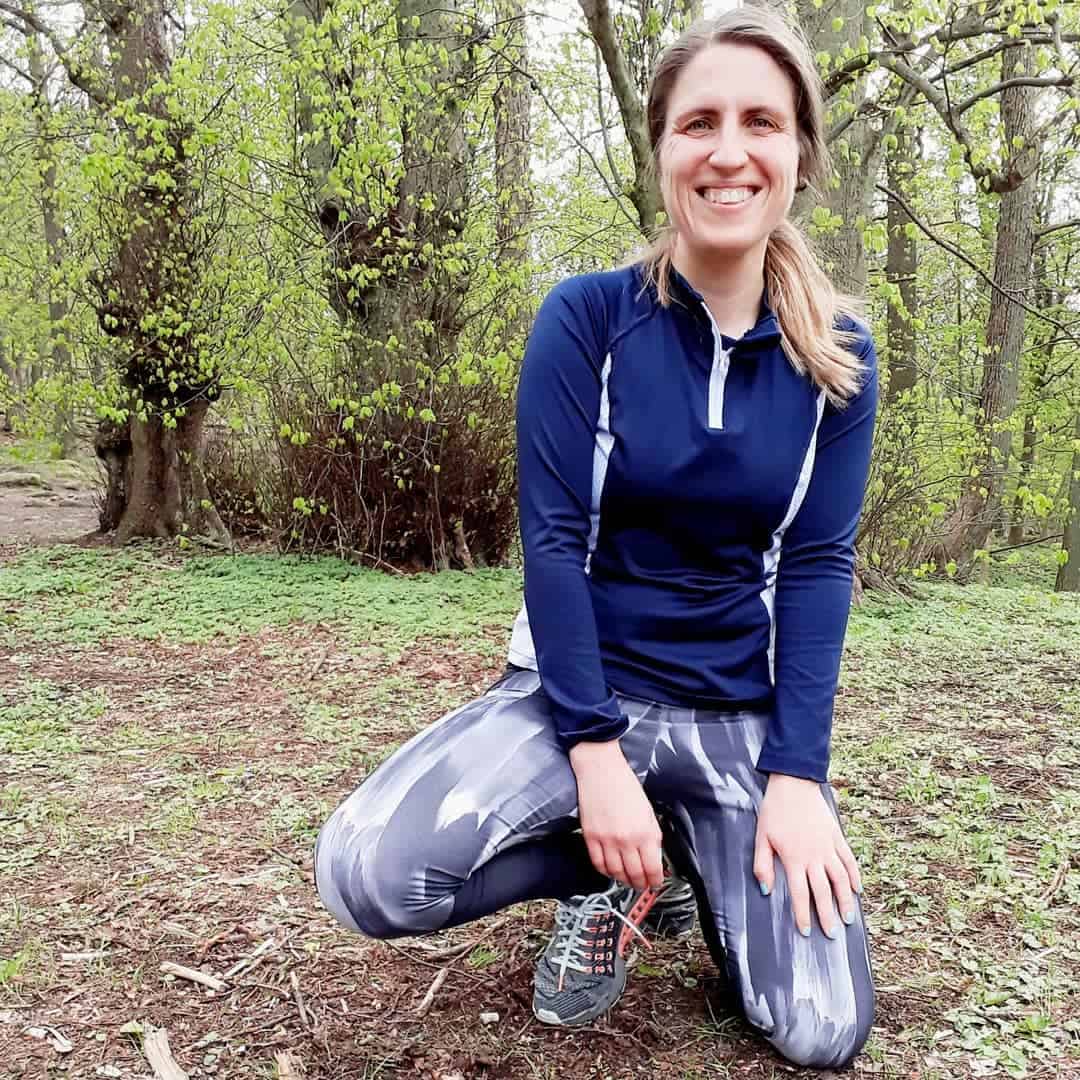 Training for a half-marathon
On May 18, I'm running a half-marathon for the third time. Last year I made a running dress from Jalie Patterns for the race which was fun. This time I'm not making anything special, due to time constraints and it's still very cold here, so a dress might not work unless the weather gets warmer.
As for the training, it's not all that exciting. I'm not chasing any times and my only training goal is to run at least two times a week, preferably three. I'm feeling okay, but have not run enough long distances, since I'm not super motivated at the moment, so the legs will probably hurt during the last stretches of the races!
But I will get myself around in some way or another, probably doing walk/run intervals. Plus I'm very happy that I've adapted a zero pressure attitude towards racing, which is very liberating.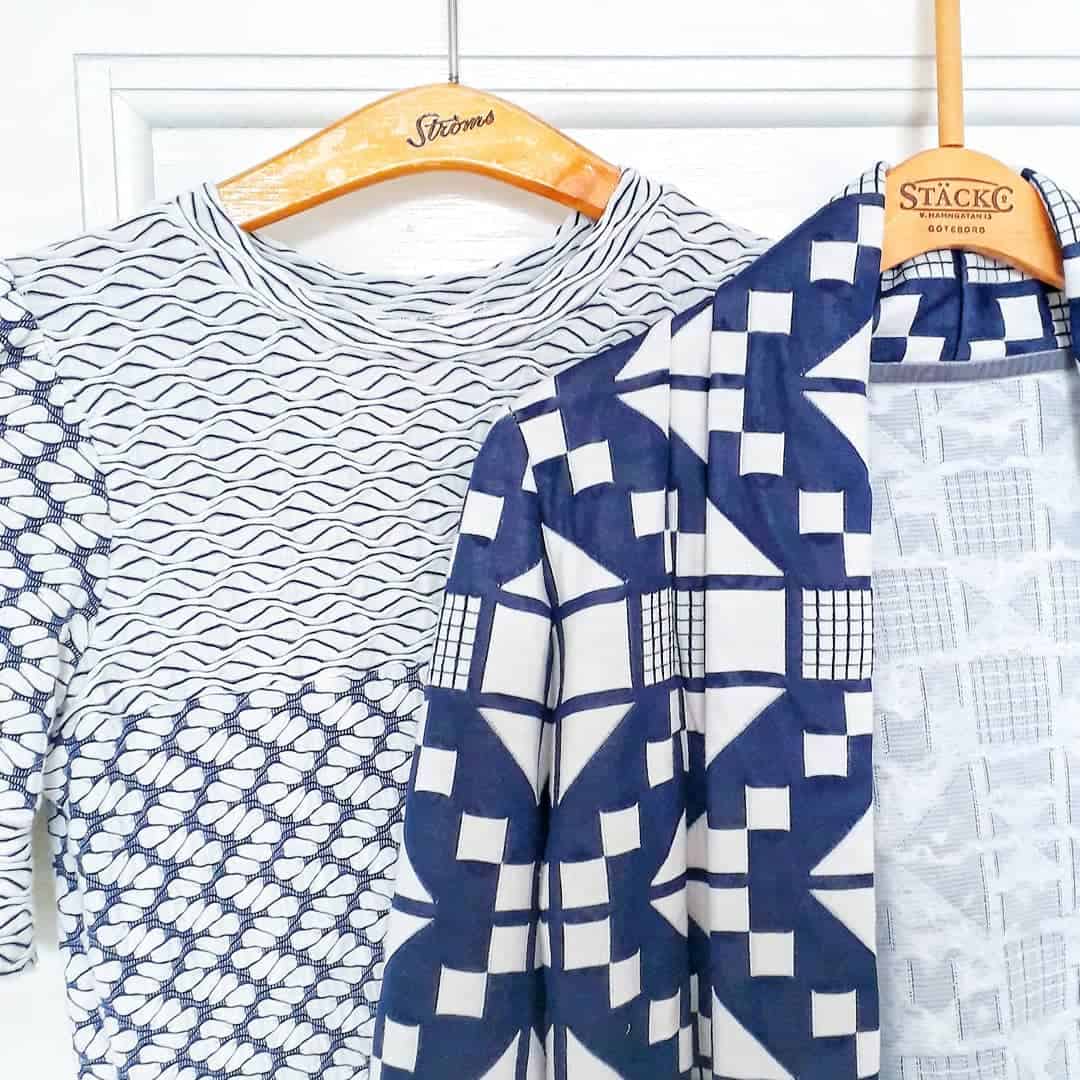 Progress on my spring makes
In the last few weeks, I've finished two makes, a cardigan from Knip Mode and a top that I drafted myself. I've managed to source some very interesting knits here locally, and since they are so unique I've kept the styles of the garments really simple.
What else?
I kinda miss the focus that I had during the book work phase and want to start doing something bigger again, but then again it's very exhausting to work on a big project, so I'm in a kind of a limbo right now. That said, I will start to work on my next book this year for sure, and there will be more accessories patterns released this fall unless something unforeseen happens. And that's probably all I should take on at the moment!
Plus I have hired a designer to help me with my visual branding, which is very exciting. I always get in my own way when it comes to branding since I have graphic design experience and can work with the Adobe Creative Suite, which makes it very tempting to do it all myself, despite not being a trained designer. So I need someone to tell me what colours, fonts and elements I should use so that my visual identity is more cohesive and not just based on my current mood.