We have finally some kind of resemblance of spring in Sweden, which means more daylight and more energy. Which I definitely need, May will be an intense month for me with lots of sewing and other things going on. So let's take a look at what has happened in my sewing life lately.
Stella's graduation dresses
I've been busy sewing dresses lately. First I finished my daughter's graduation dress, using the gorgeous Chanel cotton pique fabric I talked about earlier. I used the Simplicity 4070 cocktail dress pattern but also did a lot of alterations to make sure it fits her body well and met her design visions. She is super happy with the dress and has promised me that I can take photos of her in the dress for the blog, so stay tuned for that!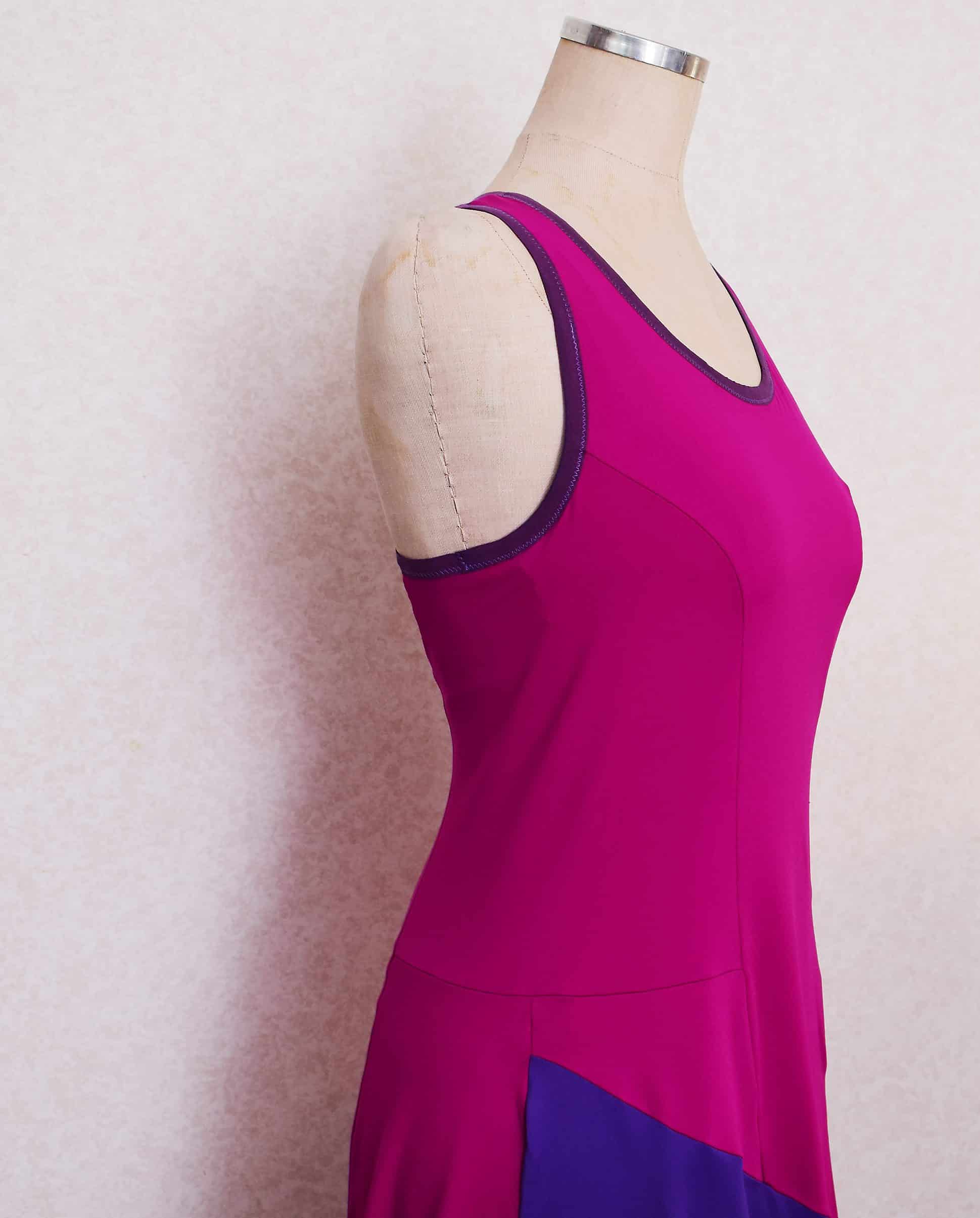 My new running dress
The other dress I've been working on is for my upcoming half-marathon (only 2 weeks left!). You guys voted for the modern version and that's what I made. It is based on the
Jalie Anne-Marie pattern
, but I've also done a lot of modifications to make it closer to my original design. This dress was a huge struggle to be honest, way harder to make than my daughter's graduation dress. I'm still not happy with a few things but I don't dare to rip anymore since the fabric I'm using is quite delicate. Sewing complicated details on a soft jersey is a huge struggle, it really is.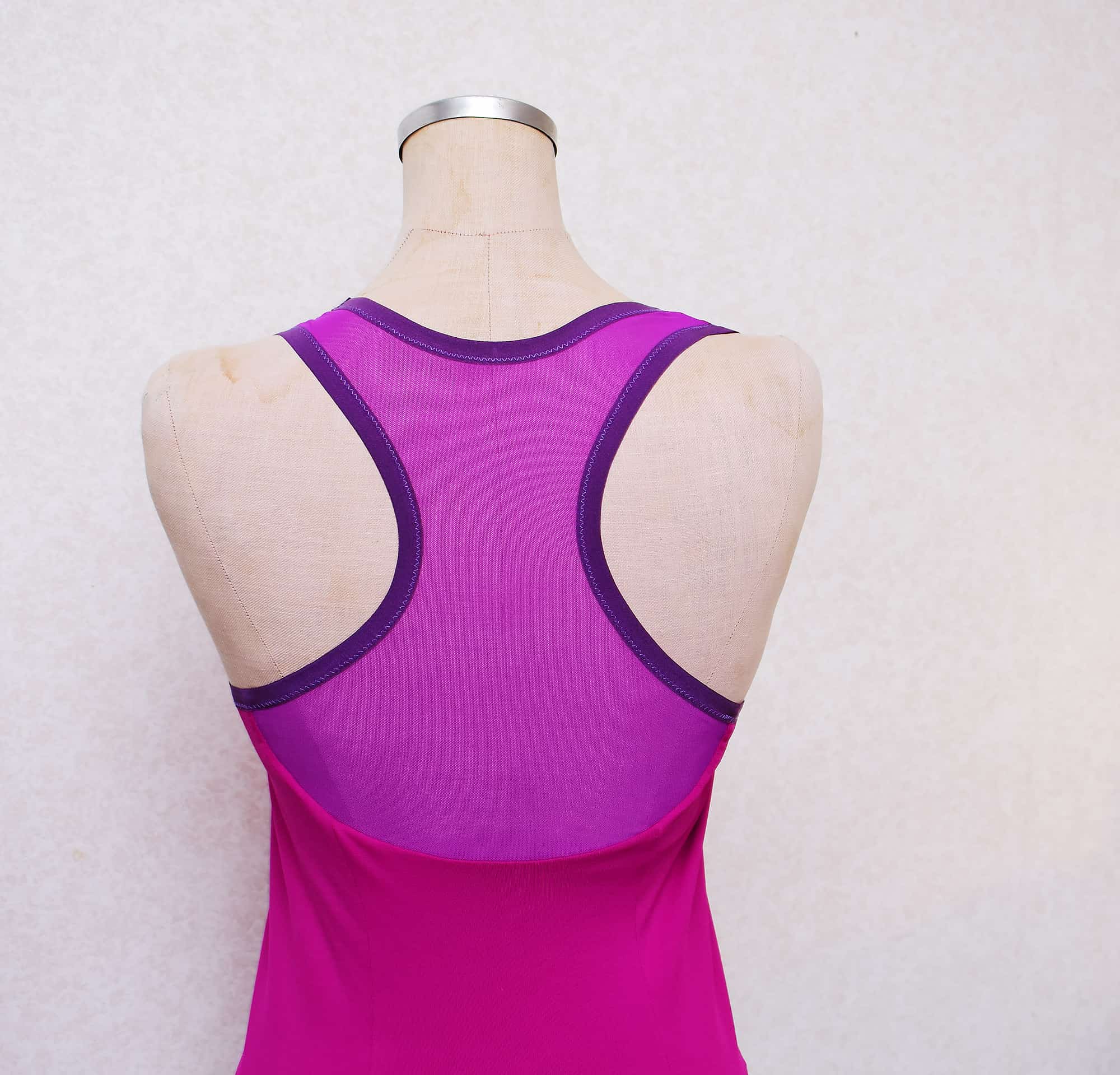 Podcast interview
Last night I was interviewed by the lovely Stephanie of Modern Sewciety, and I think the interview will be published later in May. I will give you the heads-up when it is out. Stephanie is a real sewing podcast trailblazer and has been doing this for over four years. So after the interview, we got into a deep conversation about content creation, practices for staying consistent and all that good stuff. If you haven't already I highly recommend that you check her podcast out.
Book progress report
I've gotten such fantastic feedback and topic suggestions from you about my new book project about coverstitching. Thank you! I'm currently doing interviews with local experts and this week I met up with the Kicci, a sewing teacher and machine expert that has given me coverstitch and serger lessons since 2004. She works for a sewing machine shop that offers classes when you buy a new machine, and what I have learned from her has been priceless. She keeps teaching even though she is retired and told me that it is hard to find young people to train, both when it comes to repairing machines and teaching people how to use them. I had a batch of coverstitch questions that I have gotten from you guys that she helped to answer. If you are a Patreon supporter and have picked on of my tiers you can read a transcript of my interview where she gives some really meaty tips.