With 2017 soon over I thought I would be fun to revisit the makes I've done this year.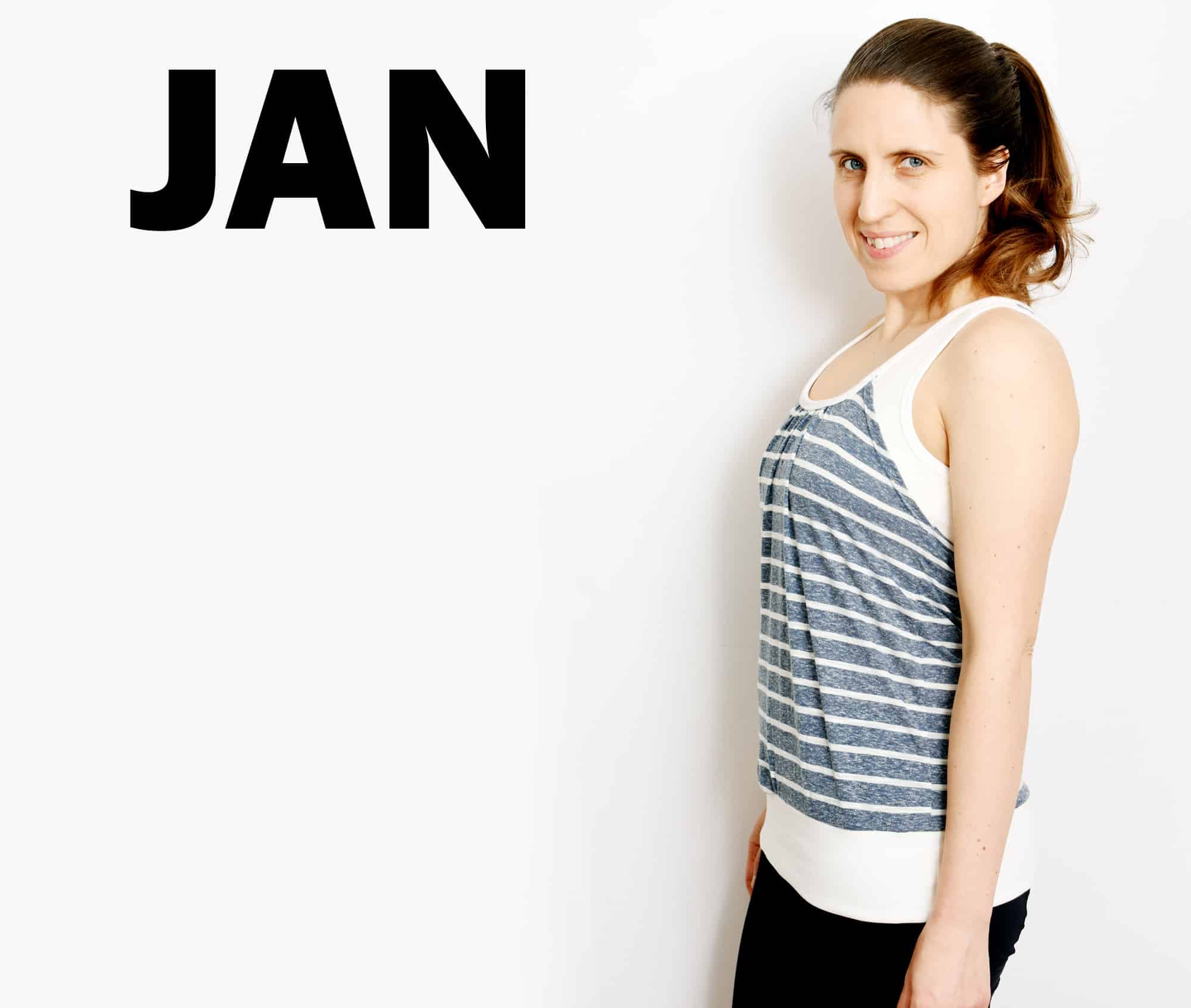 The beginning of 2017 was super productive, which was helped by the fact that I went to a weekend sewing retreat and pretty much sewed around the clock!
My first make was this striped workout top that is a version of a pattern that I've designed myself. This was also my second failed attempt with the coverstitch binder attachment and what prompted me to learn to use this tool properly. My findings are compiled in the tutorial How to succeed with the coverstitch binder attachment.
I also sewed my first pair of mittens! I used a recycled cable knit sweater dress and I'm super happy with the result. Curious about how they are constructed? You can check out my tutorial on how to sew mittens using a recycled sweater.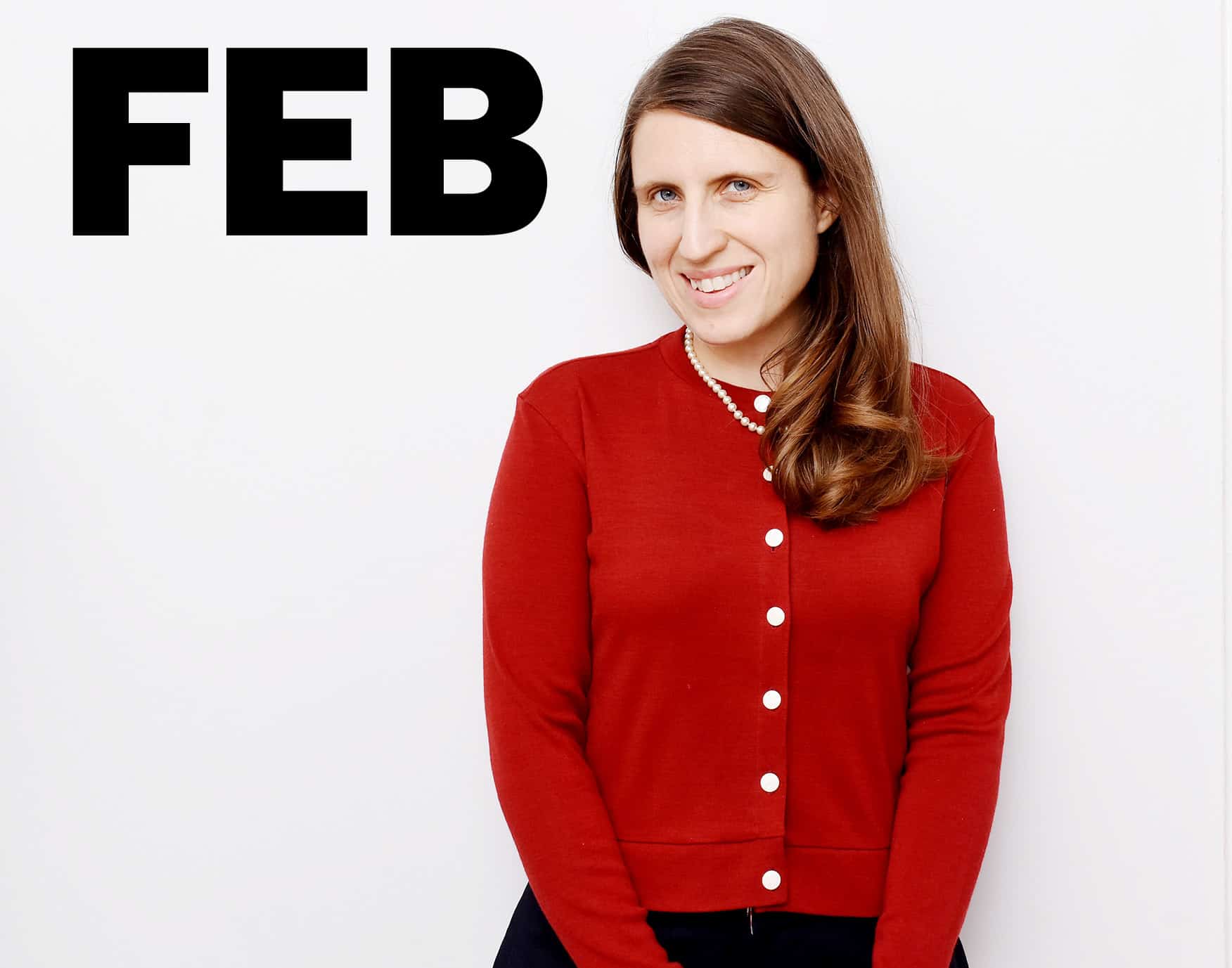 February was focused on sewing basics, something I tend to avoid making since they don't have the same allure as more intricate garments. But boy,  am I glad I did this since I wear these garments so much. In fact, I'm wearing this crimson wool cardigan as I'm writing this blog post!
I also did this workout top from Burdastyle, using my first ever Spoonflower custom print order.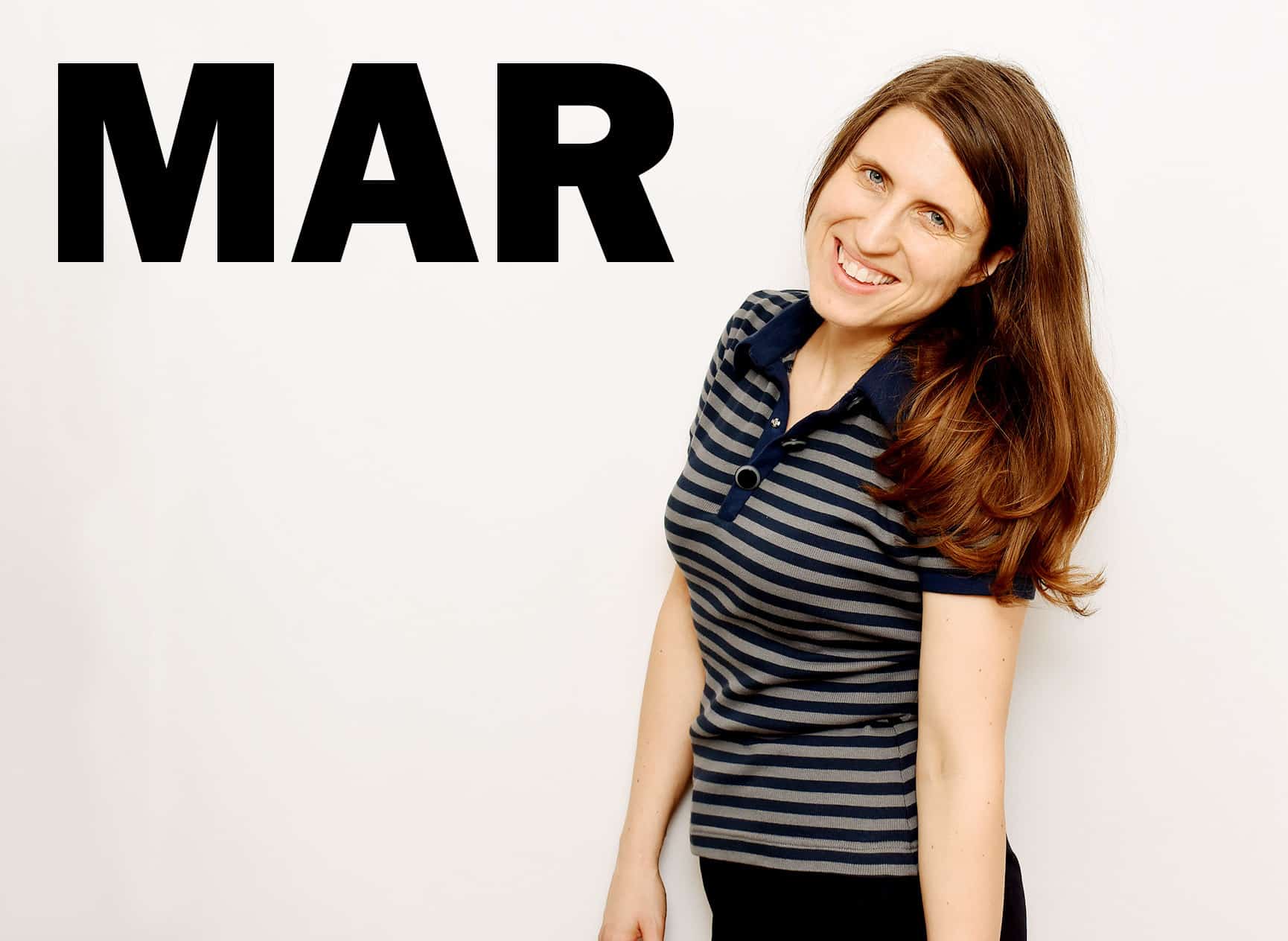 March was more finished basics. This is another make that I wear a lot—a striped polo shirt made of organic cotton rib knit.  Making the placket and collar stand was no joke on this super stretchy material, but I think I did a good job all things considered.
I also did a simple mock turtleneck sweater using an organic cotton/wool rib. This fabric was a beast to sew, and I had some mishaps, but again a piece of garment that wear a lot during this time of the year.
And last, but definitely, not least I made my first pair of trousers since 2009. I love these Burdastyle straight leg trousers and am in fact wearing these today!
So, all in all, my sewing year 2017 had a great start I think. I wear all the garments a lot, except for the Spoonflower tank top, since that fabric is a bit too thick for a top, so I only tend to reach for this top when I'm running out of more lighter workout tops.