Sewing cardigans is fun, and can be challenging too, since the process is so different from knitted cardigans. So that's why I'm intrigued whenever I see a RTW cardigan that is sewn together using regular fabrics. Like this cardigan from People Tree that is actually made using regular fabric. In an older post I did some reverse engineering of this cardigan and made some illustrations to show how it's constructed. So I thought I should share them again to show how a cardigan can be made using fabric.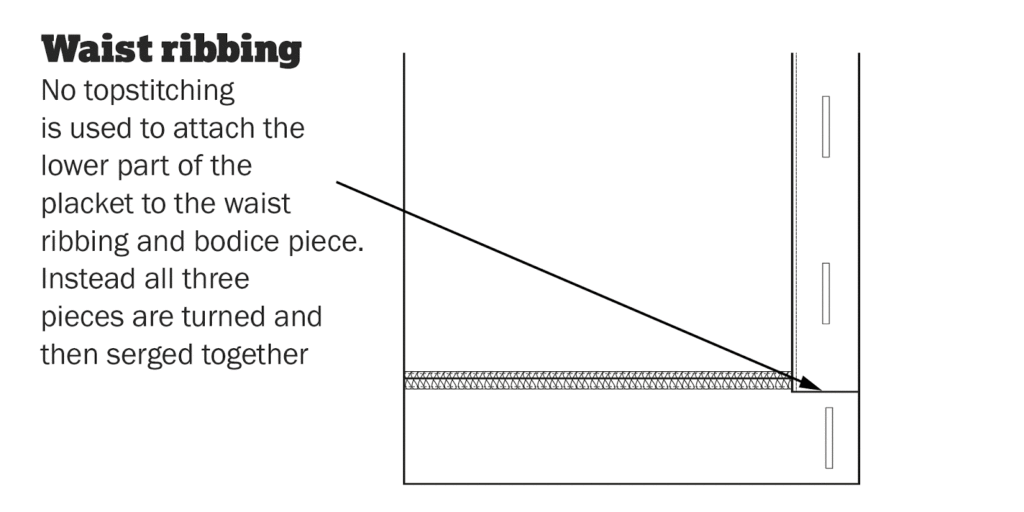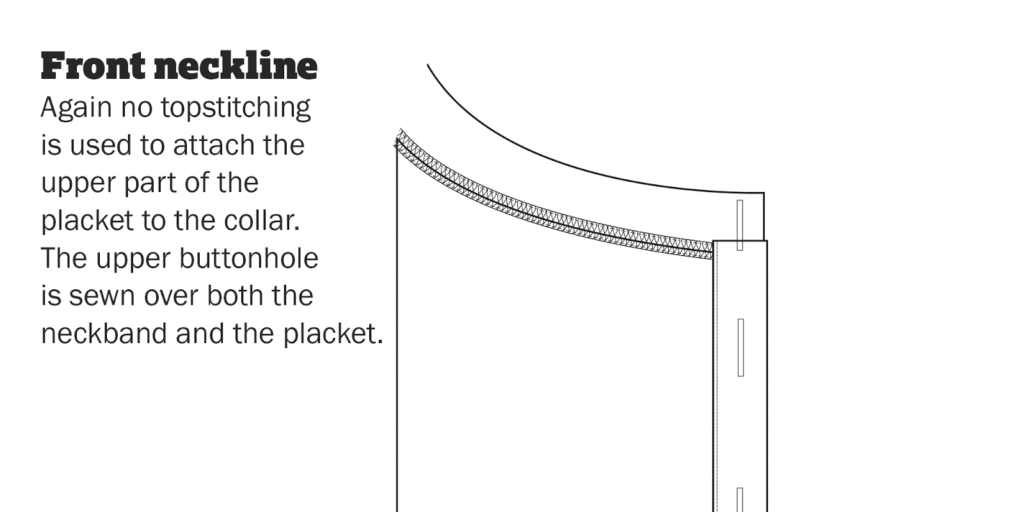 The fabric I'm using is a wonderful crimson organic wool double knit. It's very stable which makes me think that it will be a great fabric for this kind of construction. A flimsy jersey would probably not work as well I suspect.
Most store bought cardigans tend to be fully fashioned (i.e. consists of machine knitted pattern pieces just like a hand knitted garment would be). But this one is sewed of a regular cotton knit fabric and hence why it is very valuable for us home sewists to learn som tricks from.
This cardigan is part of my Back to basics capsule wardrobe where I use only organic fabrics, which I'm very excited about. The fabric is from Swedish vendor Andersson & Hjalmarson, and if you are living in Sweden and looking for some awesome wool knits, they should be your first stop.