It's time for my next and final installment of my workout wardrobe revamp. I'm making a classic hoodie, using striped french cotton terry fabric. The photo doesn't do the fabric justice, but it's a really nice quality that feels reminiscent of a vintage sweater. As usual I will use my cuffs with thumbholes method for the cuff sleeves. I add these to pretty much every activewear longsleeve top these days.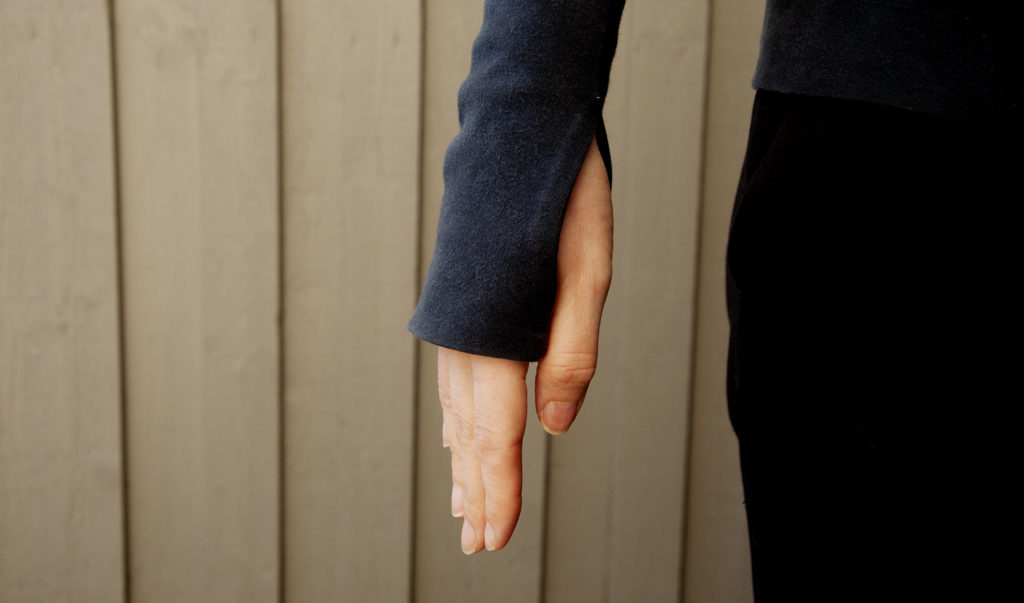 I have developed a hoodie pattern with a tapered waist that fits my curvy waist/hip situation, so that pattern will be my starting point for this project. There will be welt pockets and probably some kind of tie construction inside the hood as well.
All in all my workout wardrobe project has been going fairly well, give or take a few mishaps (as always!). And once I'm done with the hoodie I will put together some kind of presentation of the garments with my resident photographer/cameraperson (i.e. my 14 year old kid)
In the meantime here are some progress photos:
Tank top with built in bra
Workout leggings with side pockets
Running t-shirt with zip pocket

As a side note I've been a bit under the weather lately due to getting two consecutive colds and developing an evil cough on top of that. I'm finally getting better, but I'm so sluggish, both from the colds and from the medicine I'm currently taking for the cough. So I can't wait until I get back to my normal self again and have more energy for my sewing as well!