In this month's update post, updates on my first garment sewing pattern, I'm teaching some in-person sewing classes and there is a new sewing podcast on the scene (hooray!)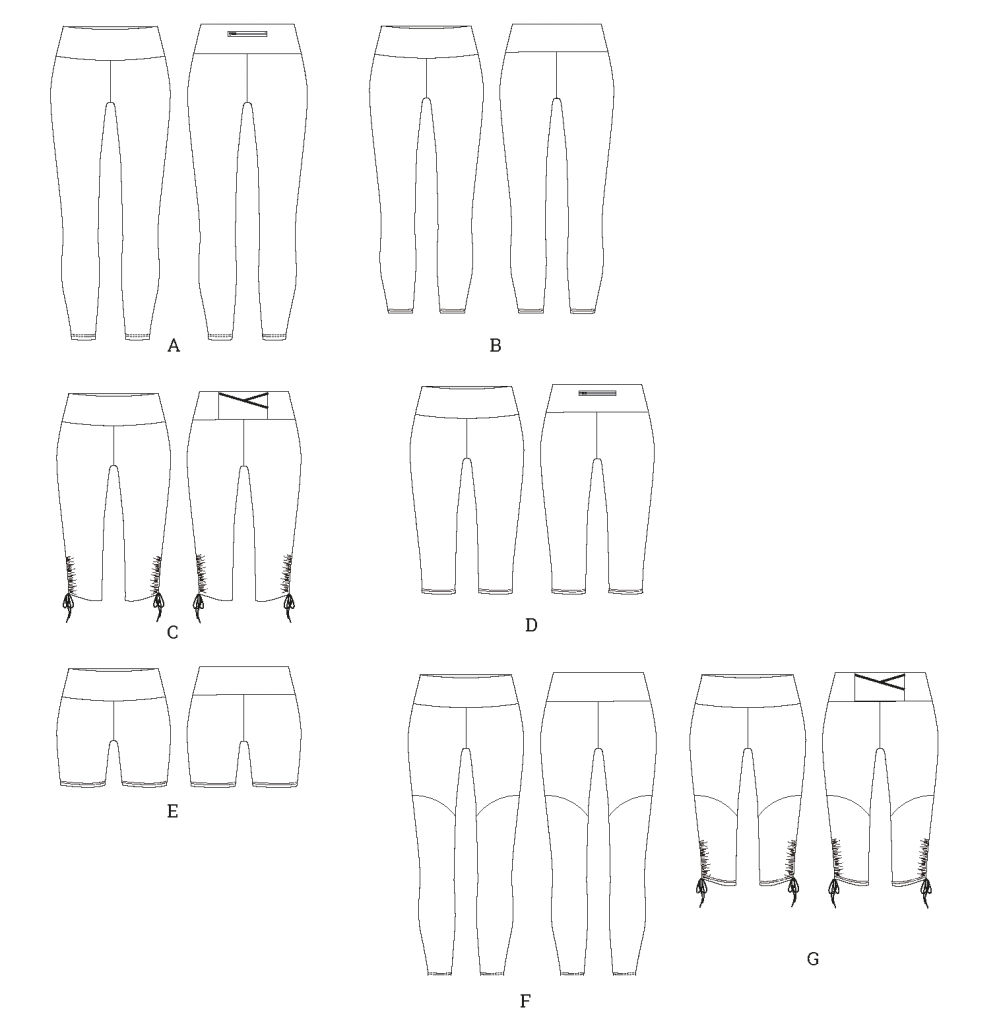 Putting my pattern to the test
Last week I put out a pattern tester call for my first garment sewing pattern. I got such a great response and was not able to give everyone a chance to test since I wanted to keep the group manageable in size so that I can give the testers my full attention, and hopefully create a good and helpful experience for everyone involved. A big thank you to all of you who applied, it means a lot and I'm so very grateful for offering your help.
The pattern is currently being tested, and I have already gotten some super helpful feedback and by next week I will go through it all and tweak what is needed. I have no set a launch date yet for the pattern since it depends on how many changes I need to make, but hopefully, it won't be too long!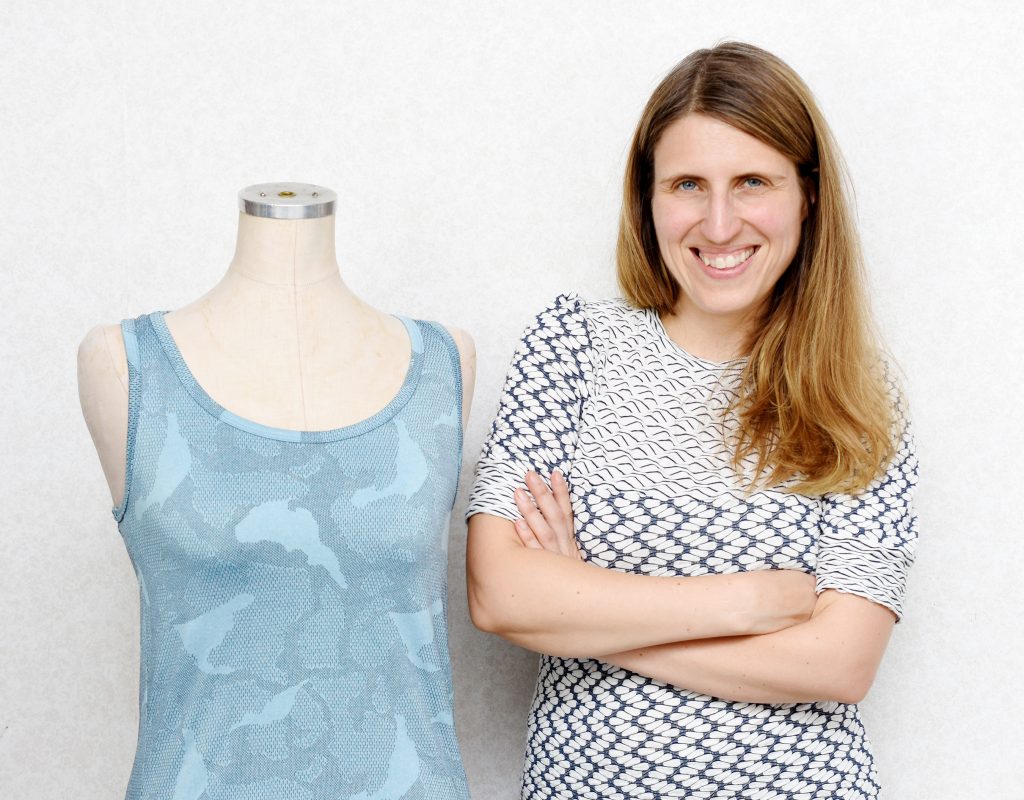 Learn sewing activewear with me
Next year, the 25 and 26 of January 2020, I'm holding two live classes in Oslo, Norway at the Sew Nordic 2020. In one class I'm teaching how to sew a workout top, and in the second class, we sew a pair of joggers together. You'll have access to top-notch equipment and the opportunity to buy sewing kits for the classes too with fabric and patterns.
Read more and sign up for the classes
I'm so excited about this opportunity and honoured to be in great company with the other teachers.
Introducing a new sewing podcast: Sew Organised Style
It's been ages since I was able to add a new podcast to my Big List of Sewing Podcasts, but now we have a fresh one: Sew Organised Style hosted by super sewing veterans Anne Whalley, Maria Theoharous (Velosews) and Susan Goodwin from Measure twice cut once. Topics so far have included; How to succeed with online fabric shopping, Couture sewing and Refashion among other things.
So this was my October round-up. Also, being able to work full time on my sewing business for a bit has been fantastic, I have so much energy and all that lethargy I've been struggling for the last few years is gone. Not an earth-shattering revelation exactly, but working essentially two jobs at the same time really comes with a price!