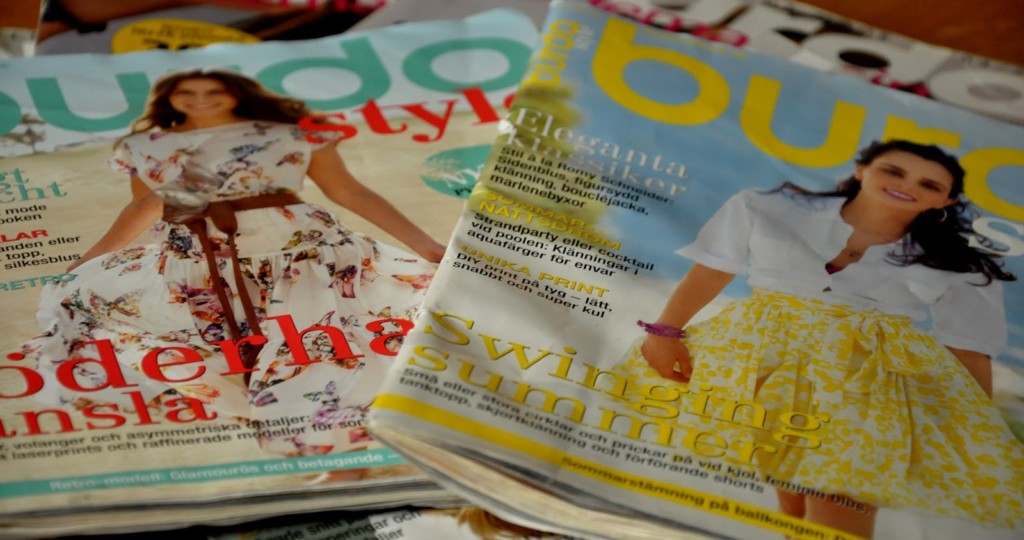 Firstly, thank you so much for the nice comments on my blogging return! I will try to keep posting somewhat regular. Right now I am in a real blogging flow I think. But that comes and goes of course,
Anyways I have bought many Burdastyle Magazines over the years. I like their designs and the fashion pictorial format is very inspiring. And also because the magazine provides great value – I can't think of any other pattern provider that gives you so many patterns for so little money. But that value only comes into play if one actually uses several patterns in each issue, and that is a my weak point. I think I treat Burdastyle the way many buy cook books or watch do-it-yourself tv-shows. It's not so much about actually doing stuff, and more about losing yourself in inspiration and plain old daydreaming.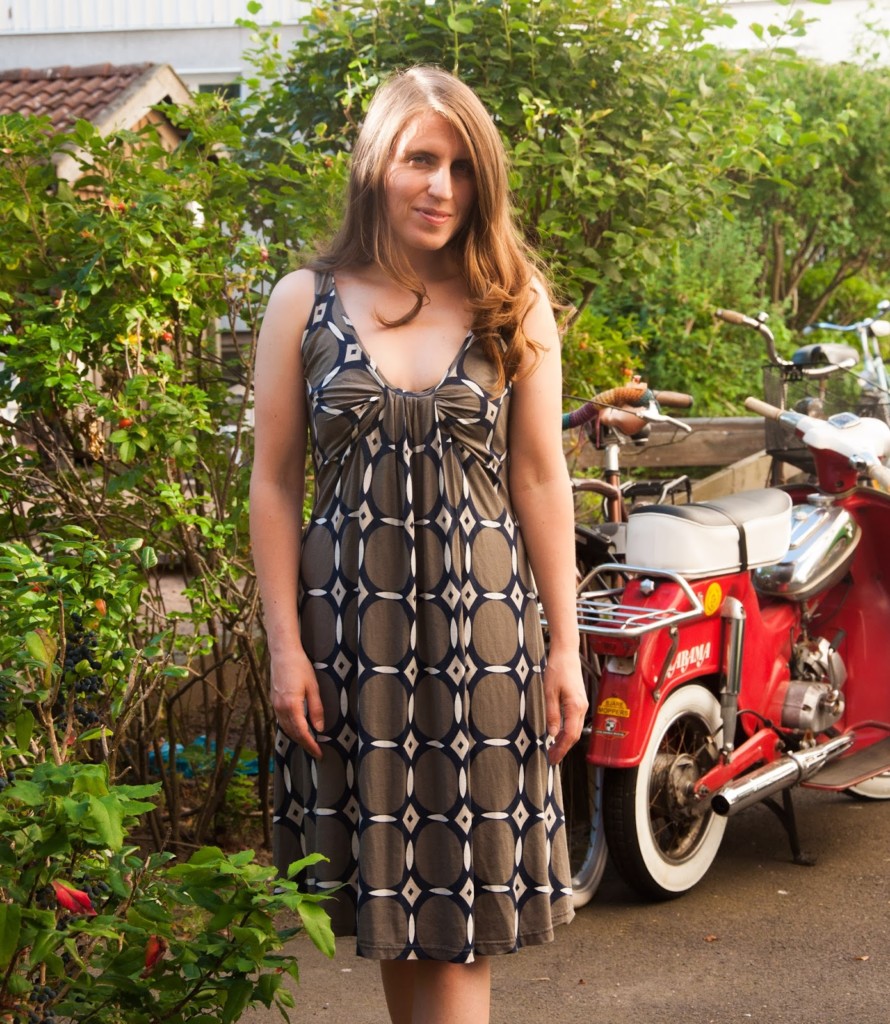 A dress from a pattern in Burdastyle issue 2/2013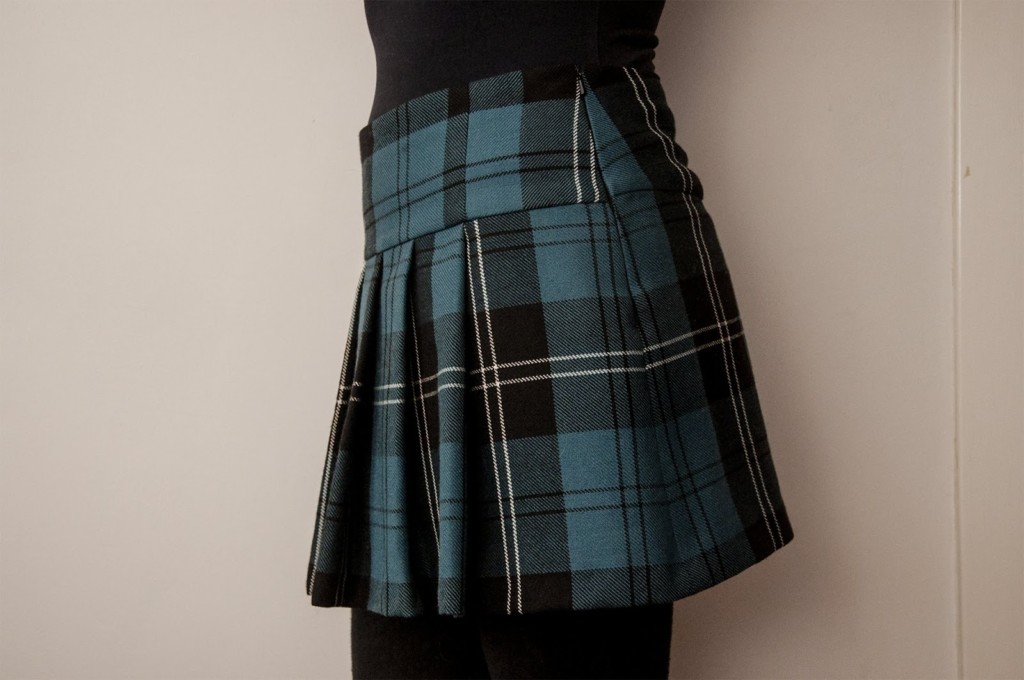 A tartan kilt made from a pattern in a Burdastyle magazine from 2005.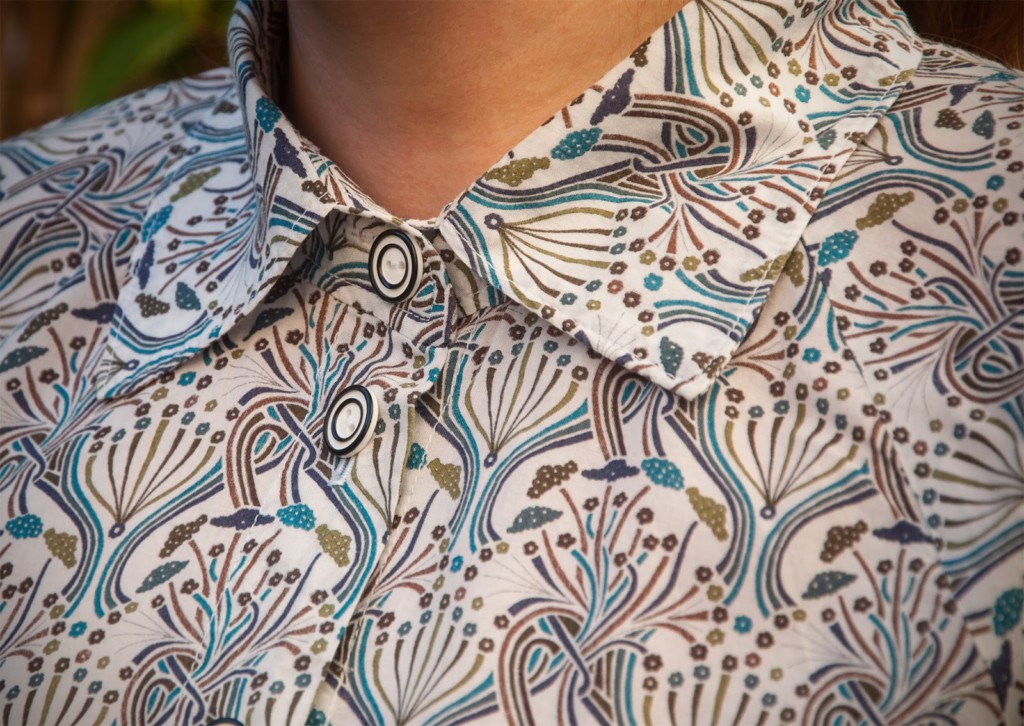 A Liberty print blouse made from Burdastyle nr 2/2009
Nothing wrong with that, but the last few years I have changed my perspective on consumption a bit, yearning more for utility and sustainability. Which also extends to my ever growing fabric stash (I just love love fabrics, what can I say!). So I decided to kill two birds with one stone and started sewing through both my fabric stash and my pattern magazine stash. And a funny thing happened, I started to see my old magazines with new eyes and every time I looked I found more and more designs that appealed to me. Even from magazines that are 10 years old! And of course Burdastyle wouldn't be Burdastyle without the wonky, cryptic instructions that can confuse even the most advanced sewer. So I will start doing a bunch of posts on these garments and also post reviews on
Patternreview.