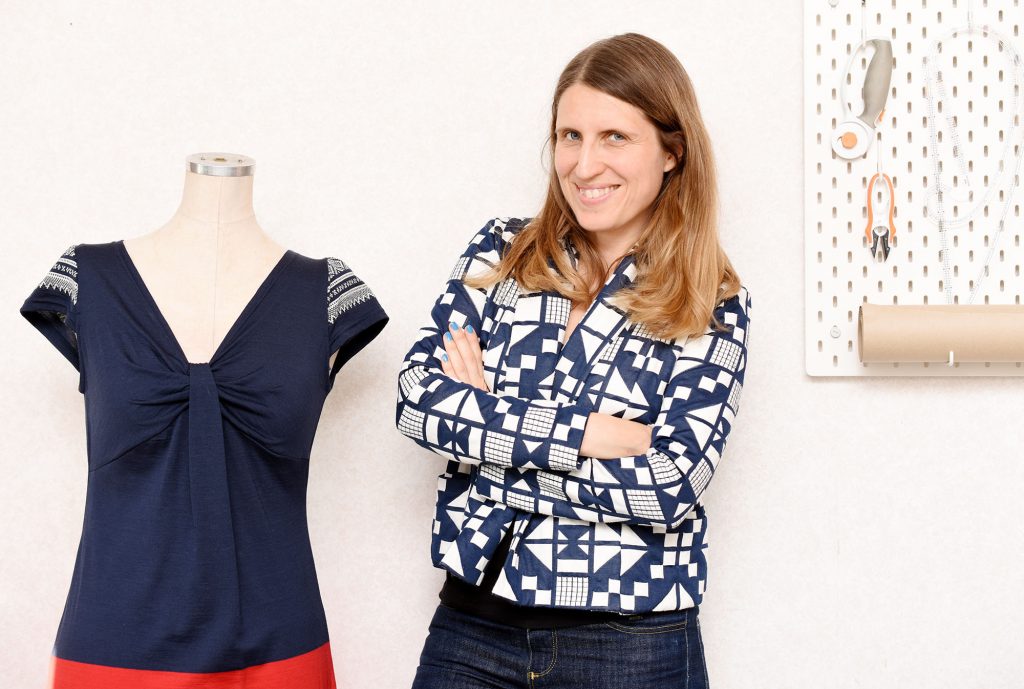 In September I began a six-month-long hiatus from my day-job with the purpose of working solely on my sewing business. Now three months have passed (already!) so I thought I should do a little recap with some insights on what I have learned so far.
I've released my first garment sewing pattern, produced around 40% of my jeans sewing book and worked hard on all the stuff I didn't have time for before. Such as SEO, more structured marketing efforts, produced the proper print run of my book Master the Coverstitch Machine, created new sewing tutorials on my blog and even began working on a couple of more products that I will release at some point. So I've kept myself busy and feel like I have great momentum currently. And I have so much fun, I feel like I'm living the dream!
That said, I am nowhere near making the kind of money that could replace a regular salary, especially when one factors in things like benefits and taxes (which are almost 60% if you are self-employed in Sweden)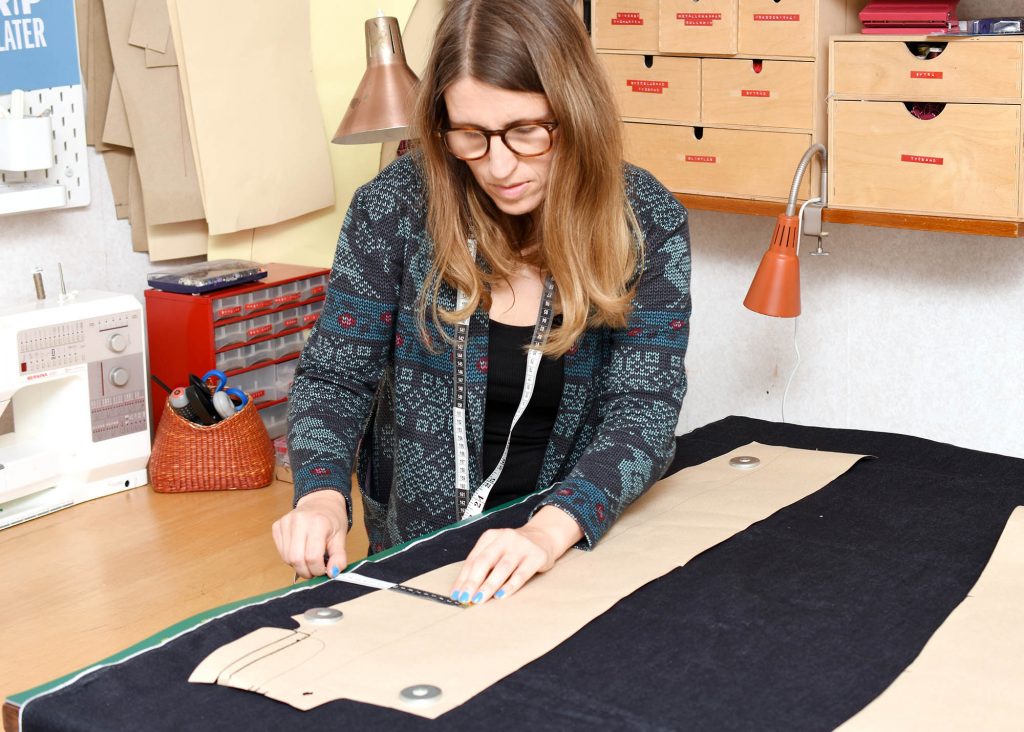 And let's be real, the market for garment sewing is still very small, especially compared to most other pursuits. So while there are some shining stars doing well, my qualified guess is that even the second tier is struggling to make ends meet, due to the audience still being so small.
But I do think one can make it work, and I have some ideas on the best ways to make it financially viable.
A. Build up a fairly large and diversified product catalogue. Since the audience is so small, just a couple of products will not be enough (unless you already have a large platform AND create a blockbuster)
B. Create premium, detailed, products, as the sale volumes aren't there to support a lower price tag for less intricate offerings.
C. Never skimp on the marketing. Positioning is probably just as important as your products.
D. Focus on easy, popular, patterns if you are a pattern designer. The ROI is so much higher on these. You probably just need a small twist to make them desirable enough (if the positioning of your brand is on point). This insight kinda hurts for me, since I love patterns with detailing and intricate construction methods and that is where my heart is. But from a business sense, I think simpler patterns are a better choice.
So if you want to give a go at this, those are the things I would recommend. As for me, I will return to my day-job in March, which I'm totally cool with. I have loved almost every minute of the three months so far, and I will miss this time dearly.
But I like my day-job too, and what I like even more is to be free of monetary stress. I've had several years where I struggled financially, and it wasn't until my 40s that I could fully relax on this front. So I'm not super keen on letting that security go.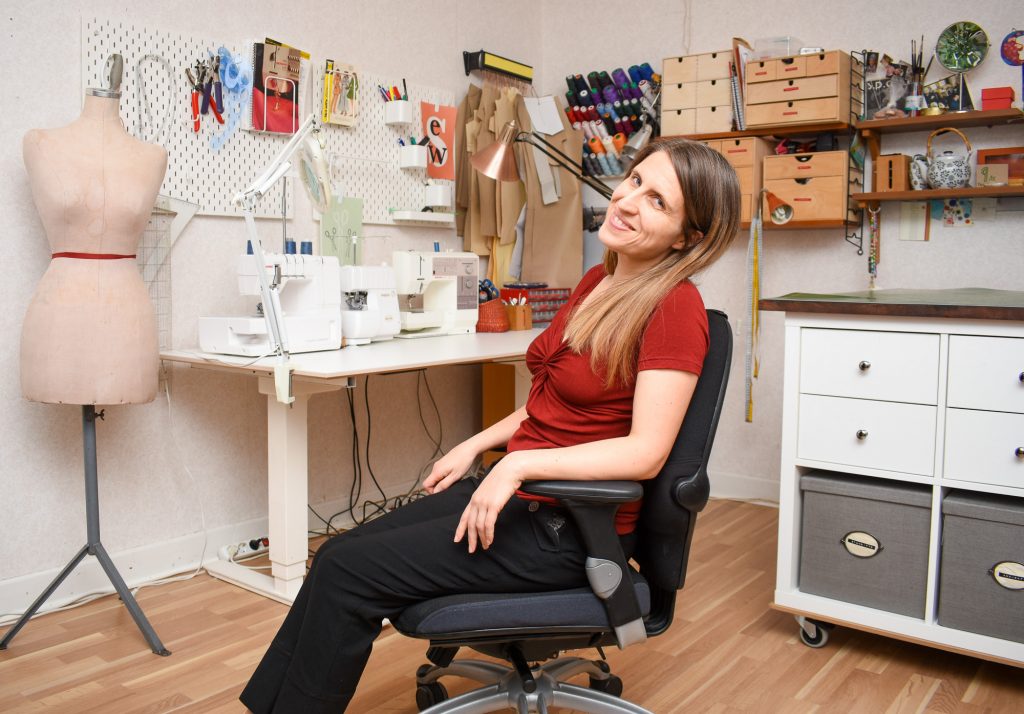 My plan is to keep going though (if I can keep my sanity and health). Theoretically, I think I could even turn this into a full-time business if I just keep at it long enough. So for instance, if I publish 4-5 sewing books, release 8-10 sewing patterns, produce some on-line sewing classes and maybe think up some other products that would be useful for the sewing community, then I think I would reach the critical mass that would make it all financially viable. Yes, it will take years and years of work, but I'm already kinda 2/5 there, so it doesn't feel totally unrealistic.
Only the future will tell if my calculation holds up, but I think it will! And that actually feels super encouraging, if I would one day choose to make this a real full-time career.