Here comes a little round-up post with some sewing related stuff that is happening currently.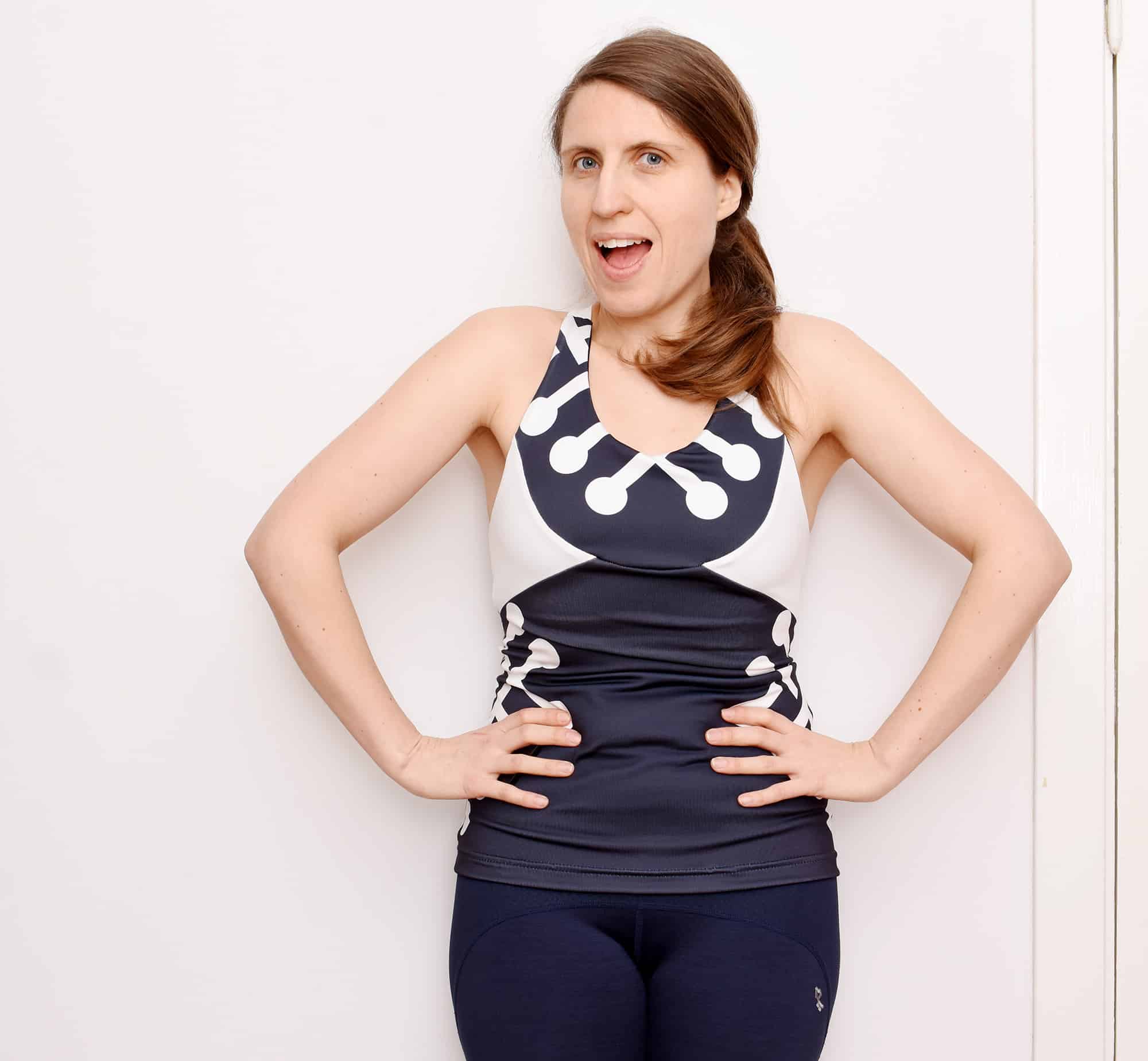 The Burdastyle workout top from issue 1/2017 is done and entered into Patternreview's Activewear contest. You can read my review of the pattern, see more photos and vote for your favourite entries here.
A proper blog post about the top is coming next week!
Also, I have added two more sewing podcasts to my Big list of sewing podcasts:
A real treat for us sewing super nerds! Hosted by a mother and daughter team, they chat and banter about all things sewing related. This podcast is full of helpful tips and tricks,  with lots of machine talk (the daughter runs a sewing machine shop and both are very big on Babylocks). They are strong in their opinions, but I find myself agreeing with a lot of stuff they say.  If you want to become sewing smarter in just 30 minutes, this is the podcast for you.
A Swedish sewing podcast that two of my online sewing mates have started. Sy och sprätta means Sew and rip in English. Will be all about garment sewing!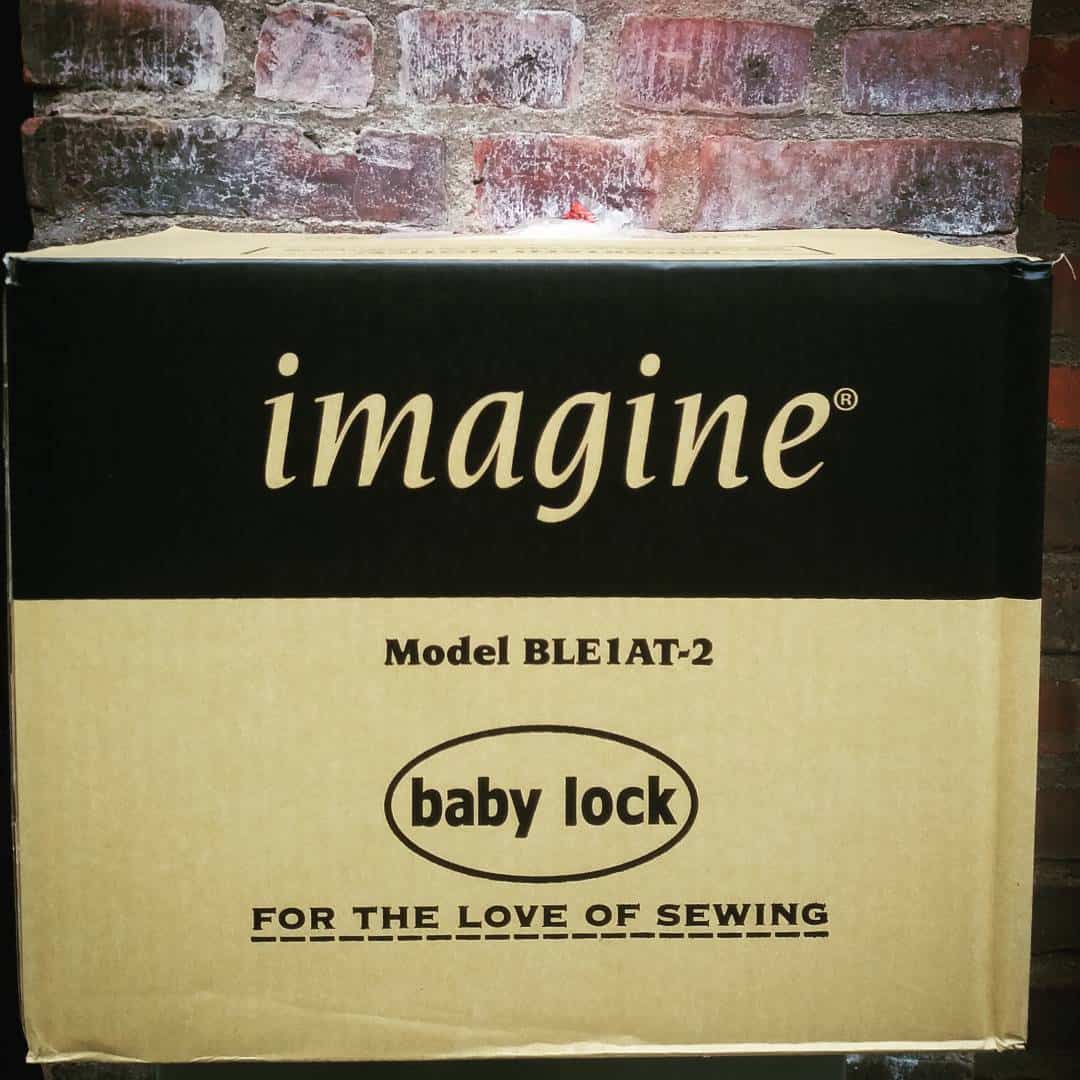 Plus my Babylock Imagine has finally arrived in Sweden! I picked it up from the store today and am so excited to start using it. Will get some classes in the store too, to make sure I know how to use it properly. Once I've used it for a good while I'll post a review. Right now though I'm really tired in the arms from carrying my old Pfaff to and from the tram to the store for the trade-in and then the Babylock on way home. Sewing machines are no joke, when you have to carry them for a bit!
So that was all for now. Hope you all will have a nice weekend!