I'm suffering a jeans-making burnout
Yes, just as I predicted, making two pairs of jeans at the same time has led to some serious sewing exhaustion. I'm at the point where I can only muster working on them once a week, so I will not be done with my two pairs until the end of September. Maybe I was wrong in making the decision to batch? On the other hand, I'm getting pretty good with some of the techniques and I have also figured out a few new ways to make jeans more professional-looking. But I'm still on the fence if it was worth it!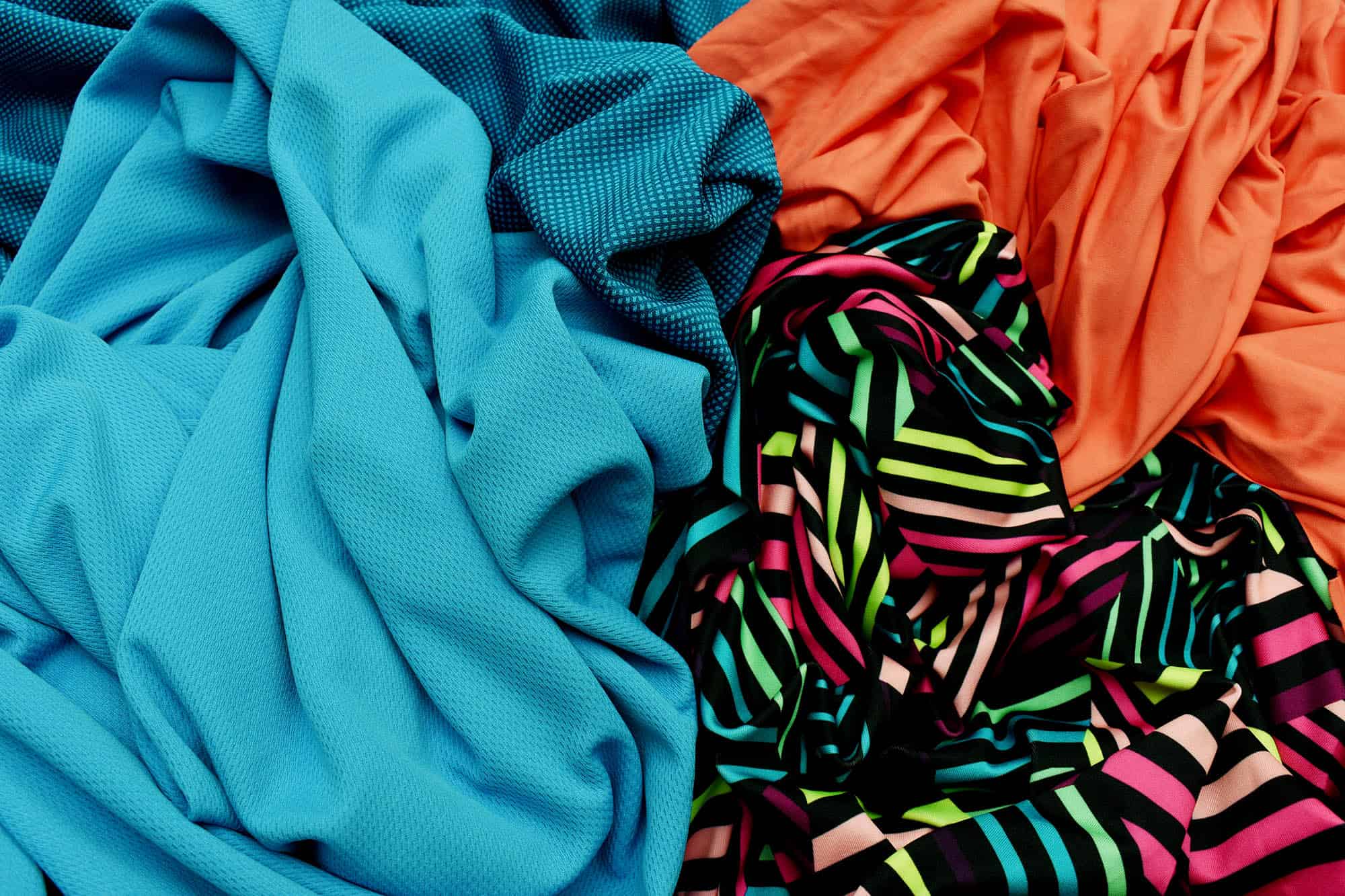 Making activewear plans
I can't wait until I can start sewing knits again and doing projects that don't take months to complete. I have plans for a really fun and colourful mini activewear wardrobe, including a few long-sleeve styles. My goal is to do lots of outdoor exercises this winter, to combat the SAD-blues. I just signed up for a half-marathon again this spring, so that will have me running all through winter, which I think will be very beneficial.  Once I get the jeans done and dusted I will share my activewear plans in more detail.
I might launch something
Sorry for doing some vague blogging, this is usually not my style. But I'm working on something parallel to my coverstitch book, that I hopefully can launch in November. But while I've done some substantial strides on it, I still feel wary if I have the bandwidth to bring this project into fruition on such short notice. If not, it will still happen, but at a later date. I'm having a week off from work in October, where I plan to switch into high gear. I'm also going to a blogger's conference that week for some social interactions, learning and inspiration — creative meet-ups always boost my energy. After that, I will hopefully have a clearer idea if I can pull it off this fall. Or not!