Progress report: My sewing activewear book
I spent a good chunk of my vacation working on my book about sewing activewear and I'm happy to report that it's starting to come together. Granted, there are still lots of stuff that needs to done and content to be added, but I'm finally seeing some tangible progress which feels very encouraging. Above you can see a mock-up, initially it will be an e-book , but I'm taking no short-cuts with the content and design, because I want to make something that is super useful and that I can be proud of! I've edited a fair bit of newspapers in my day, but this is the first time I'm doing a layout for a book, much less an e-book, so I'm learning as I go. Plus I'm doing it English, which feels kinda crazy, so I rely on the The Chicago Manual of Style as my guide.
If you want to get a first behind-the-scene peek on the book and what the content will be, I've posted a video on my Patreon page (as a Patron perk). Stay tuned for more info on this project. At the moment I can't give an exact deadline for the book as I don't want to stress myself out, but my hope is that will be out before the new year.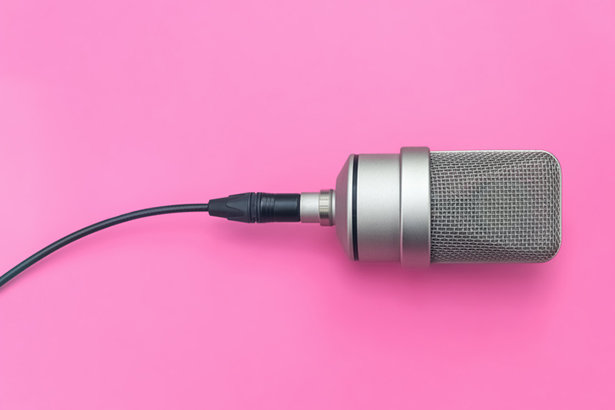 Burdastyle is starting a sewing podcast
Another sewing podcast is on it's way apparently: Burdastyle is starting one and are asking for topic suggestions. Also check out my Big List of Sewing Podcasts, many on the list has been updating with new episodes lately.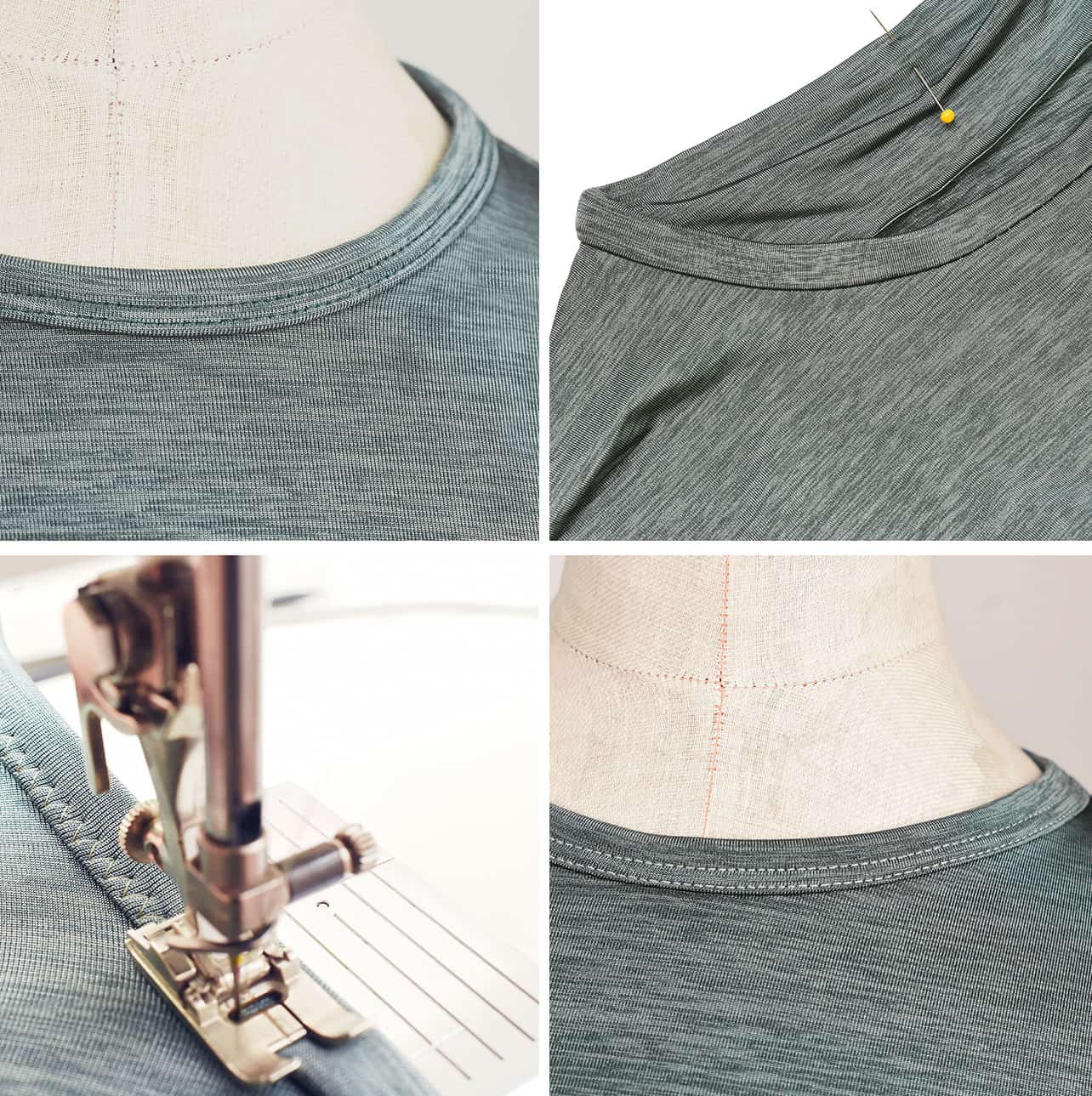 Skill improvement update: Knit neckline bindings
As I talked about in my video "Tired of making sewing mistakes", I'm on a quest to really up my sewing skills, using the approach of mindful, deliberate practice. So last weekend I spent the entire Saturday night working on my knit binding skills, using slippery stretchy knits and testing out various methods. These will also become tutorials in my book, but what I want to share with you today is that repeated focused practice really can yield good results, even for a klutz like me! By the end of the evening (well midnight) the samples started to look really good, even the ones where I only used a sewing machine and not the serger and coverstitch. Next up is getting a hang of my binder attachment for my coverstitch machine, wish me luck!
Thank you for the birthday wishes!
Thank you so much for the birthday wishes on my last post! I decided to get the Wendy Mullen Coat book (affiliate link) after the glowing review by Jan in the comment section. In the nick of time, because it is out of print in Europe, but I managed to find a used one on Amazon UK. Phew! I also got some video gadgets from my husband who thinks I should up my vlogging game even more, so that's exciting. Speaking of that, I will make a blog post and a video about how I make my videos in the future, I've heard several folks lately expressing that they want to start making sewing videos, so I thought I should show how I do it. As for being a sewing YouTuber, it's both very time consuming and highly addictive as it's a very creative medium where the possibilities are seemingly endless.