It's finally February and while it snowed today, at least the days are not as dark anymore. Hopefully this will mean more energy, I've been so sleepy lately that I've been taking naps almost every day! Anyways, here comes a summery of some sewing stuff, plus a fun life update too.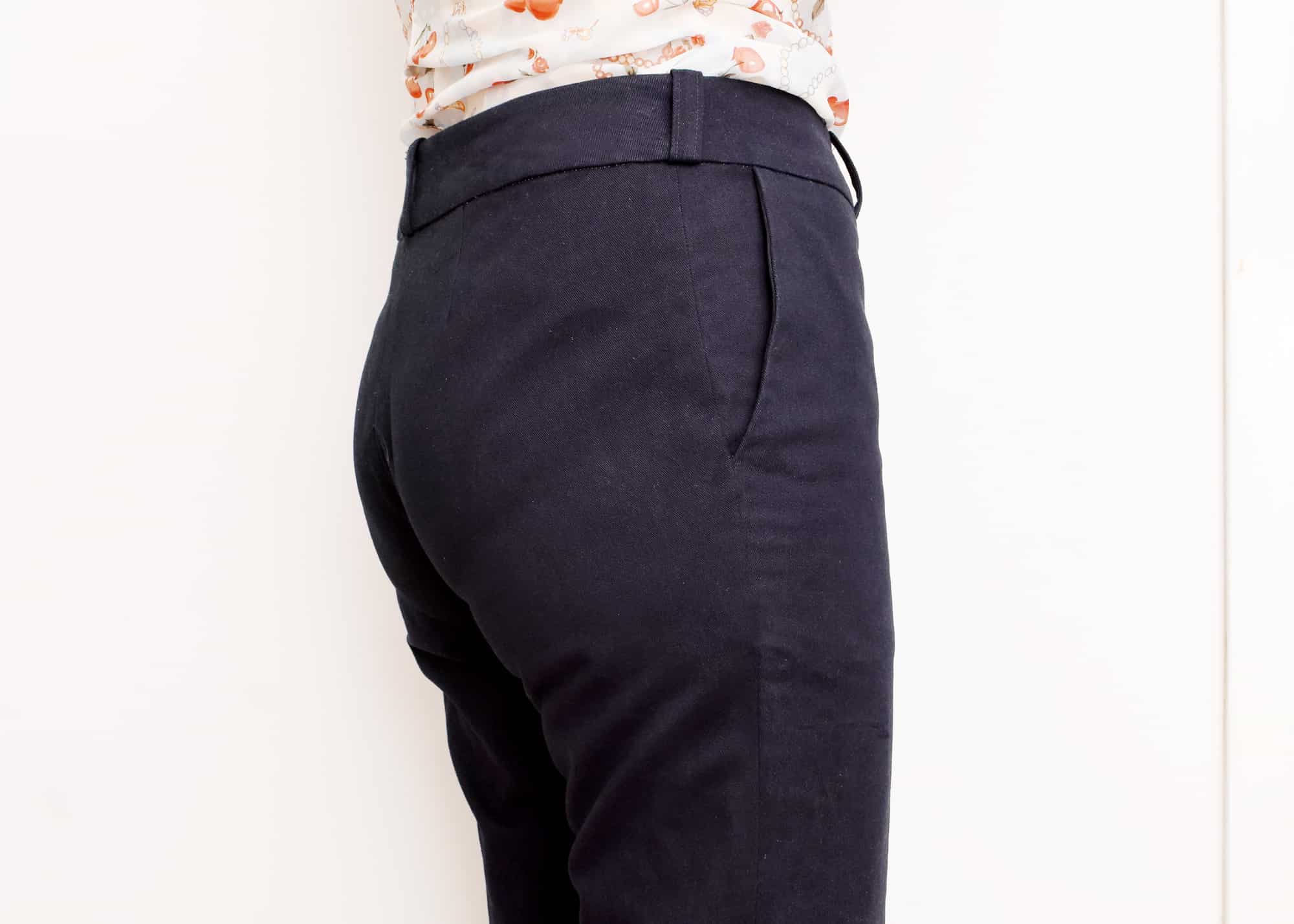 I've almost finished my first pair of trousers in eight years! Yay for me, as it was a lot of work, both the assembly and the fitting process was exhausting. I pretty much spent the entire weekend working on them. And while the fit is not perfect, I do think they turned out better than most store bought pants that I've owned and that was the main goal. So stay tuned for more info about that project.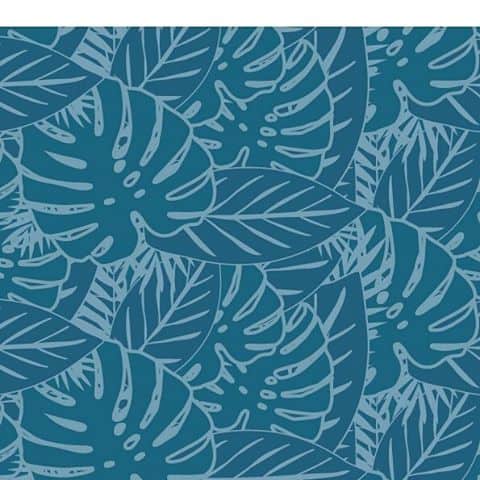 I've ordered my first batch of Spoonflower fabrics. The order will arrive this week and I'm very excited (and a little bit nervous too). I ordered two prints of their sports lycra that I will turn into some fun active wear. I loved designing the prints and this is something I would like to do more of in the future.
I also stopped being frugal and ordered a Babylock Imagine serger! I'm so sick of my barley functional 13+ years old Pfaff and everyone is raving about Babylocks, so I decided to spend my money on quality. The downside is that every sewist in Sweden has gone Babylock crazy apparently, so I'm currently on a waiting list.
I've recorded the video(s) for my Q&A about sewing active wear. I got so many questions that I will split the video into two parts, and still there were questions that I didn't have the time to answer because my camera stops recording after 20 minutes and I was pretty fried in the brain as well after that. Maybe I'll record a third video in the future.
On a non-sewing note, I've gotten a new job! Pretty similar to the job I currently got, but for a different organisation. I'm really excited about this change and very much look forward to being a part of a team again (in my current job I'm the only one working with communication). Getting work in the the media and communication field is crazy hard in Sweden, there is so much competition, so I'm chuffed that they picked me of all the applicants. That said, I should also be better at touting my own horn as I've got almost 20 years of experience in this field by now, so I definitely bring a lot of knowledge to the table!
And finally, we have booked a trip to Barcelona this summer. A trip to fabric stores is part of the plan and hopefully I'll have more success finding the good shops this time. I've done some halfhearted attempts in the past trying to shop for fabrics in Barcelona and wasn't too impressed. But I suspect that the gems are not on the high streets, so if you have any suggestions please share!