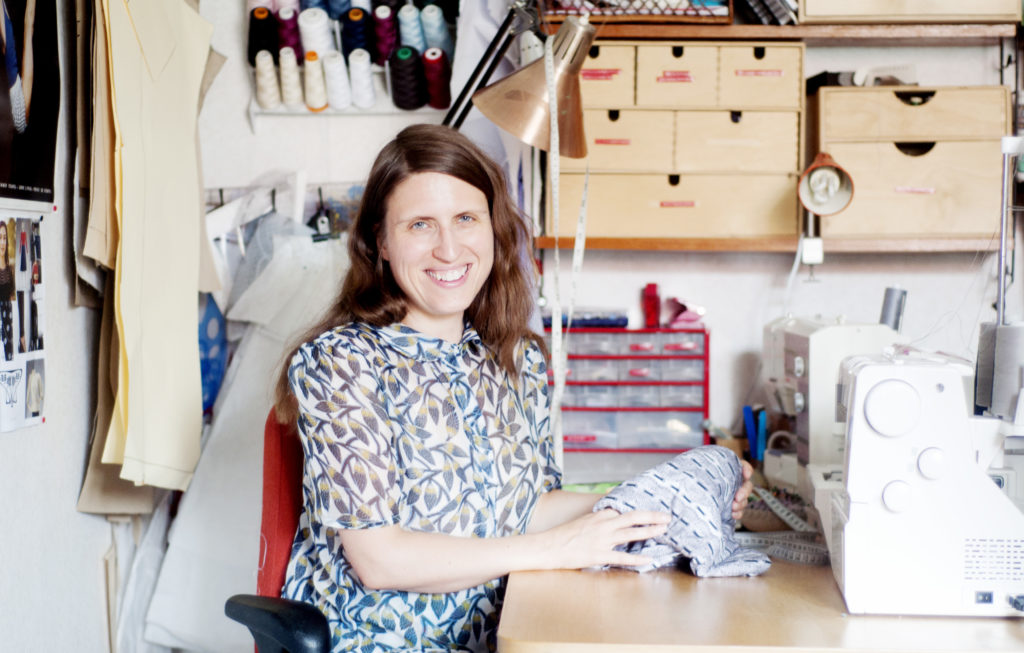 After a busy August and September things are beginning to settle down and I have the time and peace of mind to start planning for fall. This is a good time for a fresh start and new ideas, so thought I should share some of my sewing plans for this fall. As with everything, life might get in the way and not all of the things listed will happen. But just doing the simple act of jotting down what you want can get the ball rolling somewhat, so here is my sewing plans for autumn:
✂️ Purging my fabric scraps
I got one big box of fabric scraps that are not enough on its own to be used for a garment. I need to take a good honest look into that box and see what pieces of fabric I actually will use someday. Not a lot I suspect, and I want to free up that space for fabrics that are actually useful and could be turned into garments!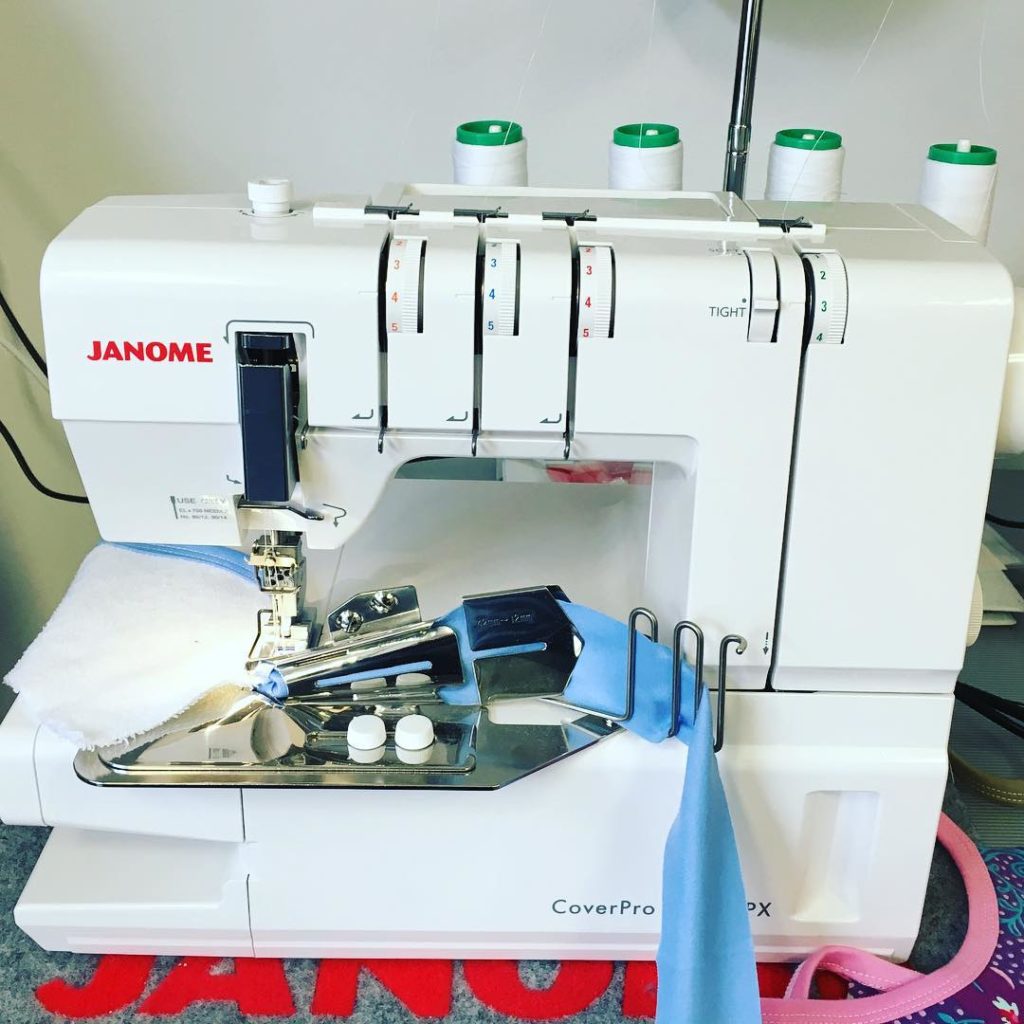 ✂️ Master the coverstitch tape binder
Sometimes learning new machines and tools can be intimidating. That's why I'm always tempted to stick with what I know rather than making the initial time investment learning something new, even though it could be both quicker and better in the long run. But I've decided to master the binder attachment of, because I've seen what it can do and how fast and accurate it can do it, and I think it will take my neckline and sleeve finishing to a whole new level.
✂️ Sewing a new workout wardrobe
My fitness wardrobe needs a few updates, since a couple years back I did a big batch of workout wear in a fabric that didn't transport moisture very well, even though it was labeled as a functional fabric. So I've decided to retire those garments and replace them with some updated styles. This collection will be all my own design, so I got some design work and pattern drafting to do too, which means that this project will take up all of October and go well into November I suspect.
✂️ Sewing a fall wardrobe
In November I will tackle the fabrics that I bought at a large sewing fair in August. I got my hands at some pretty amazing Italian designer knits from Iceberg and Roberto Cavalli, plus a gorgeous sweater knit from a Danish fashion company and a locally made merino knit jersey that I will turn into a cardigan. I've had some me-made cardigans for over 8 years now, and they are starting to wear down so it's time for an update.
✂️ Sewing a camera strap
Blogger The Black Chic has an excellent tutorial on how to make your own camera strap using fabric. I've only ever used the boring branded camera straps that comes with the camera, so I'm really looking forward to add some personality to my camera!
✂️ Finding a better way to organize my fusible interfacings
Right now, they are just crammed into a tote that hangs in my sewing corner. I would love to have some kind of system that divides them into different types so I don't have to rummage through the entire collection each time I need a specific fusible. Getting a system in place will also help me gauging which interfacings needs to restocked. So I would love to know if you have any tips to share on how you keep your interfacings in order!

✂️ Making an e-book with sewing techniques for activewear
This is a passion project where I hope to merge my day job skills and my passion for sewing and sharing knowledge.  I want to make a book about nifty techniques that can be used when making activewear – and for other sewing projects too of course! Primarily stuff that I've haven't shared on the blog, mixed with a few older tutorials but formatted into a book. This might be a crazy idea, not sure how big this market is, but I'm really into this idea and want to design a book that it's both visually appealing and instructive. I would love to get your feedback on this! And are there any particular techniques you would like to have featured?