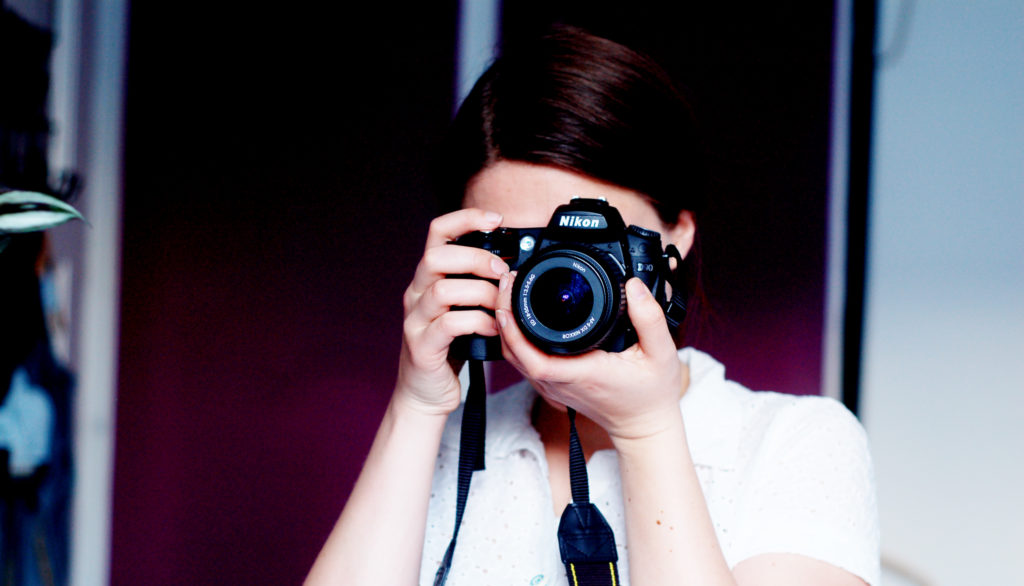 Boy am I excited about this one! My youngest kid (and main blog photographer) Anja and I have signed up for a fashion photography workshop this weekend. The teacher is a fashion photographer that takes amazing, very enticing pictures, which makes me feel extra psyched. Here is her portfolio and she is a regular contributor to Vogue Italia online, and well I'm obessssed with Vogue. Another reason why I'm so excited is that Anja and I are doing this together, she has really grown as a photographer since we started our collaboration last year (and yes I pay her!) and now say she is wants to learn more about it, and even study it at school.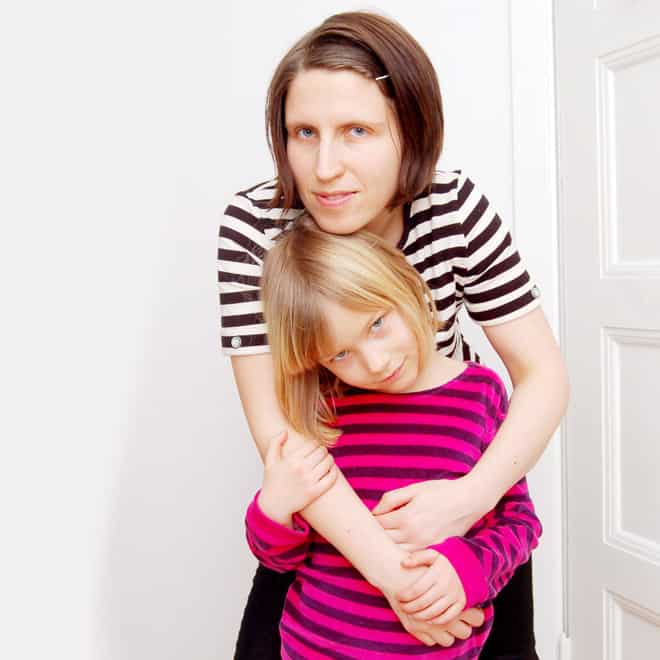 Anja and me taking a self portrait in me-made stripes many years ago.
This is the first time in many years that I indulge in a fashion related class . Back in my 30's I took a ton of fashion classes, such as pattern making basics, Creative pattern making, fashion drawing, digital fashion illustration and The science of textiles. 
But then, for some strange reason, it began to feel a bit frivolous and selfish to spend all that time and money on classes, even though I'm a big believer in life long learning. Anyways, hopefully I'm out of this phase now and taking it together with Anja also gives this course another dimension.
As a side note. the funny thing is that is that I've never taking a sewing class. That might sound odd, but the main reason is that most classes available here tends to be geared towards beginners, Though occasionally there are classes about things like tailoring and sewing lingerie locally, which are things I would enjoy learning more about!