Pinterest has become a huge collection board for sewing tutorials and these days I try to add a Pinterest-friendly image to my sewing tutorials and upload it to my Sewing tutorial board.  So far I've pinned around 30 of my own tutorials and some have been re-pinned quite a bit. So let's take a look at my most popular sewing tutorials on Pinterest.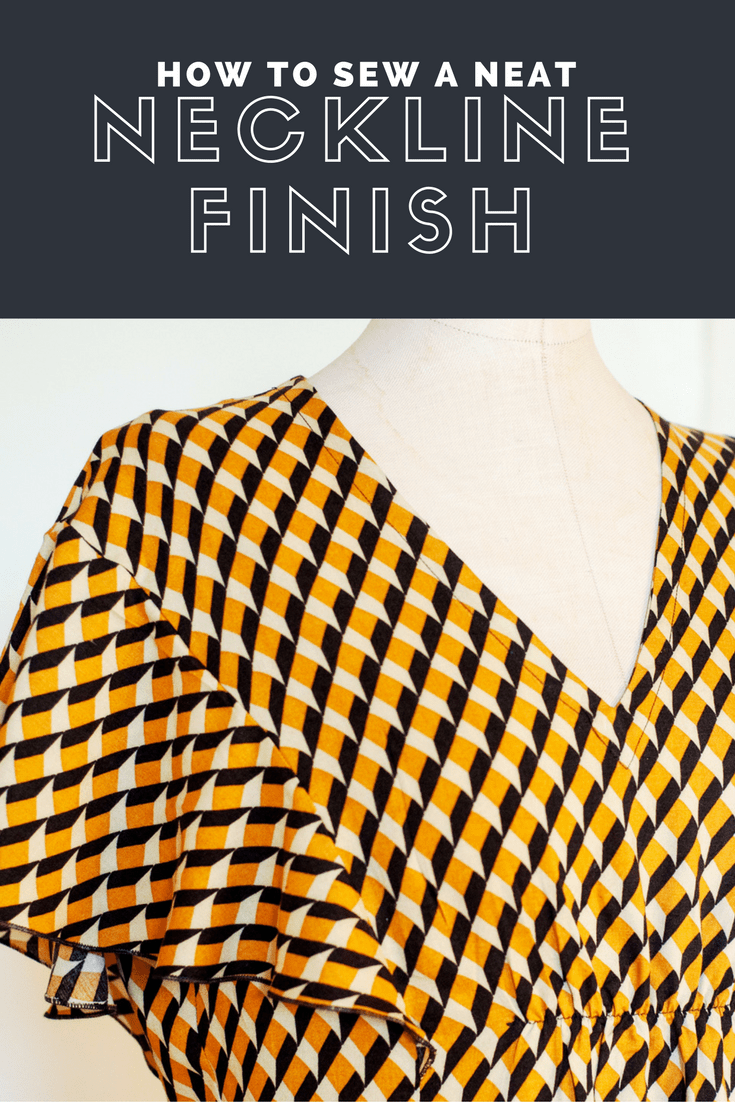 I've become kinda obsessed with pretty neckline finishes lately and moving away from conventional home sewing techniques. Many (almost all!) sewing pattern instructions and books adding suggests big floppy facings, but they are an annoyance and not very pretty either unless carefully hand stitched. So inspired by higher end RTW I decided to see if I could achieve a neat and non floppy finishing, and this tutorial shows how I did it. Has been pinned 59 times.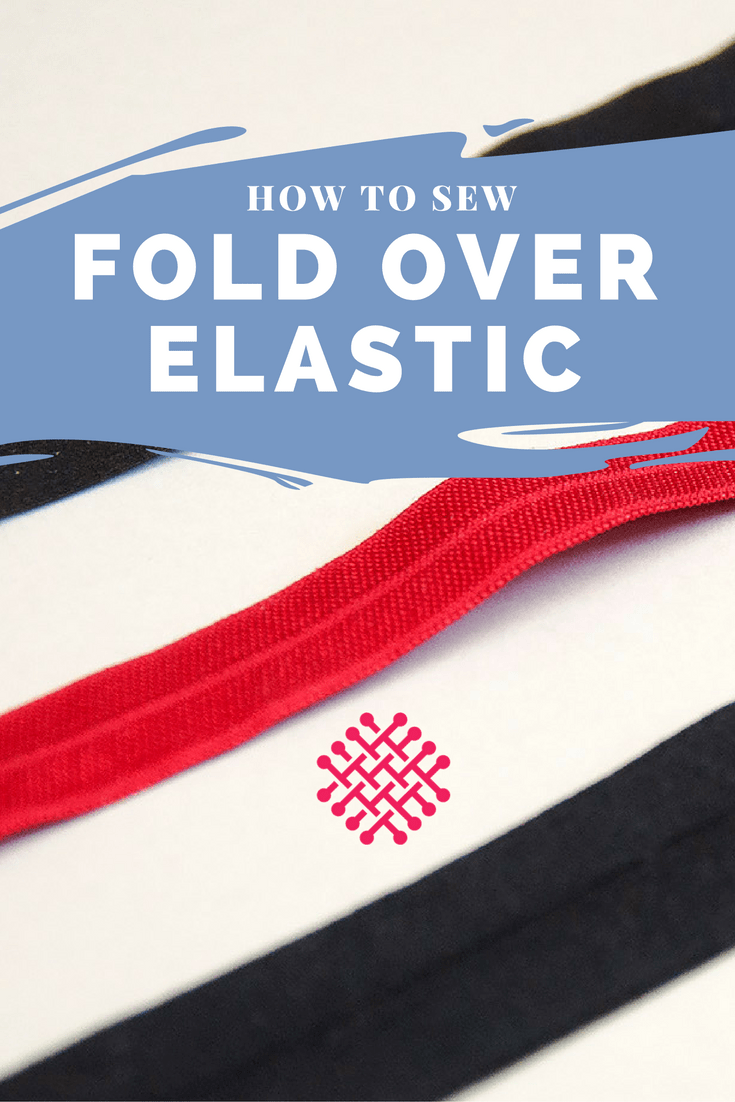 Sewing fold over elastic isn't always as easy to sew as it sounds. And it's a struggle to rip! So I'm pretty meticulous with my prep work when I'm applying the elastic and in this tutorial I share my tricks. This tutorial has been shared 108 times.
This tutorial came out of a frustration that many pattern instructions makes the assembly of a triangle gusset on leggings and shorts way too complicated. So I just stripped the process down to 3 easy steps, omitting sewing with notches and other froufrou and it works very well! Has been pinned 122 times.
The original idea for this Ikea hack was something I actually found on Pinterest. The gist is that you put together three Ikea Expedit/Kallax Shelves and add a cutting board on top. My version has wheels which is necessity since my space is very tiny. Has been pinned 200 times.
My most popular tutorial by far. This was born out of me feeling sick of having constant issues with my old Pfaff coverstitch/serger machine – and I knew I wasn't alone in this feeling. So I consulted an expert that gave some fantastic tips and I also shared my own hard learned lessons on how to achieve good results even when your machine is wonky. Since then I've upgraded to a Janome CoverPro, but all the tips in the tutorial are relevant for any machine. Has been pinned over 1500 times!
I've used Canva.com to make the Pinterest friendly images and the service is great for both blogs, Pinterest or Instragram. The templates are very tastefully made and easy to customize. Plus most are free! I usually do my own art work in Photoshop, but to be honest the stuff I do in Canva often looks better than the stuff I come up with myself.
Do you use Pinterest for your sewing and diy inspiration?