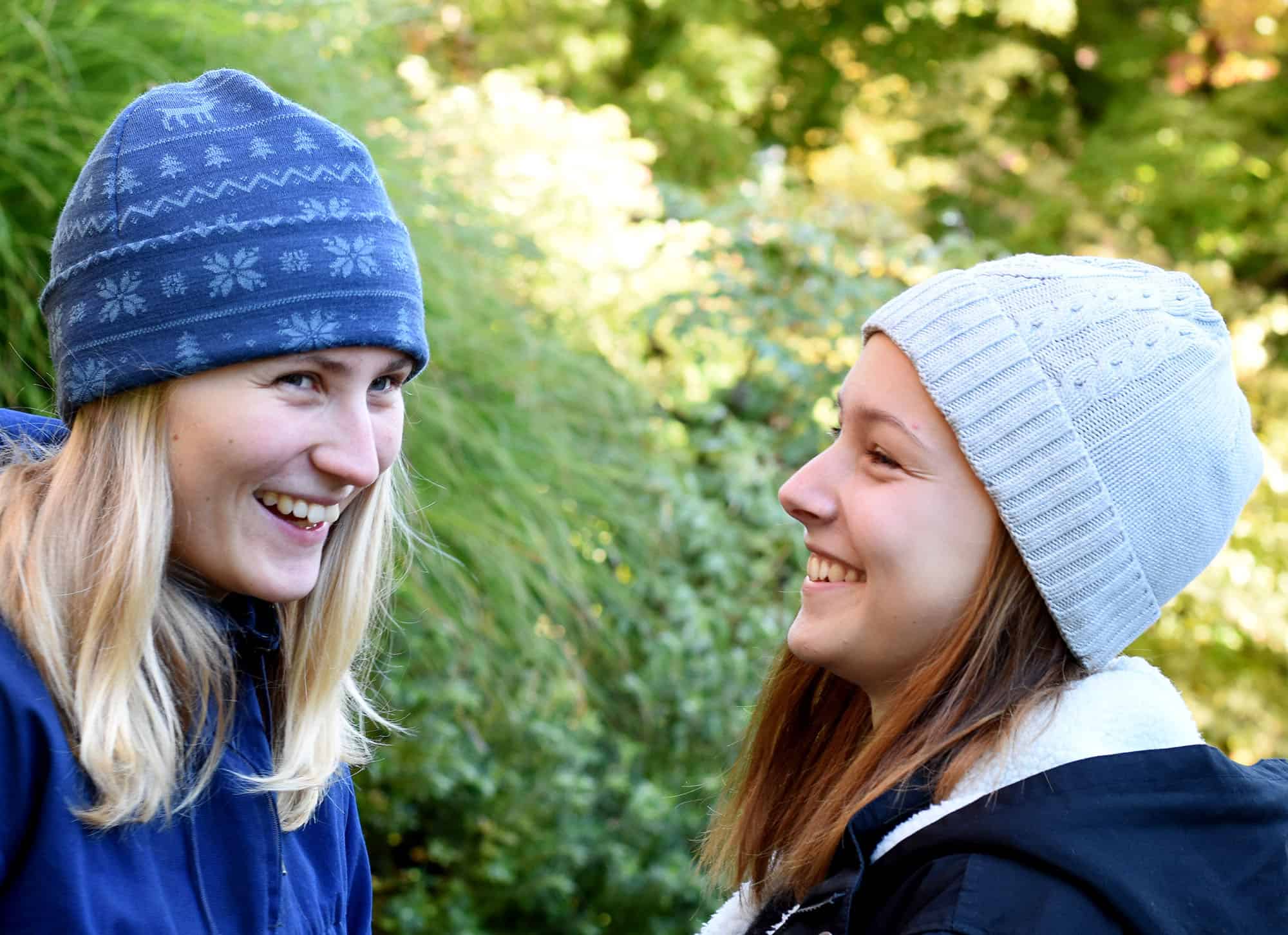 Let me introduce my first sewing pattern line, a range of winter accessories that will keep you warm all winter and requires no knitting. I think you'll love how gratifying these patterns are to make. And great for handmade gifts too!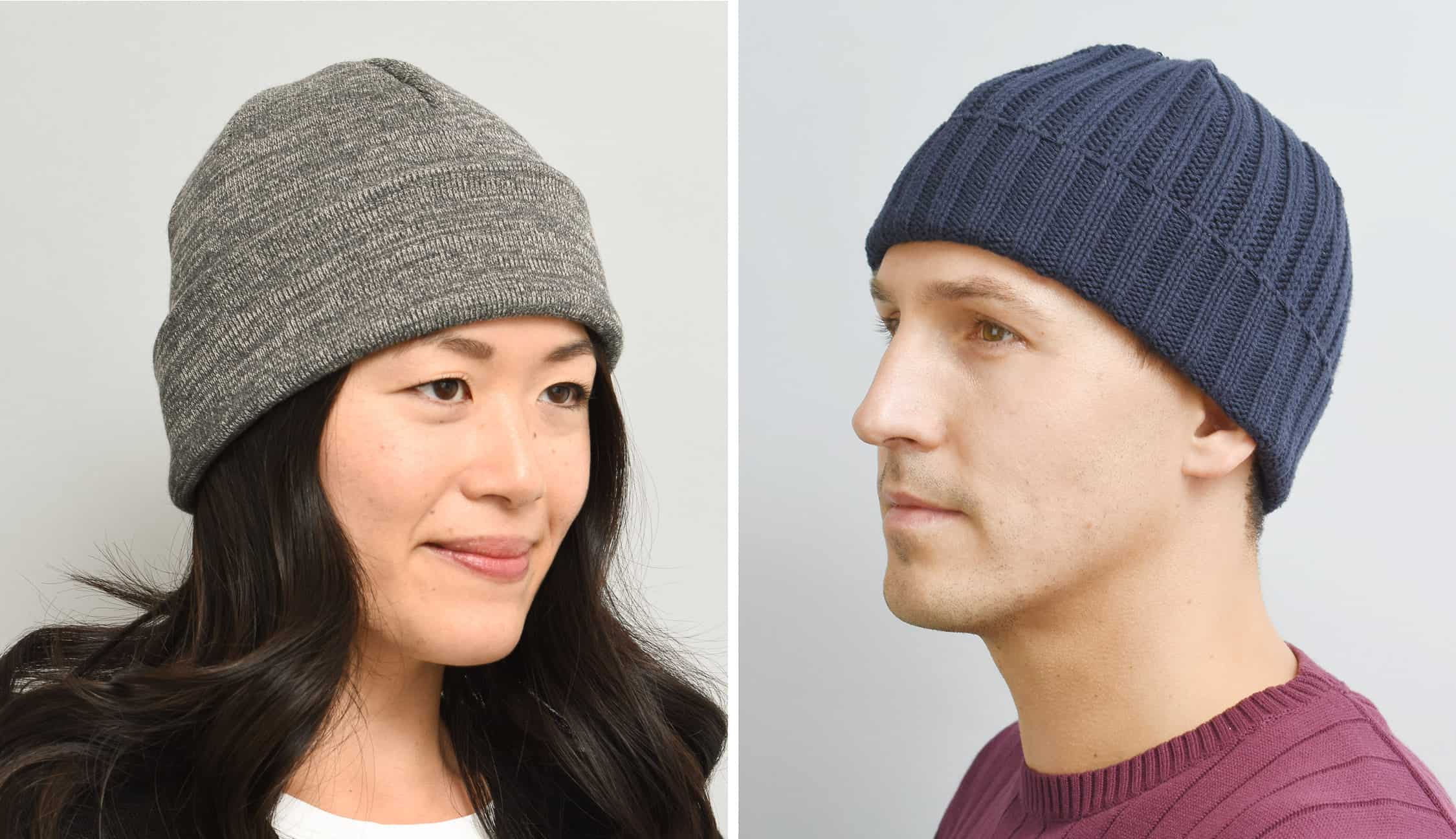 Brisa Beanie
Inspired by the classic watch cap, this close-fitting beanie will keep you both warm and stylish. Sew double-layer using a nice sweater rib knit or why not upcycle an old sweater and use the waist ribbing as the fold-up rim? This pattern is both quick and easy to make, and everyone will think you hand-knitted your hat!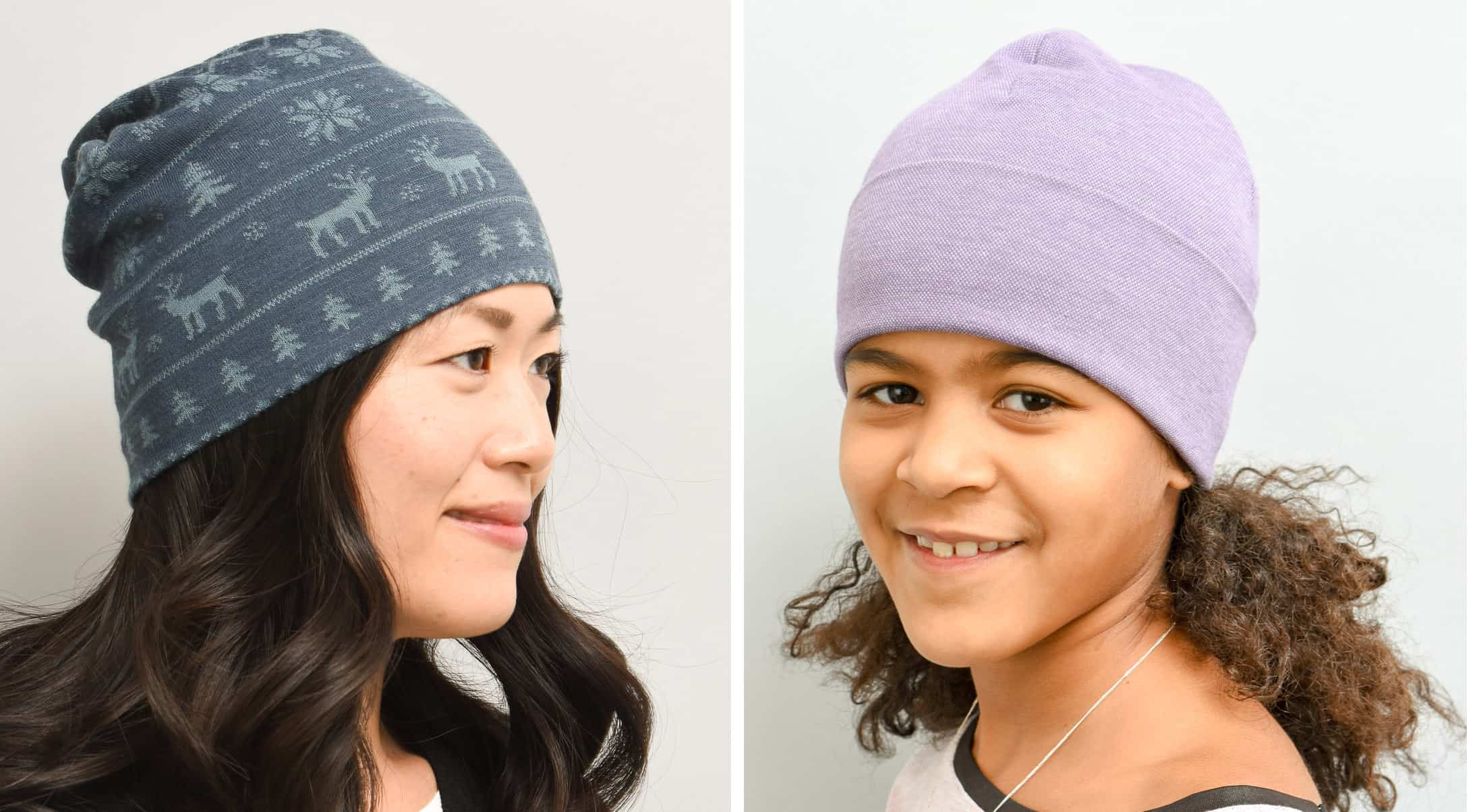 Ullvi Knit Hat
Ullvi is the perfect pattern for a slightly slouchy fit, or if you are using a fabric with less give and stretch. Easy to adjust after your preferences, this pattern can be turned into both a chunky ski hat or a skull cap to wear during cold weather workouts.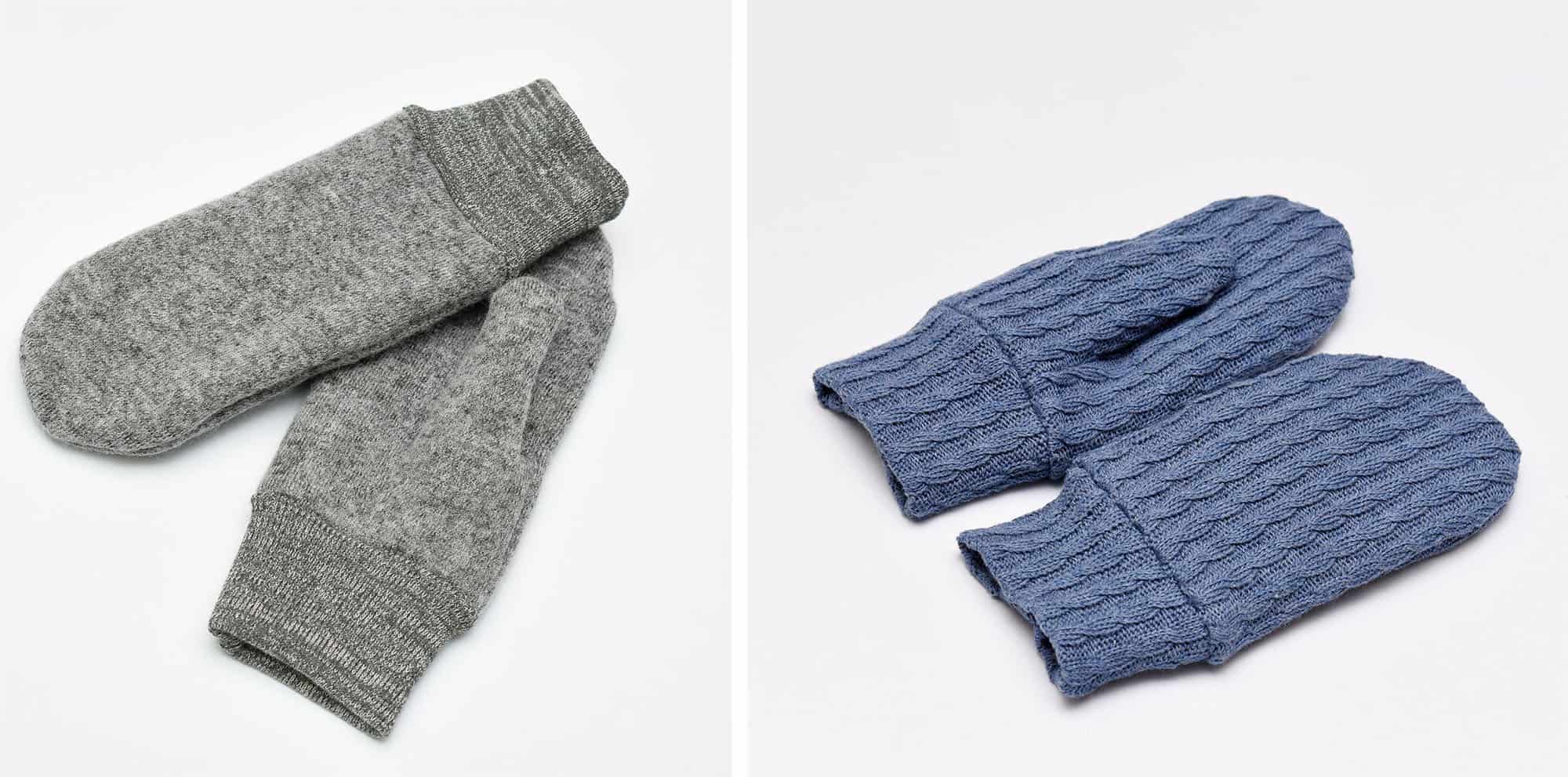 Tova Mittens
Sewing pattern for mittens, inspired by the design of hand-knitted mittens. Tova has ease but is not an oversized mitten, this shaping is more elegant than bulky. Quick and easy to make, and you can add a lining for extra warmth.
Q&A
What is the size range?
The hats come in three sizes to fit women, men and children (but not babies). The mittens come in four sizes and again will fit both children and adults.
What're the instructions like?
Each step is clearly illustrated with technical illustrations, and the hats also come with two different assembly options, so you can pick which one you prefer. Assembly option A is how they do it in the garment industry, and Assembly option B is great when you want to avoid visible seams on the inside.
What's the difference between Brisa and Ullvi?
Brisa is a more fitted watch cap style beanie that requires a rib knit or similar fabric, with a lot of give and stretch (at least 70%), such as a wide rib knit sweater knit without Spandex. Whereas Ullvi has more ease, which is great for a more slouchier look or if you want to use a fabric with less stretch (50% or more is recommended for Ullvi).
Can I line the patterns?
Totally, I'll explain how to adapt the patterns in the instructions and I'm also planning a blog sew-along on how to add lining to mittens and hats.
Can I use these patterns for upcycling garments?
Sure can! Stay tuned for a blog series on how you can transform old sweaters into beautiful mittens and hats that will look hand-knitted.
Yes I will, but at a later date. It's graded and done, just need to make the instructions and all that!
Will the pdf-format work for both Letter and A4?
Yup! And each size is on separate sheets, so no tricky to follow cutting lines. Plus each pattern only uses 4-6 sheets, depending on size. So you won't have to spend the entire evening taping my patterns 🙂
Want to know more? Check out the hats and mittens here!