Hello! I'm Johanna Lundström, a Swedish long-time sewist. Making clothes has been an obsession of mine since I was 11 years old and each new project I take on means a new learning opportunity. 
Every week I create videos and blog posts where I share the sewing knowledge that I have acquired over the years, often through a lot of trial and error! I believe in learning from the mistakes and live to tell about it, so that we can all learn from each other.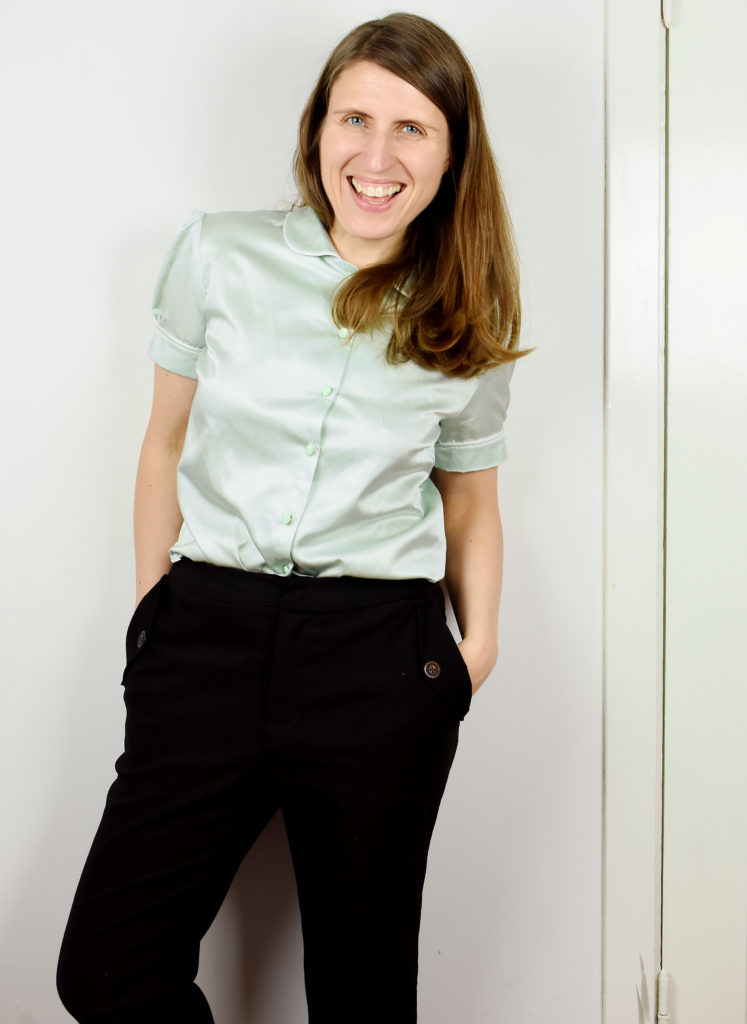 My biggest motivator to keep creating sewing content is to hear from you! Reading your thoughtful comments and suggestions, getting some fantastic tips, and the best feeling of all, hearing you say that you have found my sewing advice helpful. So let's keep in touch!