Ebook (out March 19, 2019)
Beautifully designed and interactive pdf ebook that can be read on any device. Direct download after purchase. *Local VAT might be added in compliance with tax regulations.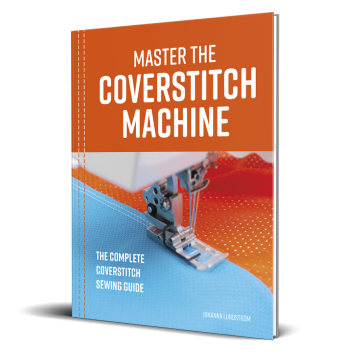 Paperback (out March 19, 2019)
Full colour paperback delivered through Amazon's print on demand service with global shipping. *List price, actual Amazon price might vary.