A lot of people have expressed interest in sewing their own sports bra, so I figured out I should do a round-up post with various sports bra sewing patterns.
A big part of activewear for women is finding a good sports bra, and preferably one that doesn't cost an arm and a leg. I struggle with this myself, since my breasts, while fairly small, sits quite far apart and are kinda floppy and I have a hard time finding small enough cups that still offers support. On most my of me-made workout tank tops I add a simple built in bra using stable power net/mesh to keep the boobs in place (se further down for links on how to do that). But that doesn't shape the breasts very well so I am looking into sports bra patterns currently (though I am also considering drafting a sports bra pattern myself). So here is a compilation of what sports bra sewing patterns I've found so far:
A big list of sewing patterns for sports bra making:
Endurance Sports Bra from Greenstyle Creations
I love the cup design on this pattern and it comes in a wide range of sizes.  This is a pattern I can totally see myself doing in the future.
Alison Sports Bra Pattern from Bra Making Supplies
I first saw this pattern when visiting the stall of a Swedish bra making vendor at a sewing fair. The reviews seems really good and while the consructions looks quite easy it looks like it could offer good support and the option to add foam bra cups

Kerri No Bounce Sports Bra Pattern
Another sports bra pattern from Bra Making Supplies. Promises to be bounce proof and looks very solid in its construction.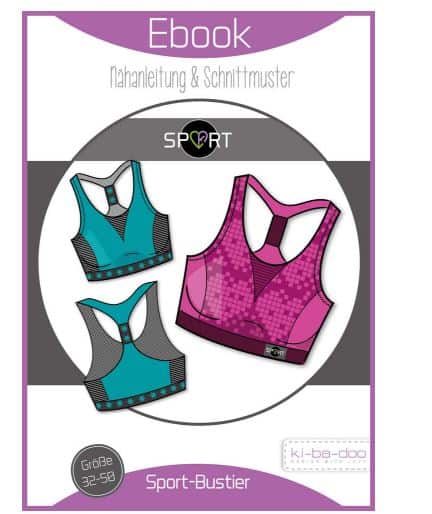 German sports-bra pdf-pattern company that comes in a great range of sizes.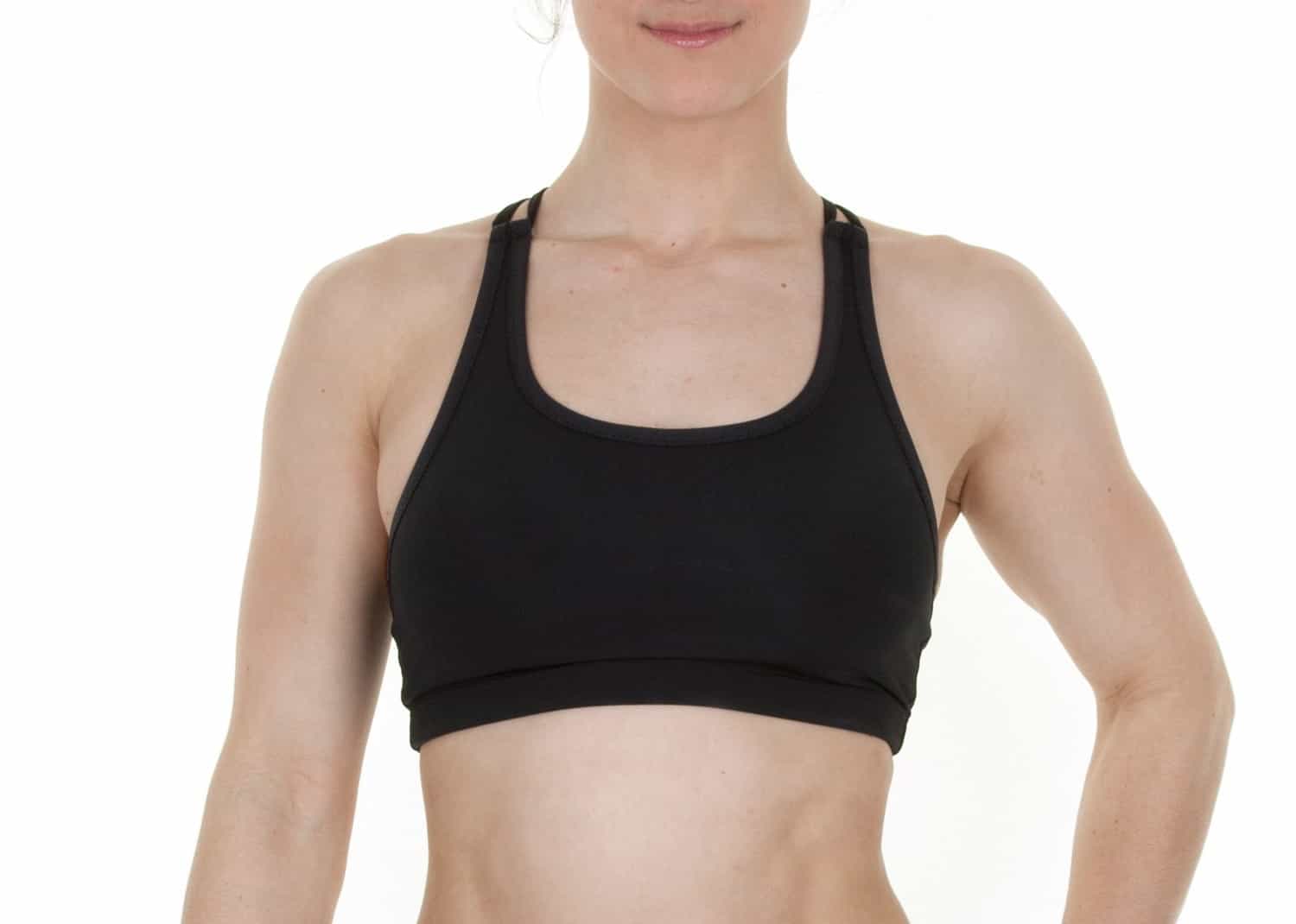 Jalie 2563 and Jalie 3247
Sports bra patterns that are easy to make and best suited for small busts. And with the addition of stable power net lining it could offer good support too for small to medium busts.

Sewaholic Dunbar sports bra
Doesn't offer much support in itself, but with some power net/mesh lining I think it could work for small to medium busts at least.
Part of the tank top pattern. This bra offers zero support on it's own (trust me, I have made it). But by adding power net and using a stable compression fabric it could work.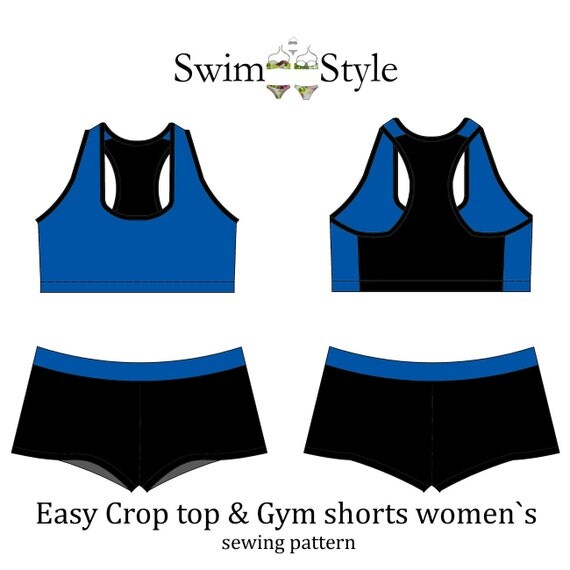 Another promising option if all you need is a simple sports bra pattern. Adding power mesh and foam cups would make this pattern more bra like.
Sewing Rabbit simple sports bra tutorial
If you just want to make a super simple bra top, this tutorial might be worth checking out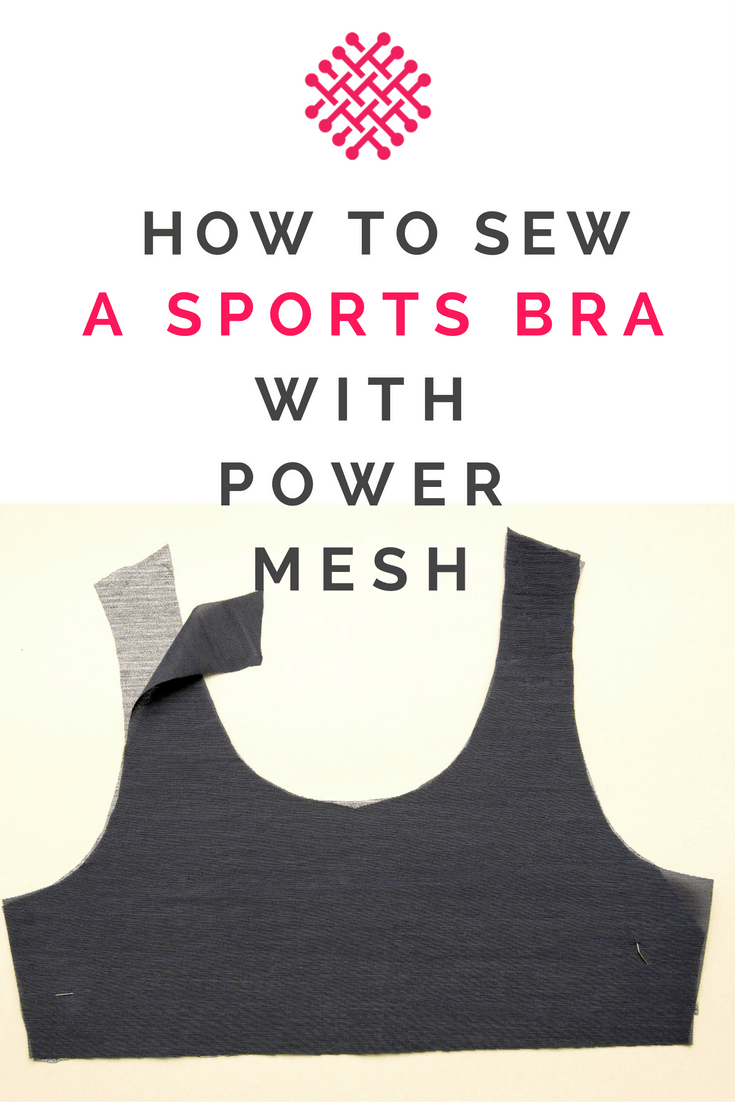 Tutorial: Lining a sports bra with power mesh
Lining your sports bra with firm power net/mesh will make a huge difference when it comes to support.

Tutorial: Sewing a built-in-bra
Want to add a simple built-in-bra to your workout top? In this tutorial I show how it can be done.
This was a pretty extensive list, but I'm sure there are more patterns out there. Please share in the comments section and if you have any tips, tricks and favorite materials for making your own sports bra
Also, join the Sewing Activewear Facebook group if you like. Several folks there has made their own sports bra and can offer great advice.