Sewing a triangle crotch gusset on leggings doesn't have to be hard. But every time I read sewing instructions for how to insert a crotch gusset I think my head will explode. They are so confusing and every pattern company seems to have their own version. That just does my head in! So I always end up doing my quick cheat method*. And you know what, I don't think my preferred method such a bad way to do it. So I thought I should share it and I would also love to get your feedback on what you think about my way and if you have method that you think is the best!
How to sew a triangle crotch gusset
1. Attach one side of gusset to the crotch
For this step I recommend basting first to keep the gusset from slipping. Then attach the gusset using a stretch (overlock) stitch sewing from the end of the crotch to the tip of the triangle.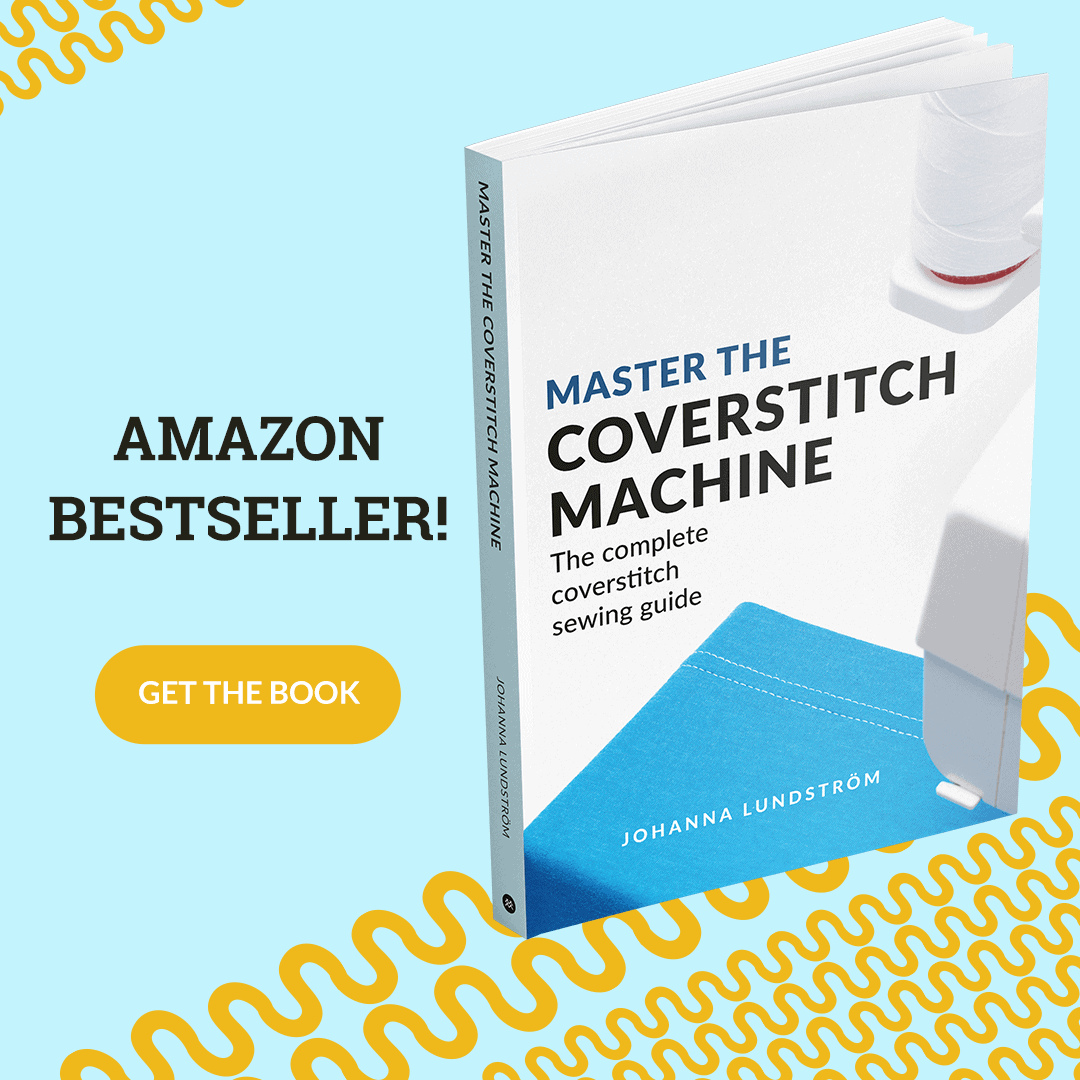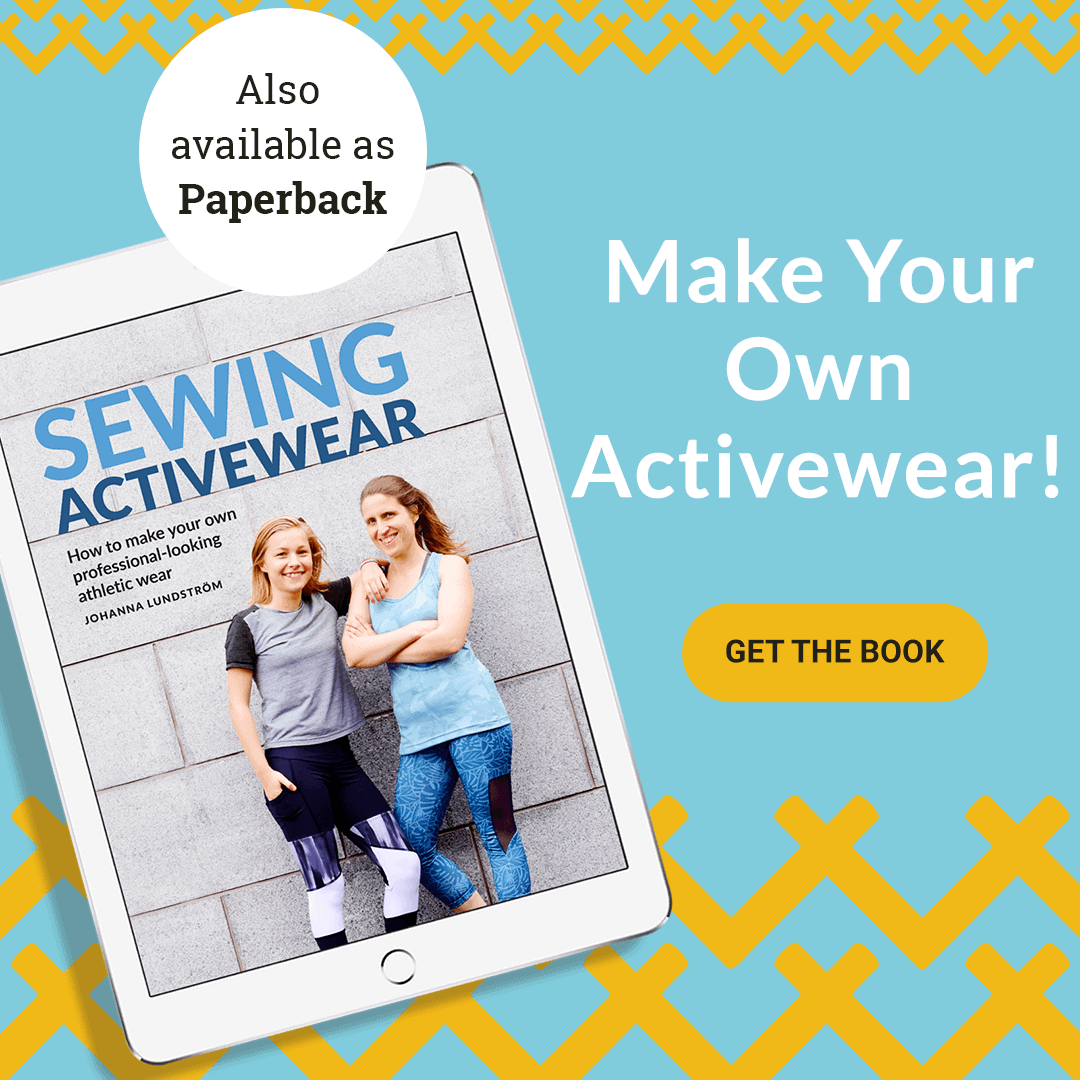 2. Sew the entire crotch seam
With this method you'll sew together the crotch seam and the other side of the gusset in one continuous line. Trust me, you will get a good looking triangle gusset this way! Again I recommend basting first.
3. Top stitch the gusset
To avoid chafing seams, top stitch the the gusset seams using some type of decorative sewing machine stitch that has a good stretch. I recommend doing a sample first to make sure the seam will both work and look good
That's it! The gusset seam will be a tad bit ticker because I used both a stretch seam and top stitching, but it's not noticeable when you wear the leggings. Also this method is super durable.
* Edited to add: My method doesn't use any notches, whereas both Jalie and Kwik Sew use notches on the gusset and crotch that you sew within, then align the remaining seam allowance with the other pattern pieces.
So what do you think. Is this method fine or do you prefer doing it some other way?